Travelling is as important for the kids as it is for you. We often hear people saying that they don't want to go for a holiday because their kids are not too old enough to travel with them. Yes, as parents,sometimes it becomes hard traveling with kids. But, there are lots of ways traveling help the kids to grow in their life. Let's find out why traveling is beneficial for kids and how they help them.
Traveling brings your kids closer to nature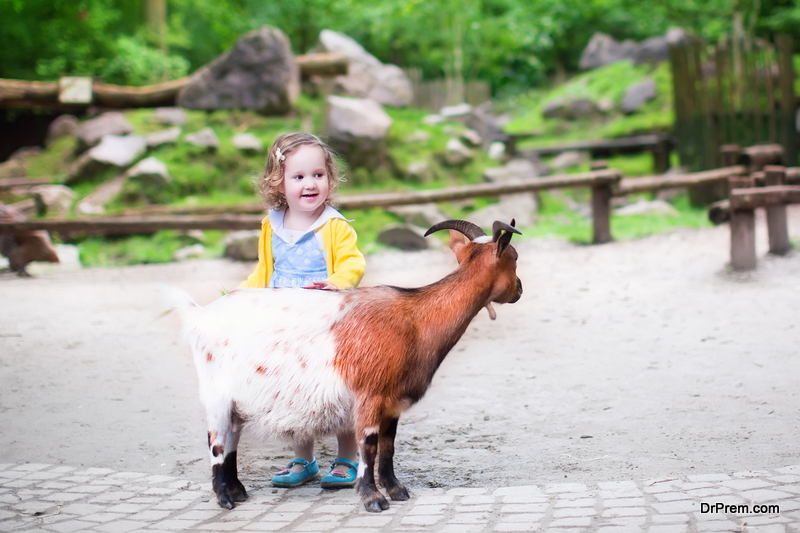 Traveling to different places and the different countries takes the kids to the whole new world in itself. As they visit new and different places, they get to know different location, surroundings and vivid mother Earth. Different activities like hiking, camping,and other adventure will help kids to have a better knowledge of the things they discover in these places.
Different flowers, animals, vegetables, trees,and other surroundings will also come into limelight. In today's technology occupied life, people, and especially kids,stay far away from these natures' gift, and these beautiful blessings are taken for granted. Taking your kids to these places will make them understand these things better. Moreover,they will have better knowledge about the world and it will be a great way to introduce the planet beyond the four walls to your kids.
Traveling teaches your kids to be adaptable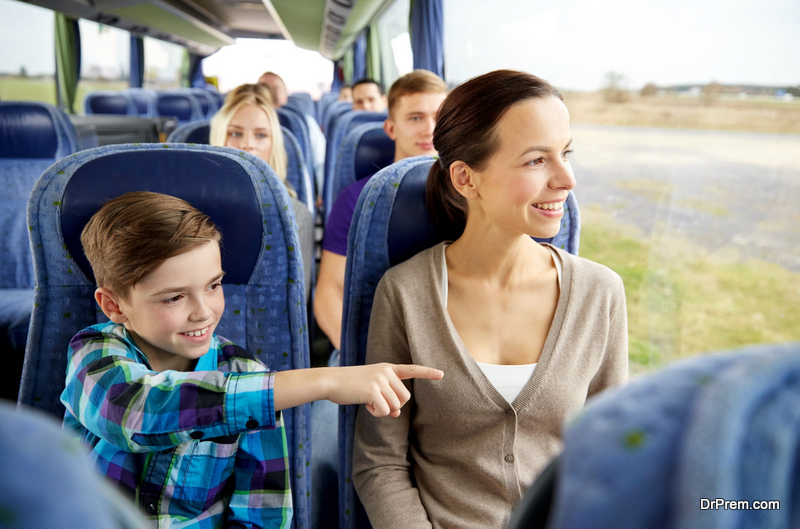 As you travel with your kids to the newplaces, there will be always something new to see, to discover and your kids will get to know about new things. Your kids will also learn how to survive in a new place and situation, get used to new and local foods, and spending nights in different places other than their rooms. It takes them out from the four-walled rooms, filled with digital stuff. Using their five senses, children easily learn new things. Sometimes they forget, but most of the time they remember these things. Not only that, they learn to share new found experiences with others. This, of course, helps them to become better individuals.
Traveling makes your kids more social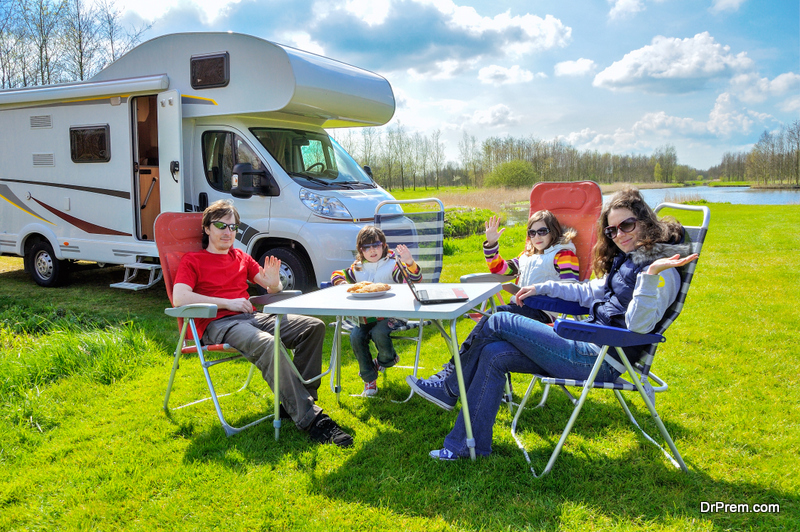 As kids travel to many new places and meet so many new people around the world, it helps the kids to become social in the future. This way, kids can learn to meet new people, interact with them, and learn about different cultures and religions.It definitely helps them to become more social and active. This is the age when kids are more curious and they wanted to know about new things and adapt very fast. So it's a great opportunity for the parents to make them understand about different people, respect them and embrace other culture.
When they explore and interact with people, it surely helps in child's developments when they grow up and go out to study or work. Sometimes children in the same groups and from different nationalities make good friends as the language barrier doesn't bother them. In other words, it's a great opportunity to teach children about diversity in the world.
It gives a break from the digital world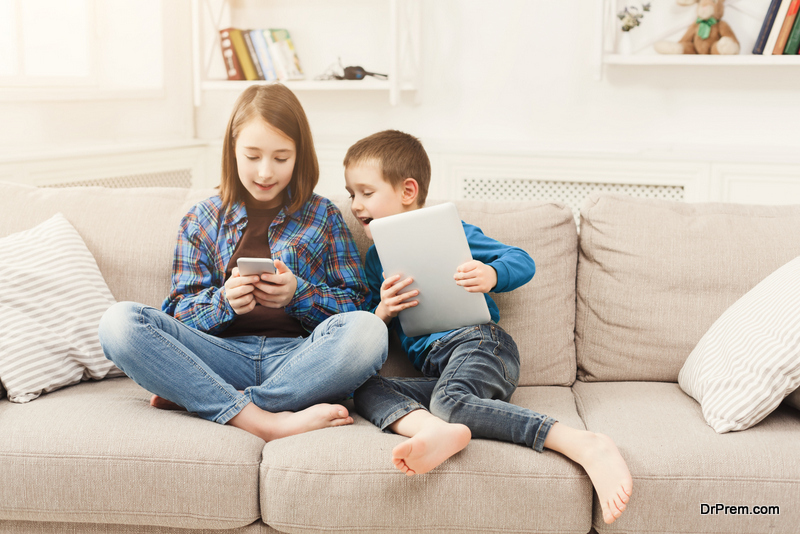 What is the most important reason you should take your kids for the holidays? Kids will get the opportunity to stay away from internet, games and from their favorite cartoon for sometimes. Instead, they will have some fresh air and enjoy camping, hiking and spending time playing outside in the lap of nature. When kids don't have scope to go outside, they restrict themselves and spend time on the internet watching their favorite shows. If you travel with your children, they will get a chance to do something new, and they won't have to dependent on their I-pads for entertainment. This way, they can learn so many things and at the same time enjoy being on a holiday.
IT'S JUST FUN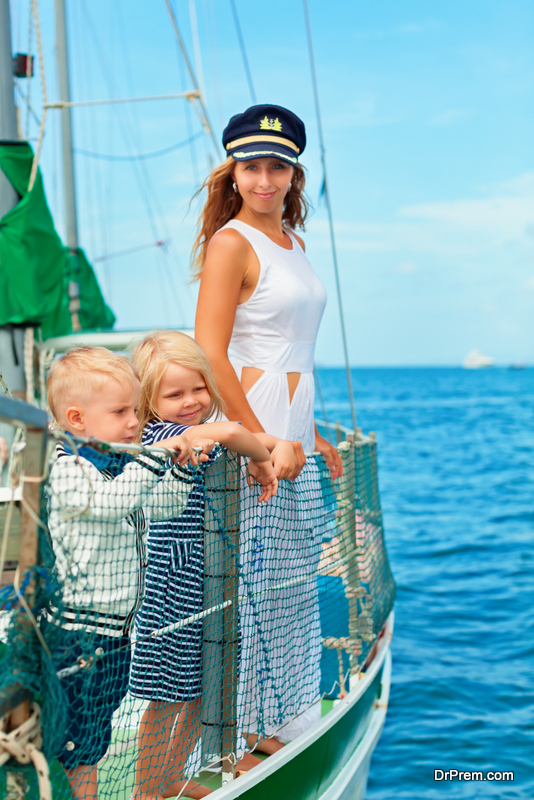 And lastly, who doesn't want to have some fun? Kids also need a break from their daily routine, school,and other activities.They are surrounded by homework and projects all the time. So they definitely want a break to enjoy and have fun. It can be a short break where they get a chance to explore and learn new things. Remember, you don't have to travel and take a month long holiday to have a good time. A short period of fun and adventure is all that the kids want.