You are in a predicament. You caught your child lying and don't know how to handle the situation. Do you reprimand him/her for lying to you? Do you plan to sit down with him/her and talk it out in a mature manner? Or do you simply choose to ignore it until another time? If you are confused and need help in the matter, here are some tips to help you.
Understand the reason for the action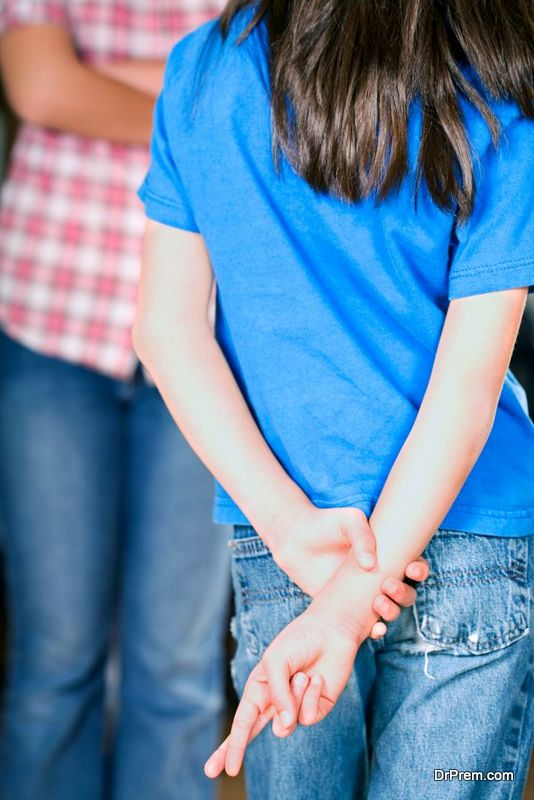 There must be a reason your child is lying to you. Your first step in handling the issue is to find that reason. Is it his/her way to establish an identity and connect with peers? Does he/she lie to keep a part of his/her life separate? Does he/she lie because the house restrictions you impose are too strict for him/her to handle? Does he/she do it to get attention? Does he/she lie to avoid hurting another person's feelings? Or does he/she simply do it to avoid getting into trouble? There may be so many reasons your child may be lying to you? Try to figure out the correct reason either by intuition or by sitting down with him/her and having a chat.
Set the base for a honest relationship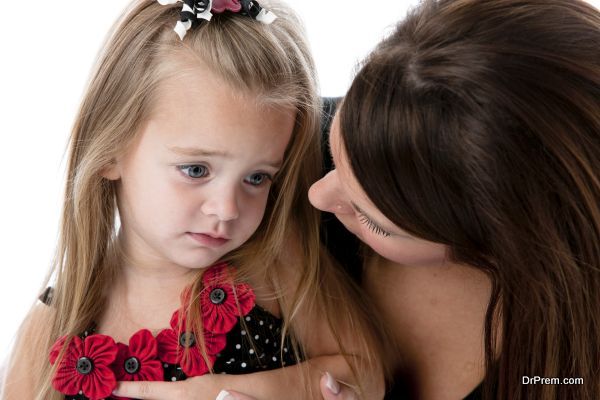 You will need to set up a honest relationship with your kids if you don't want them to lie to you. A honest relationship may tread on unfavorable grounds at times. It all depends on how much honesty you can tolerate and accept from your kids. If you can't handle his/her honesty, you will probably trigger him/her to lie to you about something in the near future.
Be open to negotiations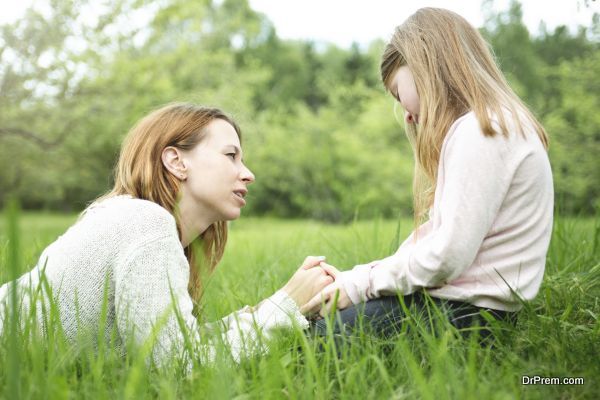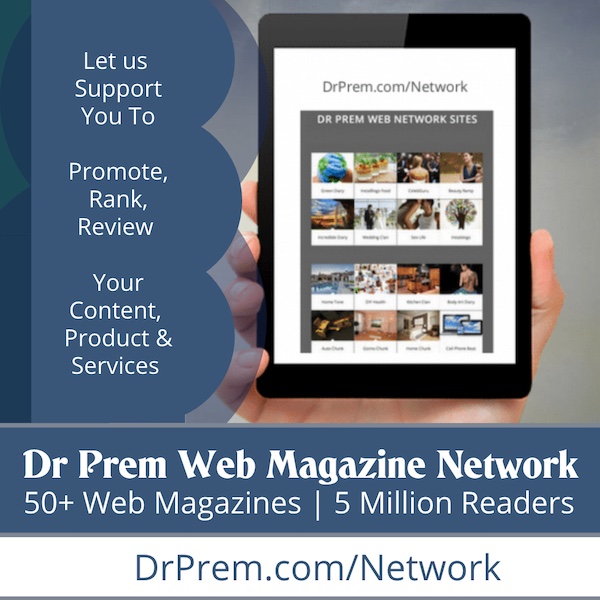 Strict rules are one of the main reasons for kids to lie to you. If you find your kid lying to you on more than one occasion with relation to a house rule that you imposed, consider backing down a bit and negotiate a possible truce with him/her over the issue. Listen to his/her reasons for breaking the rule and lying about it and try to arrive at a possible compromise that would favor both of you without any risks. This way, you will reduce his/her dishonesty and encourage him/her to be more honest and trustworthy in the near future.
Try to avoid angry interrogations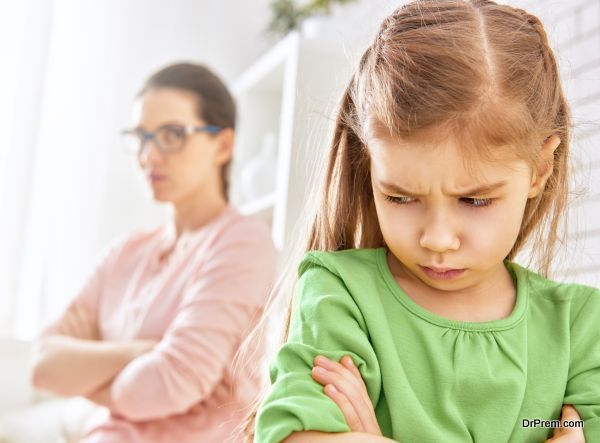 You may be upset your kid lied to you. However, don't take this as an excuse to confront or interrogate him/her in an angry manner. Rather, sit down and talk it out in a calm, constructive manner. A little anger is fine, but venting it out on your little one will only lead to him/her becoming more deceptive and stubborn as he/she grows.
Never label them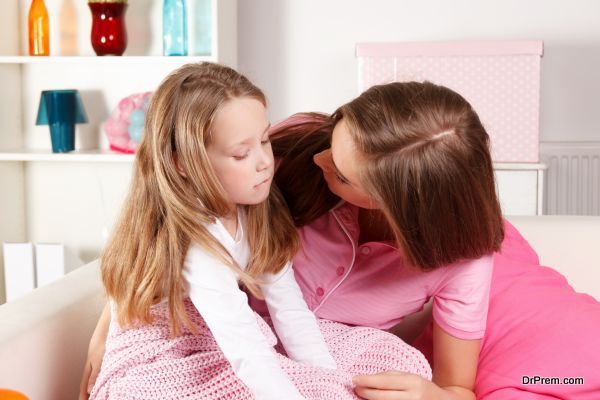 Never call your kid a liar! If you feel this will shame him/her, you may be right. But it will also increase the risks of him/her living up to that label as he/she grows. So while you can let him/her know how upset you are about the issue, refrain from labeling him/her a cheat or liar.
Children tend to lie from time to time. While a small fib here and there is acceptable, constant lying is something that needs to be handled in a timely manner. These tips will hopefully help you understand your kid better and help him/her overcome his/her deceptive behavior with time.