Parenting can sometimes be a hard task since understanding what is going through their minds can be problematic. Kids can have lots of emotions and their tender age may prevent them from understanding them. Parents can play an active role in the little ones' ability to recognize, understand, and express their feelings.
Don't hide your feelings from children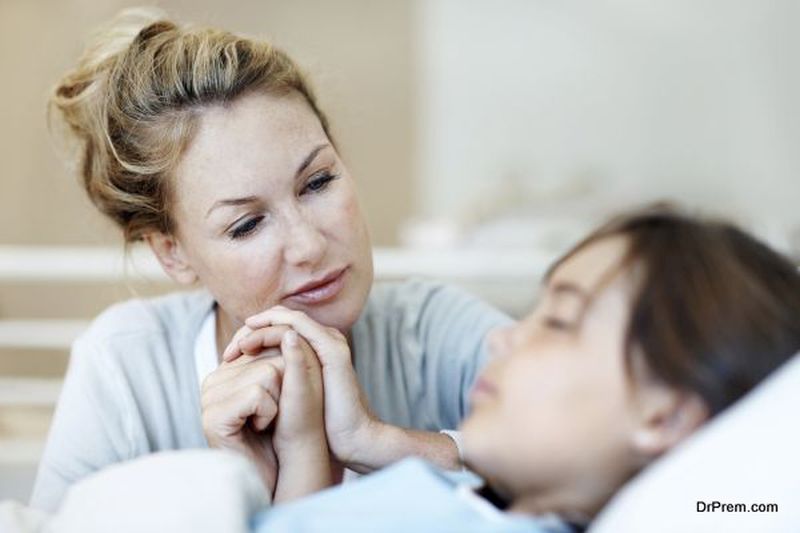 To teach kids about how to handle their emotions, the first thing you need to do is discuss your own feelings with them. The feelings can be a happy one, sad one, or even a frustrating one. However, seeing their parent's emotions can help them to understand their own.
Make children understand and tag their feelings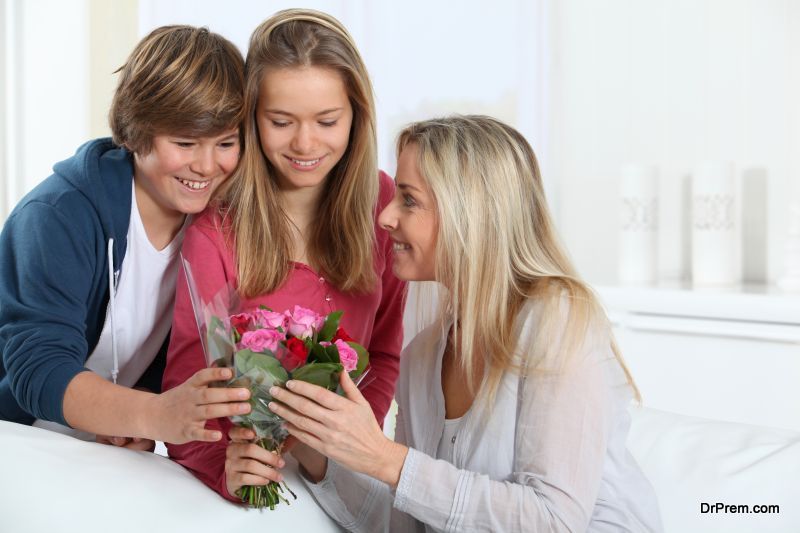 Asking children about their feelings toward something can make them realize that those feelings are natural and important and u care about those emotions. Understand what your child is actually trying to say and label his feelings like say "I know you are angry to lose out to your friend in a school race."
Never scold them for expressing their emotions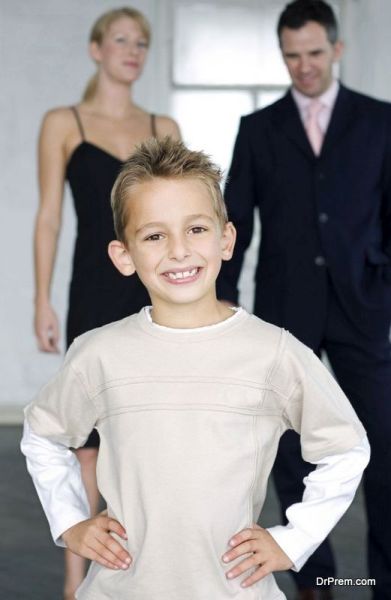 Telling them "Are you mad?" or "Stop whining!" will make them feel as if these emotions of anger or sadness are wrong and should be concealed. Forcing them to stuff their emotions can lead to major issues in future. Instead, you should teach them how to express those feelings like by saying, "Don't be so mad" or "I can understand you are sad but you don't need to cry for that."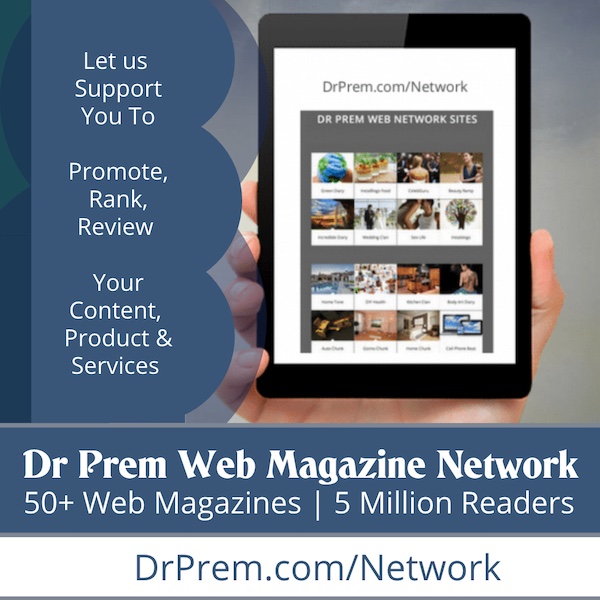 Treat children's emotions based on their personality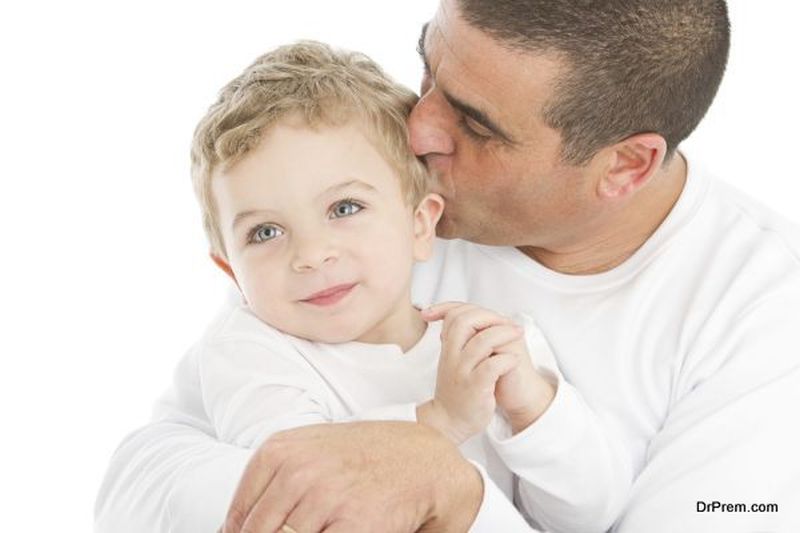 Some children may be very emotional and easily show their outburst while others may try to keep emotions to themselves. You must learn to understand their personality and treat them according to it. You must explain the latter to control their passionate emotions while encourage the former to share their feelings without being afraid. You need to be careful while dealing with a child who finds it difficult to express his feeling as there is a tendency of them turning violent. Tell them it is ok to voice out their thoughts instead of being violent or submissive.
Teach them how to amend their mistakes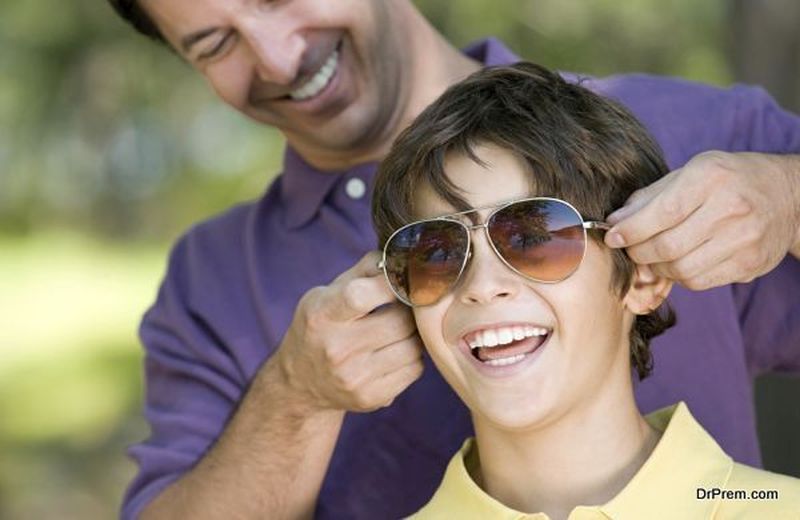 You should make them understand that owning up one's mistake and apologizing is not a bad thing. They will learn this thing quickly if you discuss with them about certain incidents where you could have handled things differently.
Not drawing quick conclusions to children's emotions and getting kids to express themselves is the key to a healthy relationship between parents and children. Encouraging them to talk about their feelings enhances their ability to understand and deal with their feelings themselves. Becoming friends with the children not only makes the job of parenting easier but also enjoyable.