The famous writer and mother of a son, Lenore Skenazy, had to face a lot of criticism for her famous book "Free-Range Kids" wherein she describes how she let her 9-year-old lad ride the NYC subway all alone. After all, who in this world, fill of people with wrong intentions, would like to leave their kids to face all the worst possibilities alone? But then how would be make our kids capable of facing problems and handle situation son their own?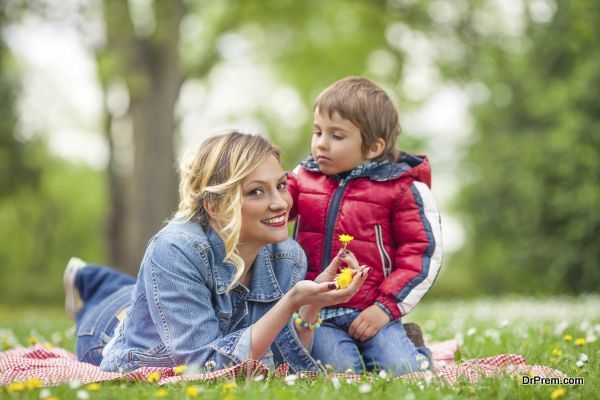 The answer is free range parenting, but, with a balance between giving the children freedom and having a watch over their activities and behavior. Read this article to know how and why you need to, sometimes let children be on their own. I am sure this is going to change your mind for good.
Why?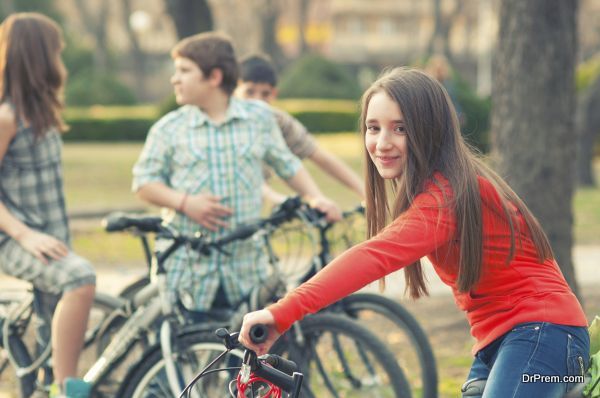 I still remember my childhood days of the 90s. I was born and brought up in a protective yet independent environment. Being the elder daughter, I had to help my mom in bringing things from the nearby grocery while during the evening I used to go out playing with my friends all alone and return at a fixed time.
As of today, I find many parents, especially moms (including me!) getting easily overwhelmed with the fact that their child wants to go out cycling with friends or to the pool or park nearby. In short, they do not want their child to be alone at all. In other cases, you may even find extreme cases of negligence of parents towards what their children are doing.
Of course, the protective parents are concerned for their child's safety and security but this insecurity of theirs might just end up making their child too dependent or hindering their creativity, free form play and their self-confidence. Believe me, giving children the opportunity to be alone would help them develop several important life skills.
How?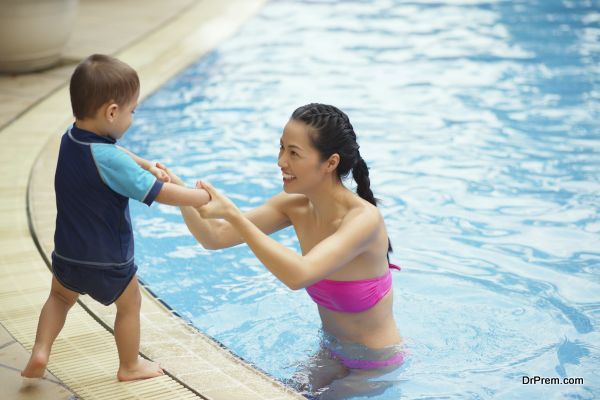 An ideal parent is the one who knows when and how to liberate their kids. You must know how to adorn your child with independence and responsibility while making them ready to face the unforeseen challenges.
Although there is no practical training for free range parenting, these simple tips will help you to do the same.
Prepare yourself and your children to feel free and safe when being away from home for some time.
Know about the potential hazards of your neighborhood rather than simply assuming things.'
Try to understand your child. Children who do things the way they are said and are careful can be safely allowed to be alone while playing and other activities.
Avoid watching crime based shows as they project the world worse than what it actually is.
Remember, in order to develop coping skills, your child needs to be alone in some situations.
In order to boost the sense of independence and responsibility in your child, you must be aware of his innate capabilities.
Do not misunderstand free range parenting for ignoring the kids, letting them do whatever they want.

Free range parenting is a good way to let your children learn how to live however, with the help of tasks based on your child's mental and physical caliber and training him or her for the same.