The biggest problem of a large percentage of mothers in the world nowadays is handling their small picky eaters. This is a problem of major concern for the parents and it even frustrates and annoys them a lot as they feel helpless even after giving their best shot in making the child eat properly. Parents have to make enormous efforts  to transform their child from a fussy eater to a foody. Below mentioned are various important smart steps to be followed in this direction.
Do not overload the plates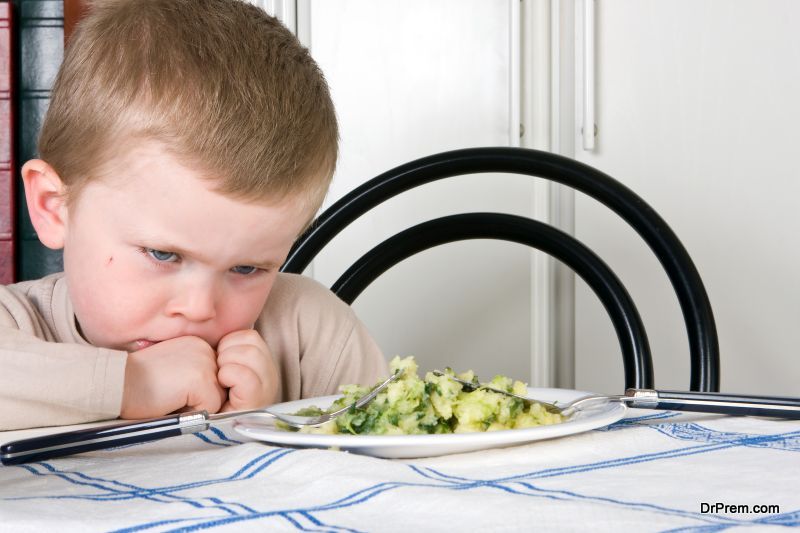 It is a very obvious thing with not only the children, but even adults too. If the food plate will be overloaded with various things or a large quantity of a single item too, the appetite will be lost at just the sight of such a plate.  Do not fill the plate unnecessarily while serving it to the child, instead serve him with smaller quantities so that the child can finish it once and then ask for some more.
Stop comparing your child with others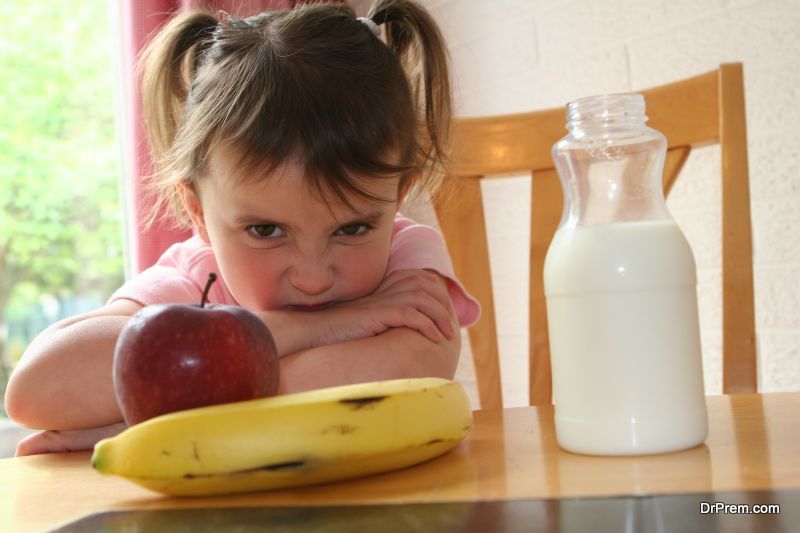 Every child is different in all aspects whether physically or mentally. Comparing your child with the other ones cannot solve your problem and will not make way for a change in the eating habits of the child. Every child is having a unique taste and preference. Every child has one's own unique physical appearance and personality. Forcing the child to eat by just comparing him with another one in terms of height, weight and looks is completely wrong. This is not just about the food every time, genetics also play an important role.
The food timing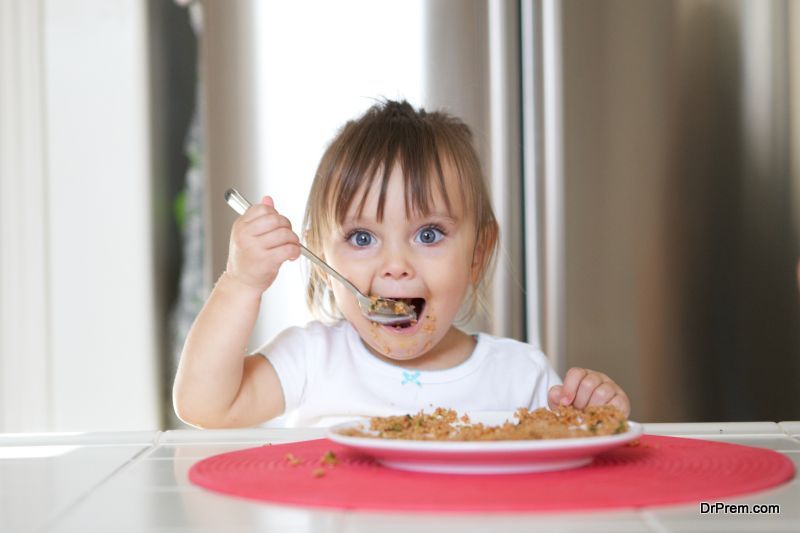 Do not force the child to have the meals at very small intervals repeatedly. The child may not be feeling hungry if the next meal is served at a very little time difference from the first one. Make sure that the meal is served at proper time difference so that there may be some room for him to have the meal happily.
Try some new creative ideas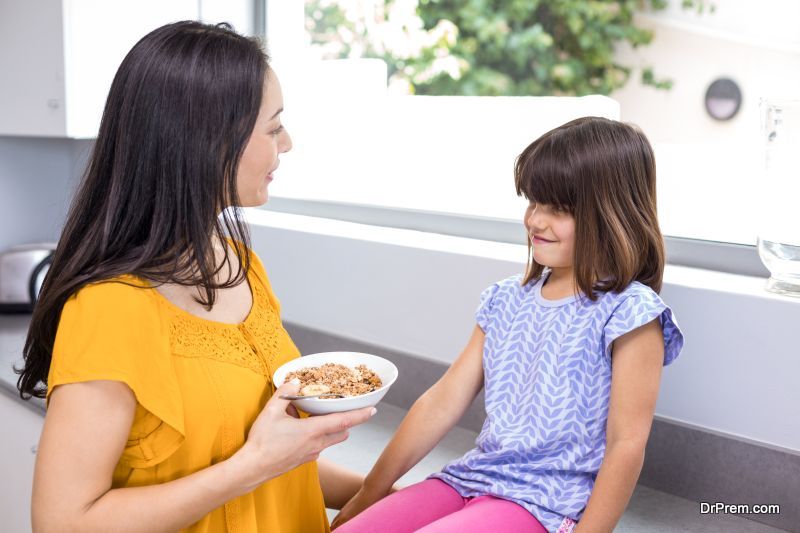 The same kind of food and routine every time becomes monotonous at times for the kids as well as the adults. Try to be a little creative while preparing and serving the food. Presenting the same food in a little different manner in front of the kids can really make a difference. Serving the food creatively may include making out a funny figure from the food item or giving it the shape of a smiley or alphabets and several other things.