When you're pregnant and expecting a baby, you might not know what to do to prepare. While it might seem like there's nothing to do, preparing for the arrival of your newborn is integral to the process. Planning helps you transition into your new life as a parent. As the adage goes, the woman becomes a mother when she gets pregnant and the man becomes a father when he sees his child. Prepping for the baby will not only make the whole process easier, it will help the father get used to the idea of being a parent. Here are a few ways to plan for your newborn baby.
1. Gender Reveal Parties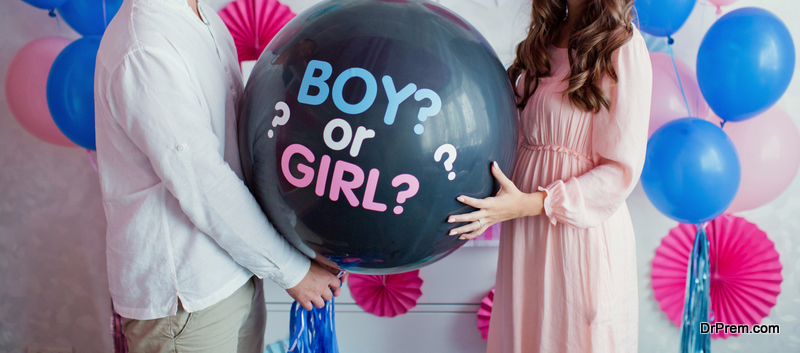 One of the most popular ways to celebrate a baby is to have a gender reveal party. It's trendy and some people have made fun of it, but there are plenty of gender reveal ideas to make announcing the sex of your baby fun. It can be a fun reason to get your friends together and throw around name suggestions. With so many options to make a big deal out of making the announcement, you can choose your preferred method to do it. You can take a look at products like a gender reveal confetti cannon to make a grand gesture out of the reveal. Whatever your style, a gender reveal party can be quite fun and exciting.
2. Design the Baby's Room
Another thing you should do when you're planning for a newborn is to design the baby's room. You can paint the walls once you know the sex of the baby. Next you will be able to buy the crib, clothes, and other essentials the child will need. Not only is designing the baby's room a good way to get ahead of it, the process of putting together a nursery will help both the parents prepare for the coming baby. Even if you end up changing the room, buying new clothes, or switching up your supplies, planning in this way is a great idea for everyone.
3. Read Some Books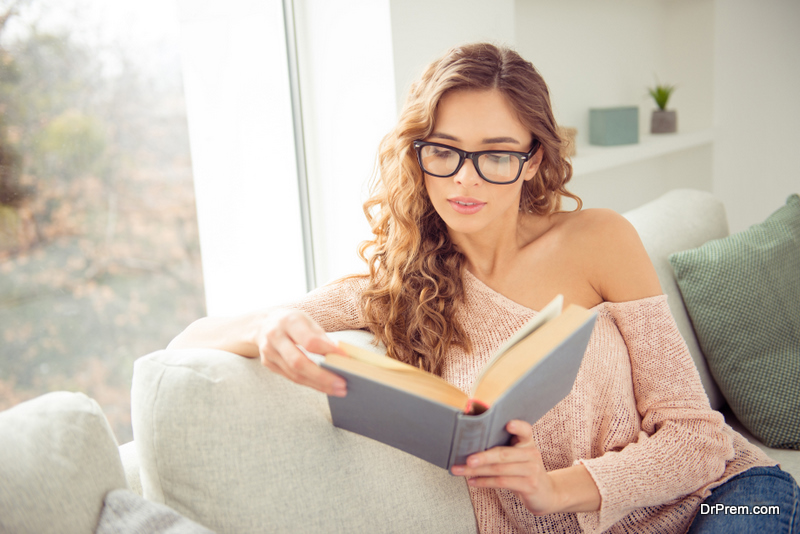 You won't be able to know exactly how having a child will change your life until it is born, but you should still prepare by reading some books on parenting and newborn babies. Reading up on infants and how to parent them will provide peace of mind that you need to feel comfortable about it. There are a variety of books available to learn about pregnancy, newborn babies, and methods to skillfully parent as the child gets older. Everything you need to know can be found in literature on the subject.
4. Host a Baby Shower
In addition to your gender reveal party, hosting a baby shower is a great way to feel supported by your friends and family. Not only will you get to talk to people you love about the process of pregnancy and parenting once it arrives, you will receive gifts you could use. People will buy gifts for the baby and others to help you relax and take care of yourself. Listening to what other people have to say will provide peace of mind and things to think about as the date of the delivery. Talking to experienced mothers and fathers will not just make you feel better about the whole situation, they can offer some great advice.
5. Create a Labor Plan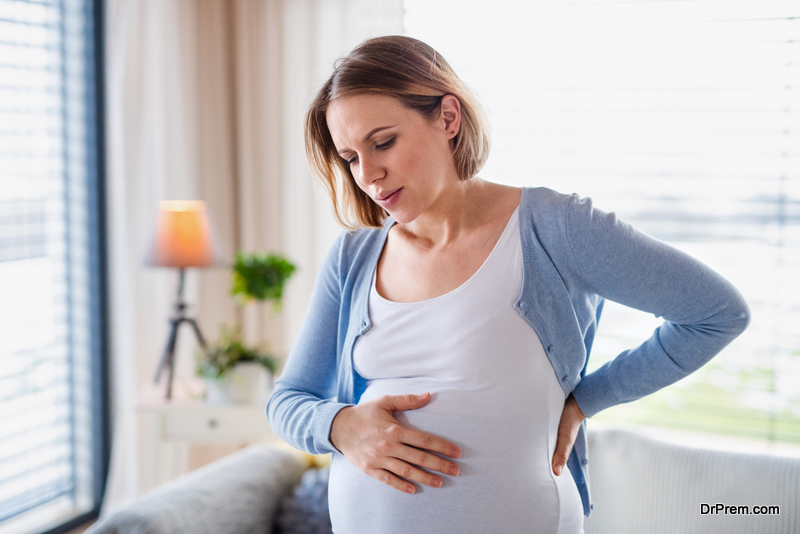 As your delivery date gets closer, you should create a labor plan. It is important to know what you are going to do when your water breaks and you go through labor. Who will drive? What hospital are you going to? What will you bring? Who will be allowed at the hospital? What about in the delivery room? These are all questions you should answer ahead of time. Whatever your plan for labor is, it's key to have it all figured out. You will be glad you did.
If we're being honest, there is no way to prepare for the arrival of a newborn baby. It is a human being that changes your life forever. Still you can do your best to prepare in a variety of ways. It's a great idea to talk to friends who are mothers and fathers and prep yourself with planning, designing, and celebrating.
Article Submitted By Community Writer