Living a more spiritual life can bring about a number of benefits. There is a sense of peace that comes along with feeling connected to a higher power. No matter what your particular religious beliefs may be, plenty of people all over the world find comfort in the rituals associated with spirituality. If you are looking to live a life where you feel like you are in touch with your spiritual side, now is a good time to begin looking over different ways of bringing this plan to fruition.
Take a moment to consider these tips on how to create spiritual rituals. The more you learn, the easier it will be to find methods that match your needs and help you achieve your goals.
Be Mindful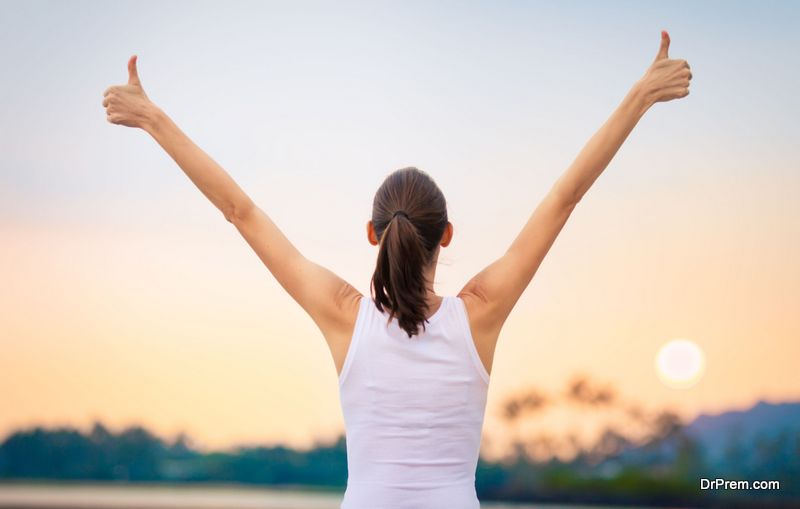 Often, the problems that come your way in life can seem overwhelming. When you have a lot going on, you may start being rude to strangers or neglect the needs of people you care about. Practicing mindfulness is a great way to ground yourself spiritually and start making the right adjustments to your life. When you are mindful, it can help you connect with other people in a more meaningful way. This, in turn, can help you feel more positive emotions about the world, strangers, and even yourself.
Meditation and Prayer
Sitting alone with your thoughts can often seem frightening. In fact, it can seem so daunting that countless people totally ignore this important practice. The more you avoid your true thoughts and feelings, the more you avoid the internal struggles going on within you. To find peace and clarity, it can be helpful to meditate or pray. Both actions involve sitting alone and connecting with a power within you. No matter what you call it, the ritual can help bring about a number of benefits to your mental and spiritual wellness.
Join a Group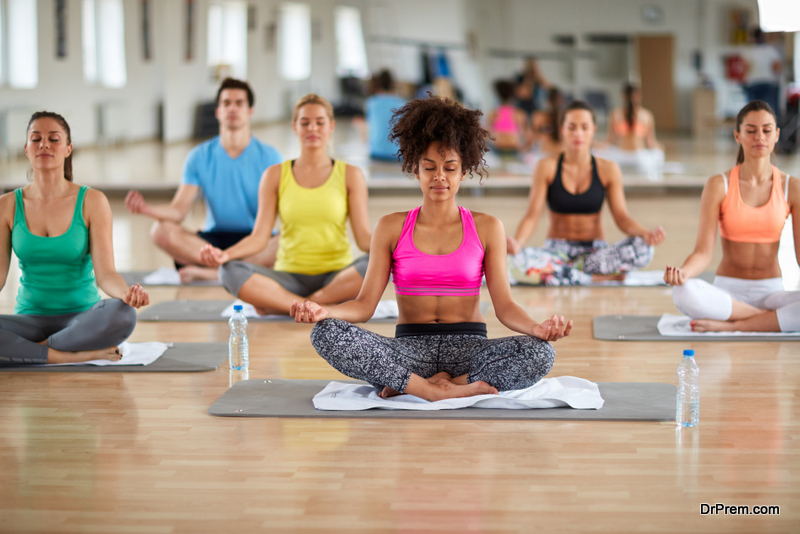 Meditation and prayer are solitary practices. For some, living a more spiritual life comes down to connecting with other people. If you want to become more spiritual but feel like you need help to get there, joining a group might be helpful for your goals. Organizations like The Way International aim to bring people together to discuss spirituality, Bible studies, and a number of other relevant topics. Look over your options to find others who share your own spiritual views.
Learn To Laugh
Laughter can also go a long way when it comes to your own spiritual wellness. In many cases, a person can start feeling weighed down by the world because he or she does not see humor in a situation. Yes, life can easily become terrifying or throw horrible circumstances your way. When you only feel like a victim, however, it can prevent you from understanding your control over your own life. Learn to laugh and accept what happens to you. This will lead to a more open mind and an ability to cope with a range of problems.
Living a more spiritual life takes time. Discover what rituals work the best for your needs and see how you can improve the way you feel about the spiritual side of your life.
Article Submitted By Community Writer