The garden is a great place to relax and spend time with your family. Young children love playing outside, and the garden can be an excellent place for them to play and explore. However, there are areas you should be aware of which could be dangerous to children and should be monitored or removed from your garden to make it child-friendly and safe.
To help you with this process we have teamed up with garden experts Fylde Grass, who produce high quality artificial grass and composite decking, to highlight some areas you should be aware of to make your garden a space kids can enjoy.
Be careful which plants you have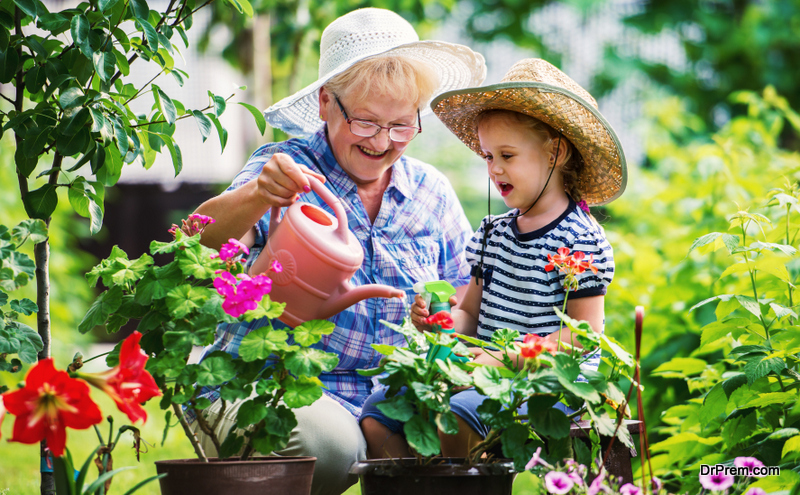 Having a variety of plants and flowers in your garden can look really beautiful. It's also a great way of teaching children about nature, and teaching them how to plant bulbs can be really fun. However, there are some very dangerous plants which can be bought easily at garden centers or online, which can be very harmful to children in the wrong circumstances. If you know your garden is going to be used by children regularly, you may want to remove any dangerous plants. Flowers such as Oleander and Lily of the Valley can be fatal if consumed. For a full list of plans and the dangers they pose humans consult the RHS website.
Fencing rather than bushes
Bushes may look more appealing than fences for the edge of your garden. However some bushes have thick branches which can cause serious injuries if they come into contact with a child. A sharp edge of a branch, after the hedge has been cut, could be hidden just below some foliage. If a child was to run into the hedge by mistake, this branch could cause serious damage, particularly if it were to come into contact with a child's eye. With a fence, no objects are sticking out, and therefore they pose must less risk to children.
No ponds or water features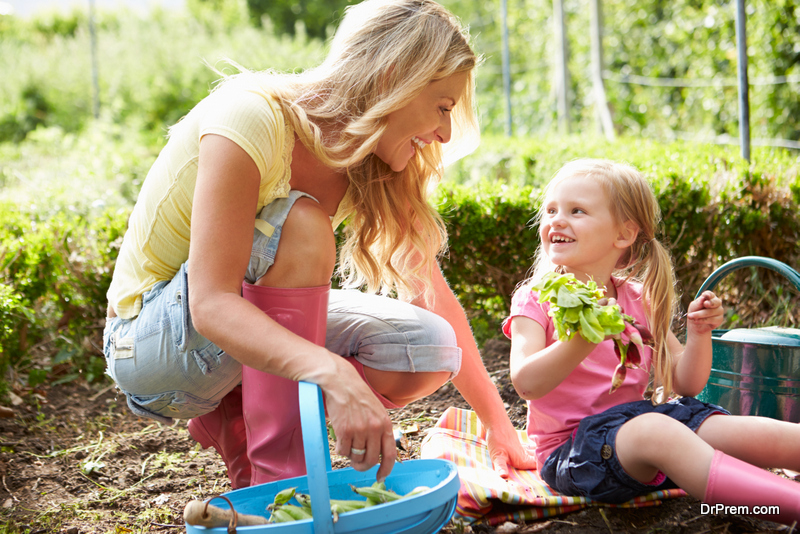 Water features such as ponds can be extremely dangerous to small children. If they are not supervised, they could fall in and drown. There are steps you can take to protect against this. The main one is to never leave them in the garden on their own. This is not always possible, so there are other ways of protecting children from drowning if your garden does have a pond or water feature. Surrounding any water with a barrier of sorts can be a simple but effective way of deterring children from interacting with it. Children's curiosity and determination can get the better of such barriers, so the simplest way to make any garden safer for children is not to have any water features.
These are three key safety tips to help make your garden a child-friendly environment they can safely enjoy. The garden should be a fun place where kids can play and feel safe. Being vigilant of them when they're young is obviously important, but as they grow older, they will crave more independence. By providing them with a safe space for them to play in will allow you to step back and feel confident knowing they are in an environment where they're not at risk.
Article Submitted By Community Writer