When you have a young family, it's almost impossible to make a decision about your home without thinking of your children and how it will impact them. Renovating your kitchen is no exception.
While it may not be initially obvious, there are several upgrades you can make to your kitchen when renovating it, which both you and your children can enjoy. By doing so, you can better involve your children with the kitchen and start to teach them about cooking and food. This is not only an important life skill but can be fun family time for everyone.
To help you with some ideas we have teamed up Bespoke Interiors, an experienced kitchen and bathroom design and installation company. For more information, you can visit their website or go and see them in person at their kitchen and bathroom showrooms Newcastle location.
1. Smart fridge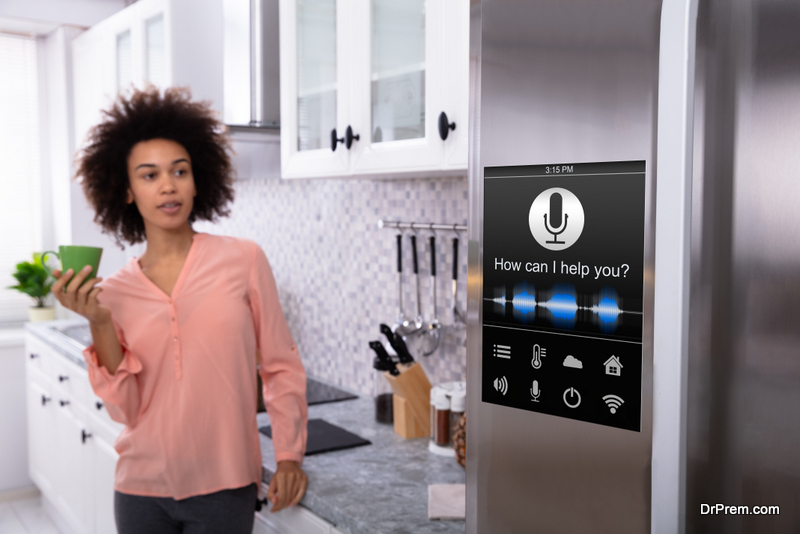 The smart fridge has increased in popularity over recent years as more models have come to market and they can make a really fun and useful addition to your kitchen that both parents and kids will love. The aim of a smart fridge is to help you better manage the food inside. You can remotely check the contents when out shopping along with accessing other information on the display screen. They can also notify you when you have left the door open. A particularly useful feature for parents is the ability to track the expiration dates of products in your fridge. For kids, the screen allows them to follow recipes on the screen, which can help make cooking for fun.
2. Chalkboards
At the opposite technological end of the scale to the smart fridge is the simple chalkboards. This can be a handy and fun addition to your kitchen for both parents and kids. Parents can use it to leave messages for the rest of the family. The kitchen is the heart of the home for many families, as such it makes sense to leave messages or reminders in the kitchen as everyone uses the room, and they won't be missed! Chalk is a fun way for kids to draw and express themselves on a surface which can easily be wiped clean and is ready to use again without generating waste in the same way paper would.
3. Smart storage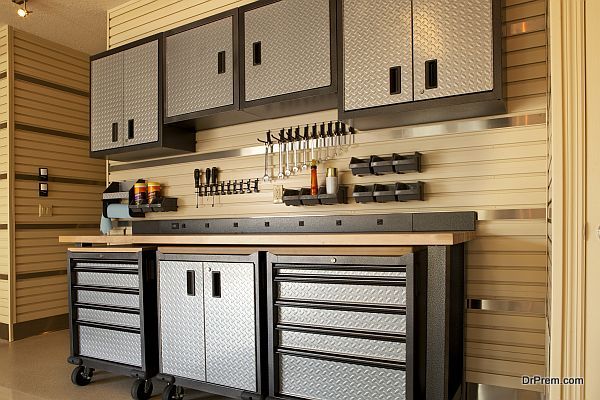 This maybe doesn't sound like something which would appeal to kids but let us explain. Kids love surprises, and intelligent kitchen designs can incorporate storage into even the most surprising places. These draws and cupboards can then be used by kids for their toys or treats. For parents, they get the benefit of more storage space to help keep the kitchen free of clutter.
4. Steps
Having a set of steps which can be brought out is a great way of helping smaller kids reach the bench tops safely compare to standing on a chair. By doing this, parents know their kids are safe and also able to help with simple cooking tasks. This is an excellent way of teaching kids about the importance of cooking for an early age.
Article Submitted By Community Writer