There may be situations when you find out that your child is frequently lying over things. Children may start lying at a very early age, probably when they realize that telling the truth can be troublesome for them. There may be many reasons for child compulsive lying – to cover up something, seeking attention, getting something and much more.
It is very important to know how to deal with a lying child. Parents should empathize with their children and take steps to understand them. If not dealt with properly, there may be various consequences for lying kids.
Some effective tips for dealing with child compulsive lying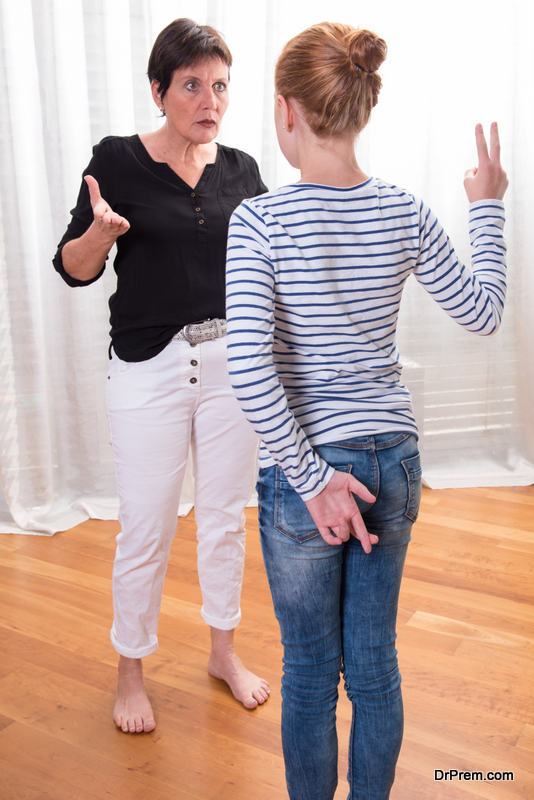 It is very important to know how to deal with a lying teenager. First of all, parents should be empathetic towards the children and try to understand their situation. The main cause of their lying behaviour is associated with their growth and development. Parents need to make them a priority and build a bond with them so that they do not feel the need of hiding something or lying to their parents.
While talking about how to deal with a lying teenager, the best answer is by connecting well with them. When there is a strong connection between the parents and children, there is a lot of sharing and caring. Children are honest, friendly, and want to pour their heart out to their parents, which is the best way to prevent them from lying.
Staying calm and listening to the children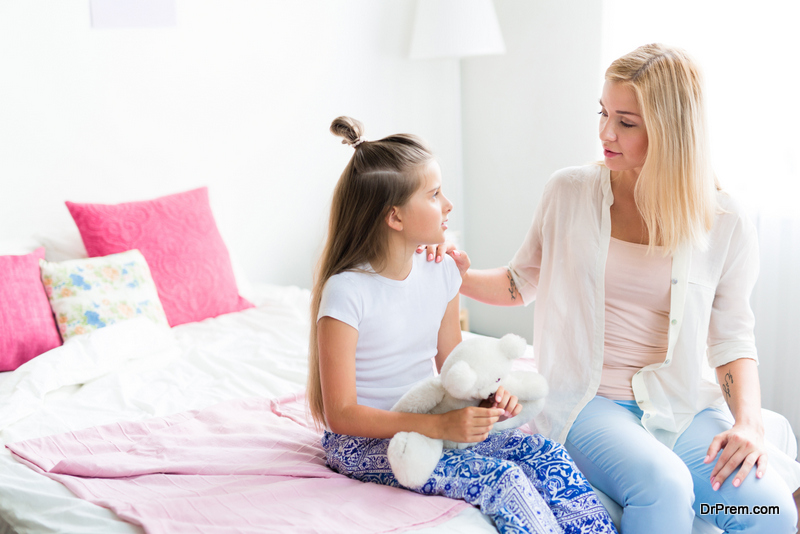 If the parents do not deal with their children in a wise manner, there may be various unforeseen consequences for lying kids. Staying calm and giving time to the child is very important to develop morals and values, which will prevent them from lying in future. The base should be very strong and that has to be created by the parents.
Listening to their kids when they make any mistakes and trying to stay by their side is a very wise step that the parents can take. Some small acts and gestures from parents prove to be very fruitful for the children in the future. When a child makes any mistake for the first time, instead of getting angry, the parents should make them understand their mistake politely. The child will understand the fault on his own and will try to be careful the next time.
Appreciate the child's honest attempts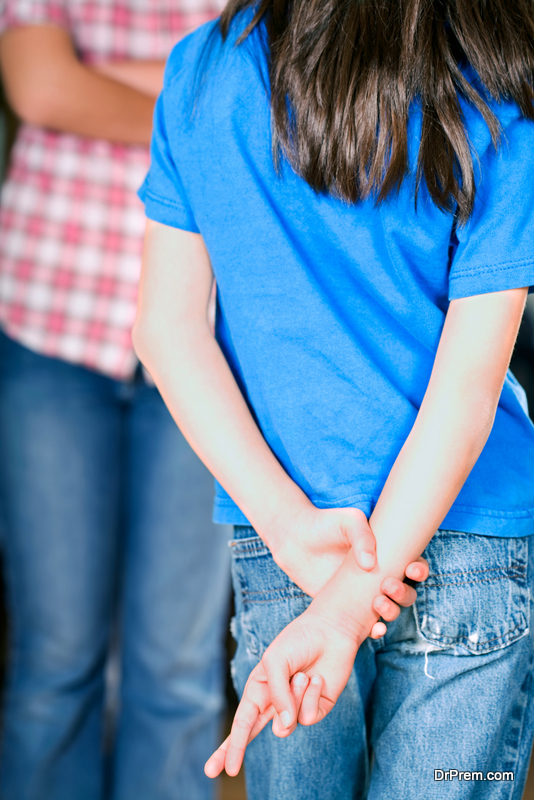 It is very important to appreciate and acknowledge the child's honesty at times to motivate him of the achievements. If a child tells you the truth after making the mistake, your words should echo appreciation for his honesty. This will give the child a message that his honesty will be rewarded and not punished in the future Understanding your kids and appreciating their honest nature at times will definitely make a difference and prevent them from lying.
Understand the reason for their lying behaviour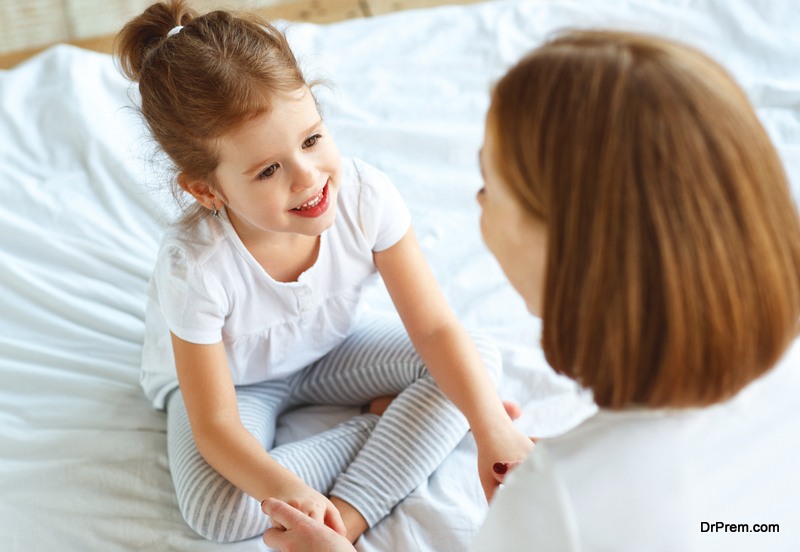 If the parents find out that their child is lying repeatedly, they should better be alert and take steps in this regard. They should try to figure out the reasons for which their child is lying and try to solve the problem right from the roots. If the reason is their behaviour towards the child, they should try to change their ways. If the reason is lack of attention, they should be attentive. There is a big role of parents in preventing their child from lying and encouraging him to behave morally.