Due to the global pandemic, families and individuals are stuck in their homes to avoid spreading the highly infectious COVID-19. As people are distancing and isolating themselves, they are left with an incredible amount of free time at home with limited entertainment options. Going out with friends and family isn't as straightforward or as easy as before.
Naturally, with all this free time, people are looking for ways to entertain themselves. Some are slowly leaning towards do-it-yourself or DIY arts and crafts to keep productive and occupied at home. DIY isn't just a great way to entertain yourself. You can also go DIY to lessen your usual costs. Below we list other benefits brought about by DIY crafting at home during the quarantine.
The effects of DIY crafting during the pandemic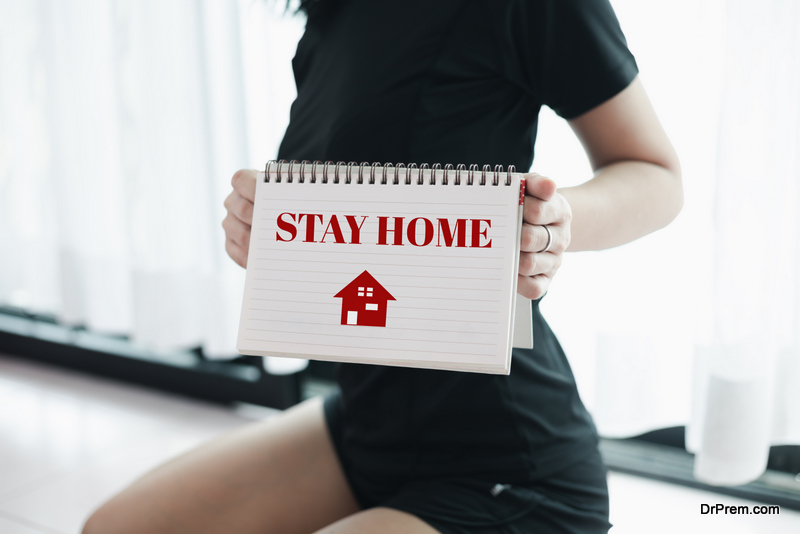 Being confined at home may give you thoughts of worthlessness, especially if you're used to being productive outside. Fortunately, DIY projects are fun and entertaining. More than that, your mental well-being can benefit from crafting. Through crafting, you can reduce anxiety. It's a great distraction from the troubling events happening worldwide that are out of your control.
Being able to get away from the troubling thoughts that might arise due to isolation during this pandemic can help you lessen the burden you may be unconsciously carrying on your shoulders. As a result, you can achieve mental clarity and other excellent psychological benefits. On top of that, you can gain a sense of accomplishment and self-worth after completing activities and projects by yourself. This increases your self-esteem and overall happiness as you become more confident about the things you do, whether in school or at work.
Moreover, DIY projects can help enhance your self-sufficiency and resourcefulness. You can create items that you, your friends, or even the community can use. Plus, you can complete most DIY projects using your materials at home, making it an affordable activity to pursue. This can allow you to live a productive and rewarding life as you cope with the struggles of dealing with a global pandemic.
Useful DIY crafts you can do at home
A silver lining brought about by the pandemic is how more people have gotten in touch with their creativity and resourcefulness. You can make use of a variety of materials for different types of crafts, from scissors, tapes, and bone folders to hammers, utility knives, and pliers.
Fun and artsy crafting activities are a great way to pass the time, but creating functional and practical crafts are even better. You get to enjoy the process of creation and use your output afterward! Here are some convenient DIY crafting projects you can do and use while surviving this pandemic.
1. Face Masks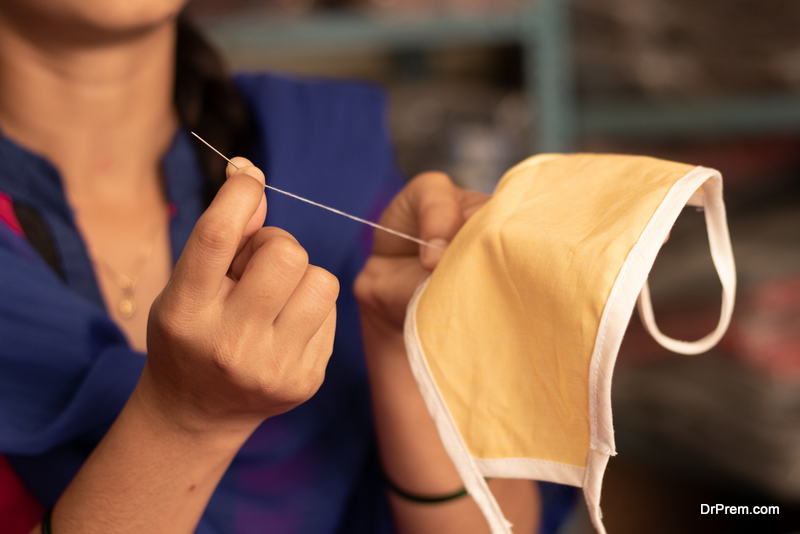 Nowadays, face masks have become an important item to have when stepping out of the house. To avoid having to run out of disposable face masks, you can actually DIY your own medical face mask at home with a sewing machine or even by hand with the useful techniques of origami folding for a creative yet effective protective face mask.
2. Face Shields
Face shields are also an essential piece of protective gear that can ensure the prevention of the virus's spread among the people around you. Individuals and families at home can easily create DIY face shields using elastic bands and flexible clear plastic. A tutorial on making these legit and safe face shields is provided by the Open Face PPE Project.
3. Mask holders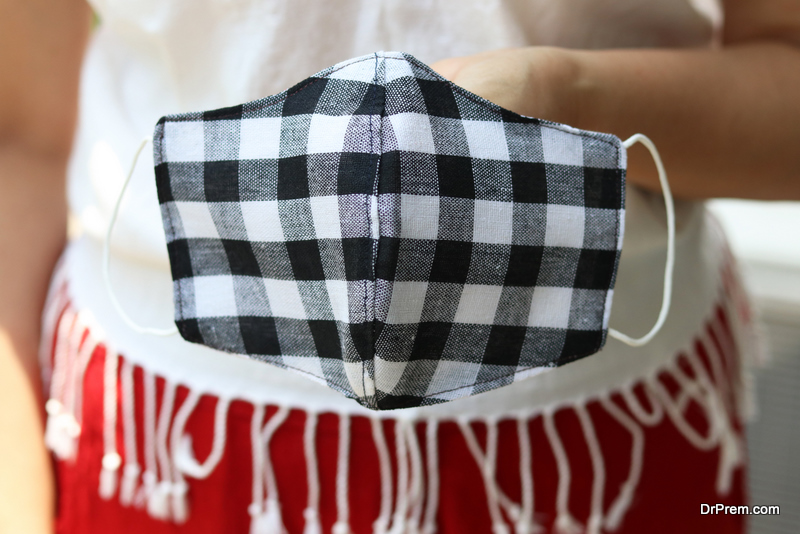 You can also create mask holders and customize them to your preference. This can be a great outlet to express yourself and creatively design your own to match your outfits or personality. Most people tend to lose their masks at home or when they're running errands outside of the house. With the use of a mask holder, your mask can hang on your neck so that you can avoid losing it.
4. Sanitation stations
The third DIY project you can try is creating your very own sanitation stations at home or even in the workplace. People are required to sanitize their hands as often as possible to avoid the spread of the virus. Installing a sanitizing station near your front door or in your car can be a practical project to ensure your sanitation and safety during this pandemic.
Ultimately, DIY crafting can be an enjoyable and satisfying activity for you and your family. These DIY projects may seem like a small step in ensuring your safety, but it can save millions of lives in the long run.
Article Submitted By Community Writer