It is normal for children to feel that they are not good at anything at some point in their lives. It can sometimes lower their self-esteem and affect their performance at school. One way to help your kids cope with the stress that growing up brings is through extra-curricular activities.
Extracurricular activities help bring out your kids' passions. Getting involved in other activities outside of school can help hone and improve their strengths. It enables them to channel their creativity and allows them to learn new things. They can also help build your child's self-esteem, making them more confident to face their peers and their daily challenges.
High self-esteem is one of the greatest gifts that you can give a child. Everyone has highs and lows, even you. Your child is learning how to deal with life and the people around them. When your child believes in themselves and knows their worth, they will be able to deal with whatever challenges come their way.
How Extracurricular Activities Can Help Your Child
Whether you are considering enrolling your child in a sports clinic or taking music lessons, here are some ways that having activities outside of school can help your child.
1. It teaches them important personal and life skills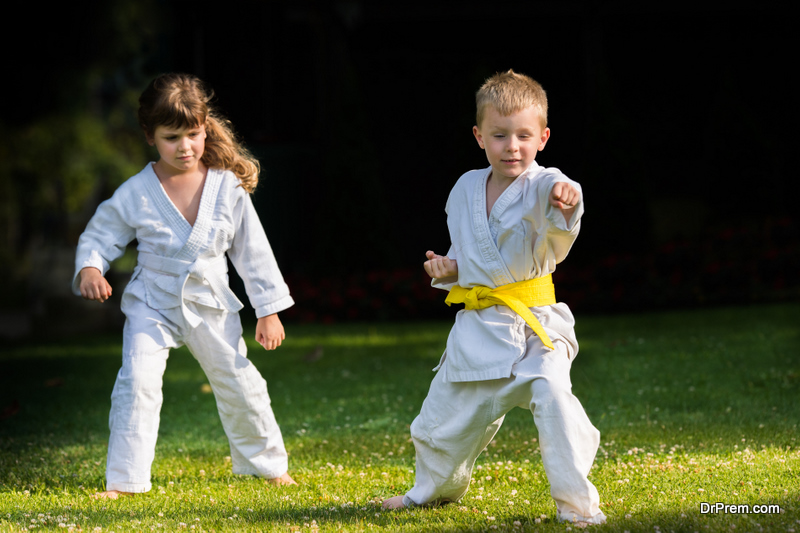 Children who take on a hobby or learn something new also learn personal skills that will greatly benefit them. It teaches them discipline, time management, and dedication. If they are into activities that involve a team, it will teach them the values of teamwork, leadership, as well as how to resolve conflicts with their peers.
Extracurricular activities also help children learn how to relate with other kids. They meet with children their age who share the same interests and build new friendships outside your family. They can also meet children younger or older than them, teaching them how to relate and socialize with children of all ages.
2. It boosts their confidence
Extracurricular activities can boost a child's confidence. If your child feels reassured of their skills and abilities, they will feel more confident in facing their peers. It gives them a strong sense of identity and belongingness. Encourage your child to widen their creative horizons and find new ways to challenge themselves. An extracurricular activity can be your child's form of self-expression, allowing them to explore themselves in the process.
Working on a skill gives your child a well-deserved sense of accomplishment. An example would be completing a piano recital, finishing an artwork, and scoring in a game. When your child has high self-esteem, it positively affects all aspects of their lives, from academics to relationships.
3. It shows your child that there is more to life than school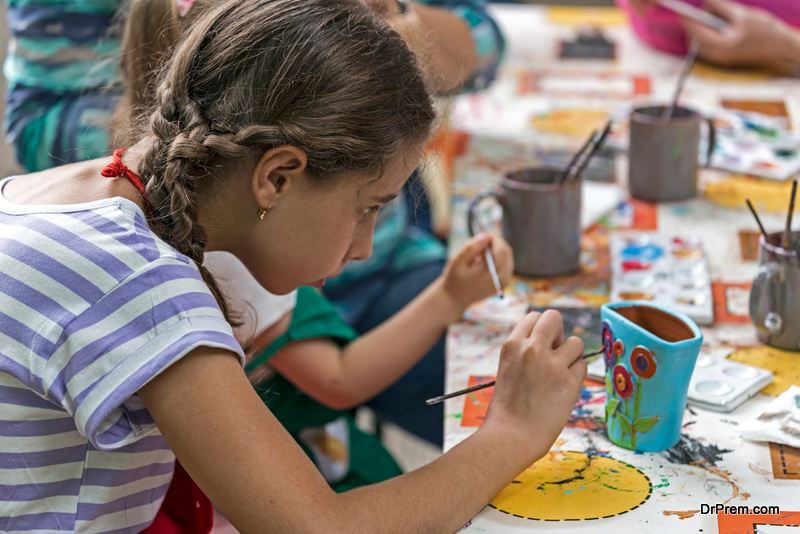 If your child is the type who takes school and studying seriously, then you must be patting yourself on the back for raising a responsible kid. However, all work and no play can be bad for your child's mental well-being. School can put a lot of stress on your child. From their academics to peer problems, your child is facing a lot of challenges in their school.
By having extracurricular activities and pursuing their interests outside of school, your child will realize that there is more to life than school. Though school is important, an understanding that there is more to life than academics is healthy.
4. It gives your child a way to let off steam.
As your child experiences many things, they will discover that life does not always go their own way. There will be disappointments, frustrations, and sadness. However, having an activity that they enjoy can help them let off some steam. Creative activities, such as playing a musical instrument or painting, can help calm the mind and the heart. Sports activities give your child a safe outlet to vent off frustrations through physical exertions.
5. It helps boost school performance.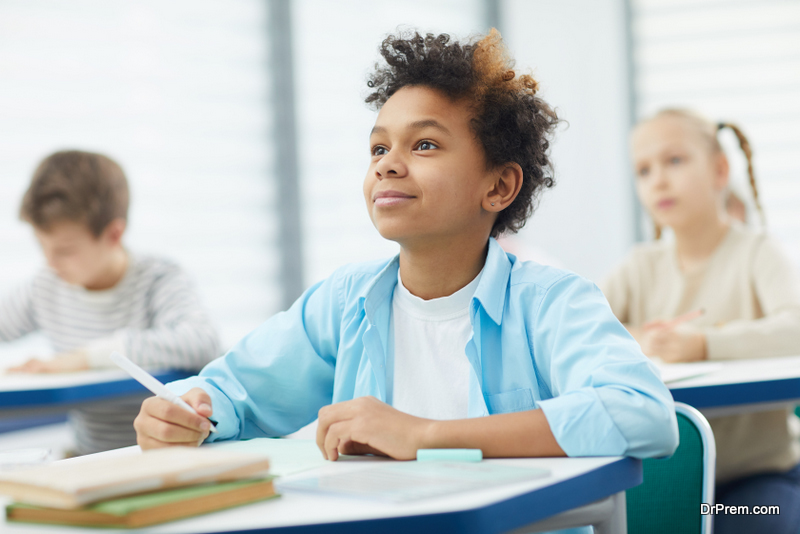 Your child can apply the skills that they learn from extracurricular activities to their academic subjects. Creativity, problem-solving, and critical thinking are skills that your child can learn through extra-curricular activities, which can also help the classroom.
Extracurricular Activities That Your Child Can Take
1. Music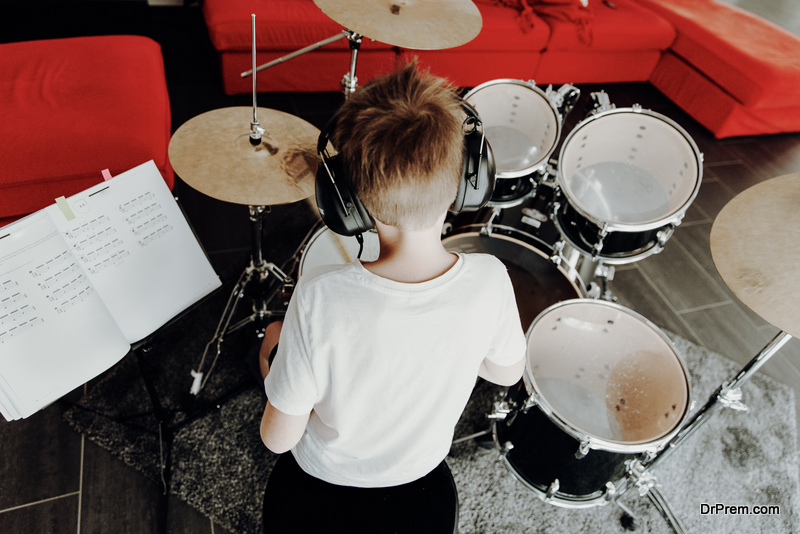 Whether your child loves to sing or is interested in playing an instrument, exposing your child to music is beneficial. It helps develop areas of child development, such as intellectual, social-emotional, and literacy.
2. Sports
Playing a certain sport can help your child learn teamwork and how to strategize. Physical sports can help build your child's endurance.
3. Painting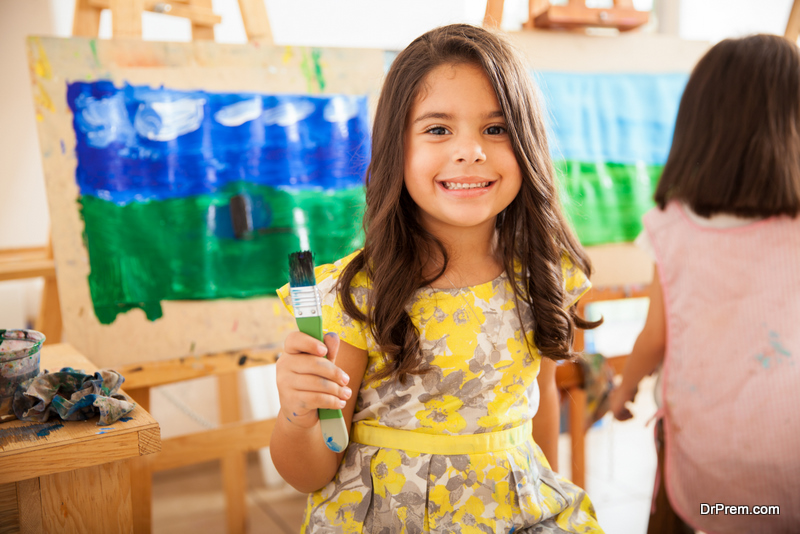 Painting helps develop a child's creativity and imagination. This is perfect for children who prefer quiet and relaxed activities.
4. Martial Arts
With martial arts, your child will not only learn how to defend themselves. He or she will also learn discipline and how to use their strength for the good of others.
5. Book Clubs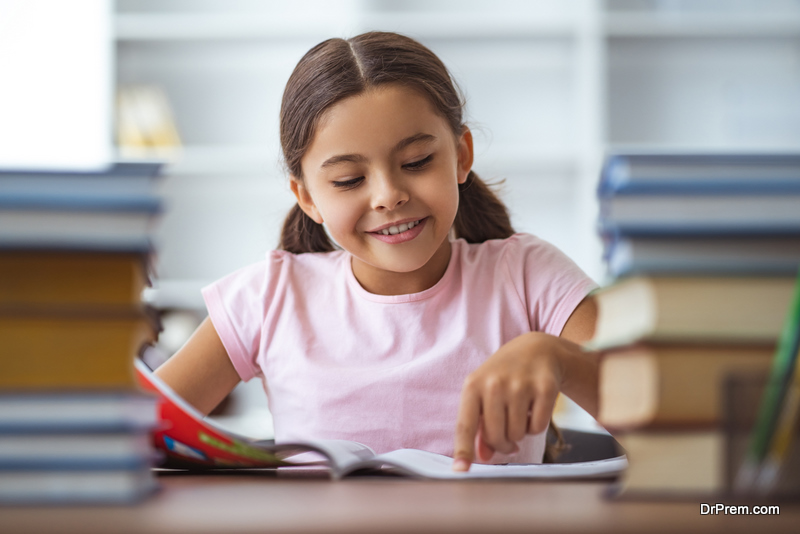 If your child is a bookworm in the making, a book club may be the perfect extracurricular activity for them to meet other children who also love books. Literature can help expand your child's horizon, as well as develop their vocabulary or, maybe, their writing skills.
There are many activities that your child can take, such as cooking classes, craft-making, drama club, and many others. This will depend on the interest of your child. Do not push him to do certain extracurricular activities just because everyone is doing them. Let your child decide and let him choose activities that they truly enjoy and feel passionate about doing.
Article Submitted By Community Writer