You might be one of those parents who want their children to learn everything. Parents only want what is best for their children. Of course, parents also want to equip their children with the skills to let their inner talents shine. You might have imagined driving your kids to lessons after school. But with the current pandemic, this dream has to wait for a while.
But of course, your kids' learning should not wait. Online classes for extracurricular activities are also available to feed the interests of your children. Online lessons outside their academics are great means to pass the time and provide your children with an outlet for what they love to do.
Online Voice Lessons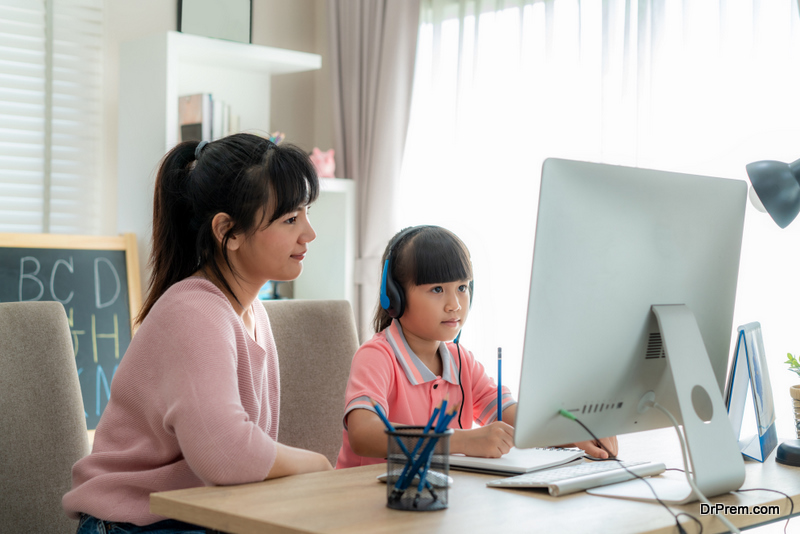 If your child loves to belt out songs from their favorite Disney movies, you might have a pop or Broadway superstar in your hands. Unleash the potential and nurture your child's budding talent by enrolling him or her in online voice lessons. Most online voice lessons have dedicated teachers that will coach your child and monitor his or her progress. Your child will receive assignments crafted, especially for his or her stage. Your child will learn vocal exercises and techniques that will help him or her progress.
Online Painting and Drawing Classes
If your child loves drawing on your walls, why not let her learn how to do it properly without ruining your wallpaper or paint? There are online painting classes dedicated to beginners using different mediums, such as oil, watercolor, and pastel. There are even free painting and drawing classes on the net that your child can take advantage of.
You might think learning art is not important in the real world, but art has many benefits that will help your child as he or she grows up. Firstly, art is a fun and enjoyable activity that kids of all ages can enjoy. Even parents can join in the fun. It encourages fine motor skills, problem-solving skills, creativity, and neural development. Even therapists recommend art to process and deal with all kinds of emotions, good and bad.
If your child is in pre-school age, art can help make learning to write easier. As your child learns to control his crayons or paintbrush, controlling the pencil can be much easier to learn.
Online Book Clubs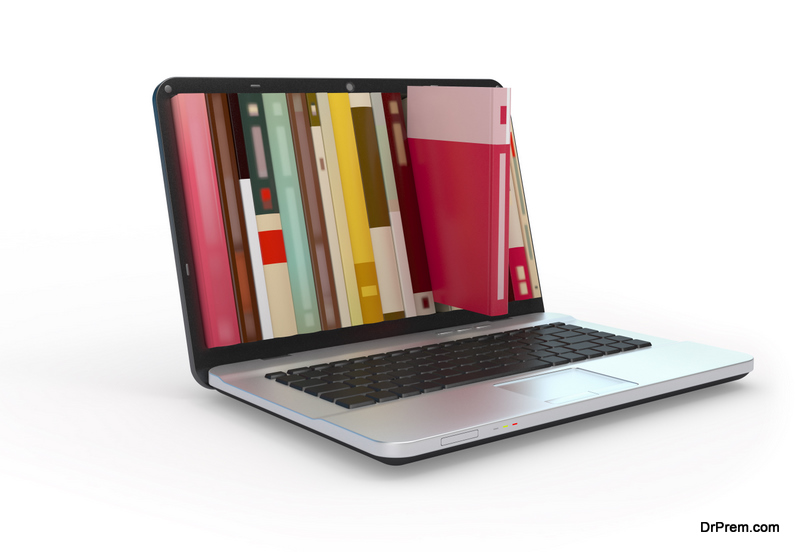 If you have a young bookworm, then an online book club is the perfect extracurricular activity for your child. Your child can meet other children online who share the same interest and love for books. Let your child explore the world through the pages of a book while staying indoors for his or her safety.
Reading books can also help your child develop comprehension and proper grammar. It also encourages critical thinking as the child delves deeper into the plot and its characters. Book clubs usually go beyond just reading a book. They try to understand each character's motives, their relationships, and how the setting affects the characters and their actions. It also helps promote love for literature with a group that understands and nurtures their interest.
Online Piano Lessons
From beginner to advanced, many piano teachers offer online piano lessons. All you need is your own piano or keyboard and an internet connection. There are different approaches to offering online piano courses. Some will have your children watch tutorial videos, while some will be with your children virtually through video conferencing applications. You can choose the method that sits well with your child.
Of course, your child can choose to learn to play other musical instruments such as the guitar, violin, and even the drums.
Your child's extracurricular activities help bring more fun into his or her daily schedule. On the flip side, it can also give parents some time to themselves while they are busy learning and having fun.
Article Submitted By Community Writer