Are you planning on renovating your home? People decide to renovate for several reasons, including wanting to increase their property value or deciding for a change. Perhaps you have been saving up for this moment and are looking forward to creating the home of your dreams.
If you're unsure of what to do next, you've come to the right place. Home renovations can be stressful, as there is a lot of planning and construction that goes into play. You should make sure you are fully prepared to have people you don't know coming in and out of the house to build, and be aware of the timeline so that you can plan accordingly.
And remind yourself that although the road may seem long and messy, the end result is going to blow you away and make it all worth it.
In today's blog, we're going over the top 5 home renovation tips you should follow in order to have a stress-free home renovation process.
1.  Plan Ahead by Making a Timeline
What is your goal for this renovation? Are you planning to renovate certain portions of the house, or just one in particular? It is important to have a plan that helps you keep on track and stay on budget. Use images to help convey your vision so that the contractors can better understand what look you are trying to achieve. Know how long the renovation project is going to take and get a sense for the timeline. Select a desired state for beginning and completing the project and know that these are just benchmarks; you should plan for some delays and setbacks.
2.  Research Your Contractors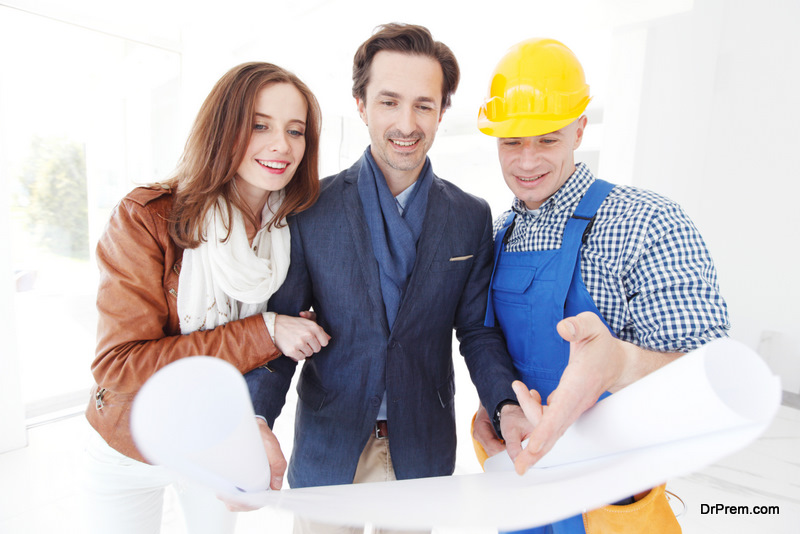 Next, it's time to hire the professionals. "When looking for contractors, aim to find companies that are a one-stop-shop with everything you may need during and after your project," says Manning Pool Service, a company focused on pool remodeling in Houston. in order to find the best pool renovation contractors near you, be sure to read the reviews from customers and check out images and videos of their completed projects so you can ensure they do quality work. Is their style in line with the style you want for your home? Try to find similar examples of past work that echoes your vision.
You should also get multiple quotes for your project. This way, you can decide which offers the most competitive rate for the best quality.
3.  Set a Home Renovation Budget
A budget is an important limit to place on your home renovation project. This helps you and the contractors understand what is possible and what is not possible for your project.
Your home renovation budget should include the costs for:
Building materials
Labor
Building permits
Decorative finishes
At least 10% of your budget should be reserved for unexpected costs. If your vision exceeds what your budget allows, be prepared to cut back on certain aspects.
4.  Pack Away Valuables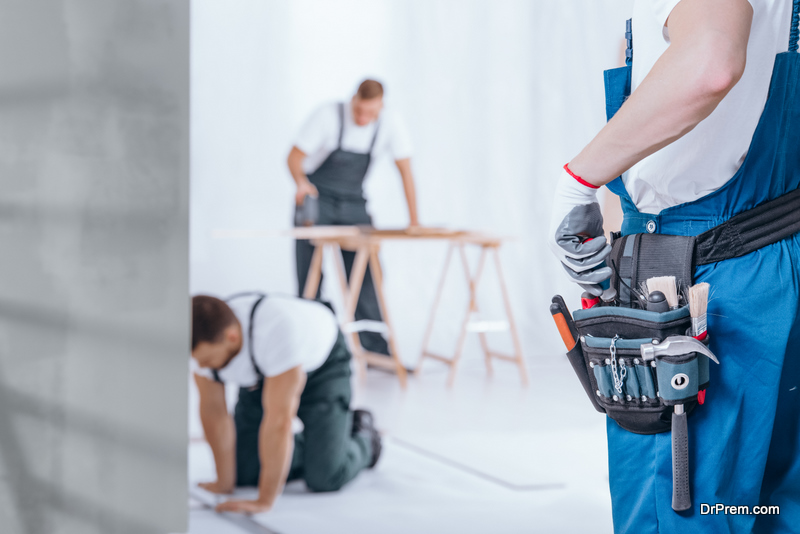 Now it's time for the contractors to get to work. Depending on the size of the project, you may be able to stay in the house and live there as usual. However, if dwelling in the house affects the speed of the project or hinders its productiveness, you may be requested to find other living arrangements while the renovation is complete.
With that being said, you should be prepared to pack away any valuables that could be moved, broken, or stolen with contractors coming in and out of the house. It is better to be safe than sorry. You want to be confident with the project and know that your valuables are safe from the renovation being done.
A remodeling project can affect every room of your house, even if not every room is being remodeled. You should take steps to protect valuable home items such as your sofa, floors, surfaces, etc. by covering them with plastic or other durable protective materials.
5.  Keep Resale in Mind
When renovating a home, it's easy to get caught up in what you want and your vision. It is important to also keep in mind what potential new home buyers may generally be interested in and what could be important selling points for your home that you can include in the renovation. You want to consider the resale value of your home and how the renovation can impact that.
Article Submitted By Community Writer