Raising a child effectively is not an easy job for the parents in today's complicated world. Parents need to be really adaptable so that they can cope with the fast changing world and the ever changing environment. At an early age, they have the responsibility of raising a smart kid by giving a kind of environment which they want their kid to be in afterwards. They need to show that side of parenting which could give brilliant results in the future. As the child enters adolescence, the responsibilities of parents and their way of handling him changes. They have to create a comfort zone for the children so that they can share their grievances and expectations with them. Below mentioned are some difficult challenges which the parents go through when the child reaches the teenage.
Sleep deprived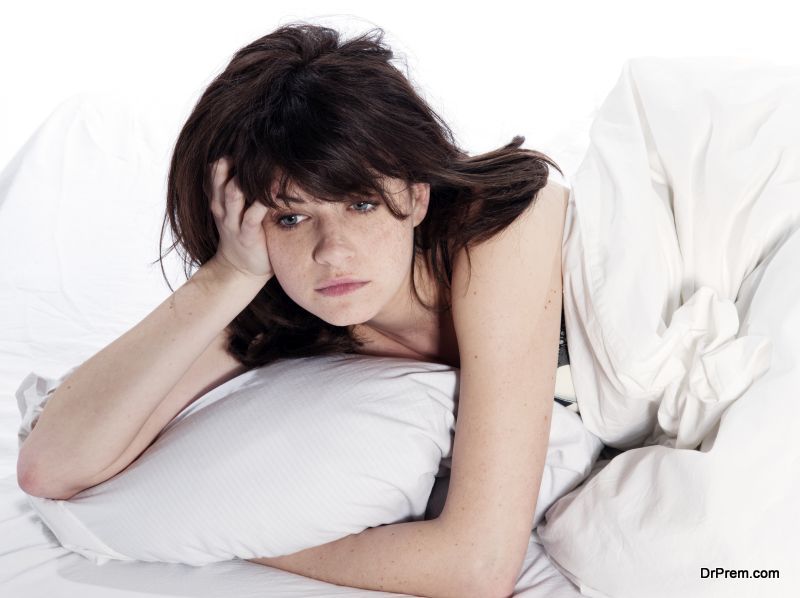 The biggest challenge faced by parents of teens is to make them understand the importance of sound sleep as children nowadays are the most sleep deprived. This can cause many problems later on as it can affect their capacity to learn and can cause irritability in them. Being deprived from sleep can also hamper their overall growth and personality. The ideal sleep time for children aged from 10 to 19 is 9.25 hours a night, which is not at all fulfilled.
Addiction to internet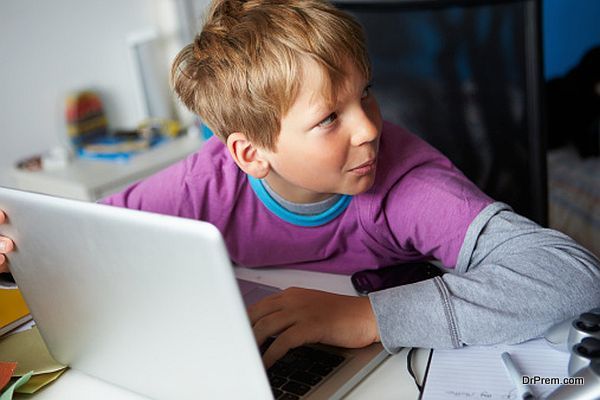 This is a very important factor which should be considered very seriously by the parents of teens. Today's teens are completely immersed in the world of net. Their main idea of socializing is by going digital. A large number of kids have their accounts on Facebook, although they are legally not supposed to do so, they actually do not possess the correct skills to handle the account. With their immaturity in handling their online account, they can even be victims to any kind of cyber crime some day. Parents need to relentlessly keep an eye on their kid's online presence.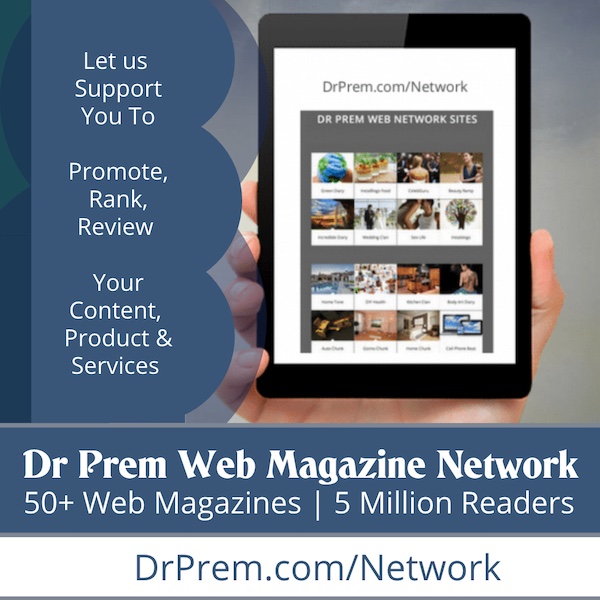 Early sexualisation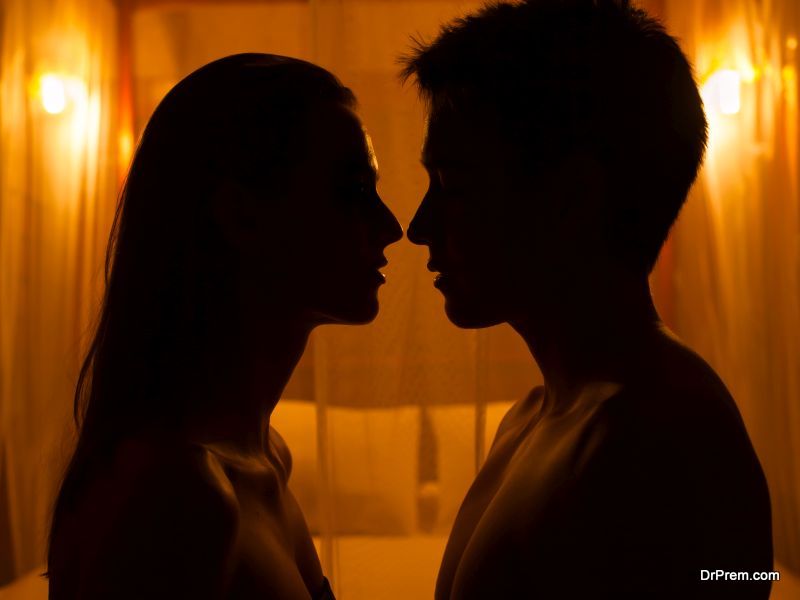 Again a very serious matter of concern for parents is to carefully watch the early sexual involvement of their children. This is very disturbing that at a very early age, the teens are getting sexually involved before even actually having the emotional and intellectual skills. Parents need to talk and educate their kids about this serious subject so that they so not engage in any kind of wrong deeds before attaining the proper age. It is readily seen that girls nowadays are very much concerned about their body image at such an early age. They are highly concerned about their looks at an age where they should be focusing on their studies and other activities.