Pregnancy on its own is a very delicate phase for a woman, and this gets even more complicated, if a teenager is pregnant. Teenage pregnancy can be a very tough phase, and it gets more challenging when the pregnancy is unplanned.  We all know how life changes after a baby is born. Even as adults, we undergo so many emotions at the same time. To deal with the entire situation, here are a few essential things that you should do.
Talk things out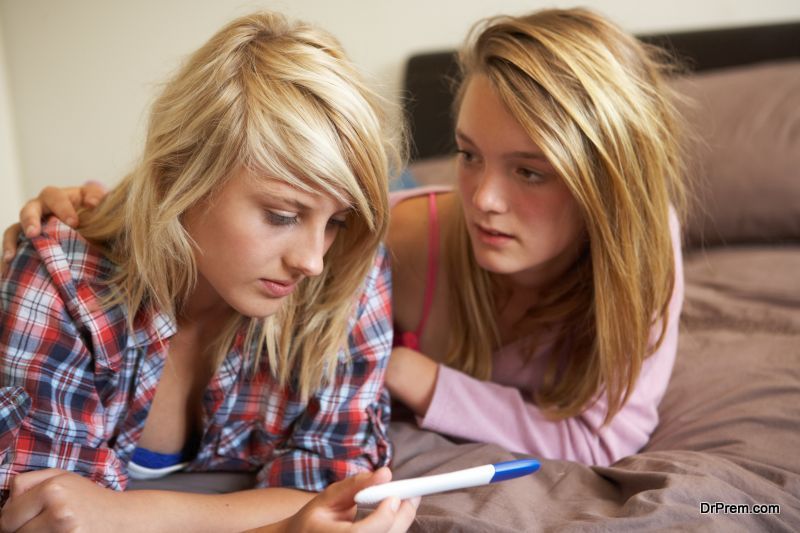 This is a phase that can make or break a family depending on how the reaction is and the way the situation is handled. As much as parents are worried about what is in store for the future of their child, as a family, it is essential to sit down and talk things out.
Speak to a specialist
There are people and centers that specialize in teenage pregnancy. The specialists working here not only give you all the information that you would need, however, they even offer a better approach to the situation. You will get all the necessary guidance and information about what you can do once the baby is delivered.
Building a support system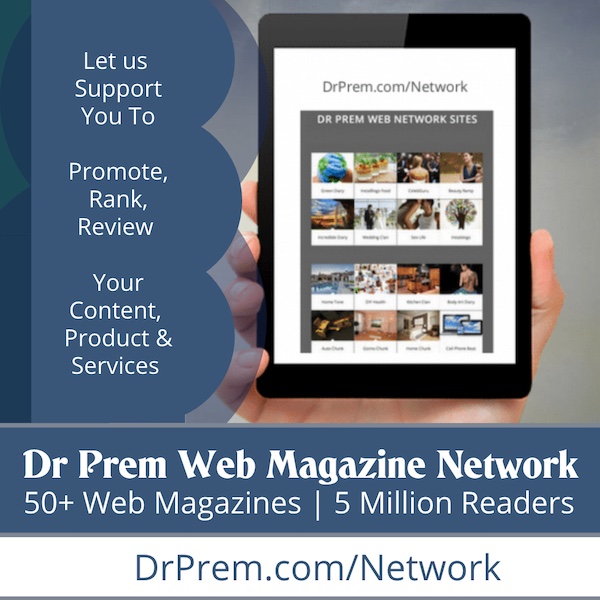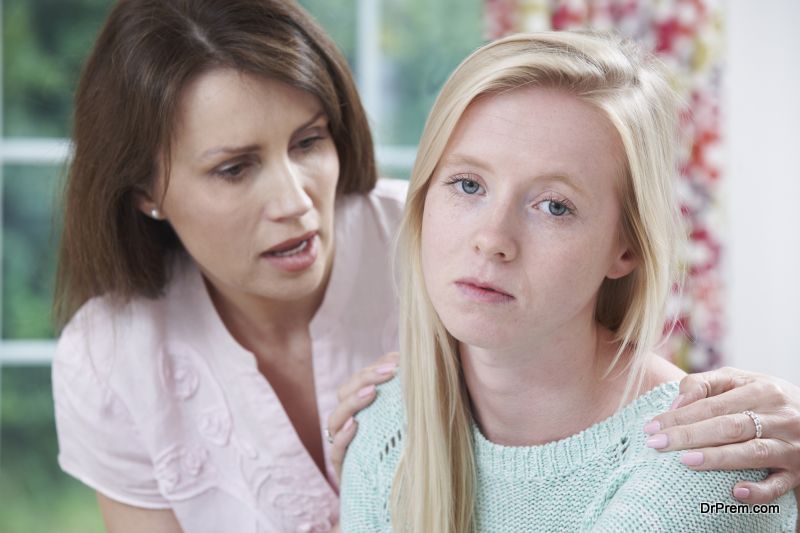 A good support system is necessary when it comes to teenage pregnancy. As a family, there is a lot in store, the reaction of your relatives and friends may not be positive so dealing with it on your own can be challenging. As parents, you may be hurt or angry with your child; however, you can become the biggest support system for your child.
Speak to the father and parents of the child
The next step that you would need to take is informing the father of the child. Do not expect anything, instead keep an open mind and be prepared for anything. The family of the father will equally be in a state of shock when they hear the news, and just like you, they will also need time to digest this reality.
The future of the baby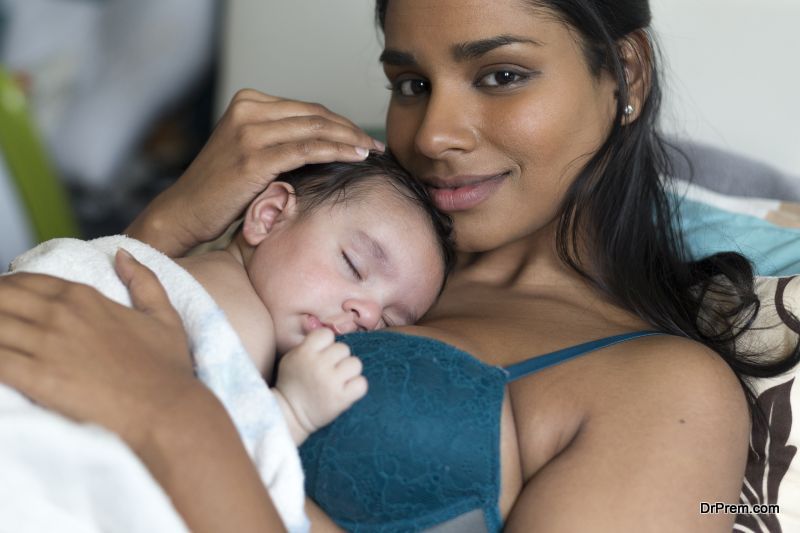 It is not just the future of the mother that is in question, even the future of the child needs to be considered. If you plan to keep the baby within the family, then you will have to make changes accordingly. Similarly, if you plan to put the child up for adoption, then you have to find out all the necessary information and procedures so that you know what you have to do.