Rising college costs have forced many parents to start hunting for ways to save for their kids' higher education from a very early stage. It has been found out that parents who plan better for these expenses have fewer chances of facing money crunches during the time of college admissions than those who think about saving money for later. So if you have a kid who will be joining college in a few years, here are some money saving tips that can help you save funds for the expenditure that follows.
Understand the underlying costs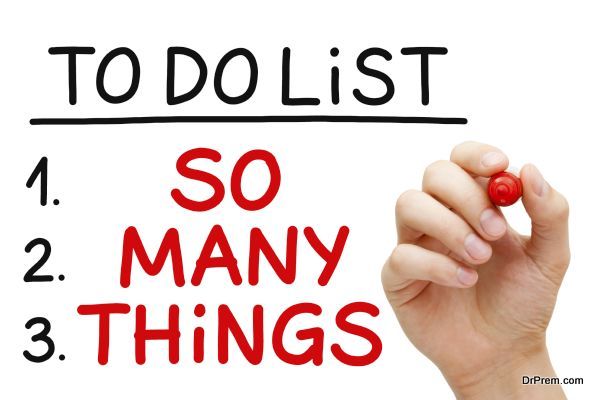 College fees do not stop at the admission level. You will be paying for a whole lot of other things as well, including tuition, books and supplies, clothing, rooms and other miscellaneous expenses. Therefore, write down a list of all the expenses you expect to incur during college admissions. Next, jot down a plan to match these expenses with your income streams so that you are well prepared to tackle these expenses as and when they occur.
Set aside money for emergency expenses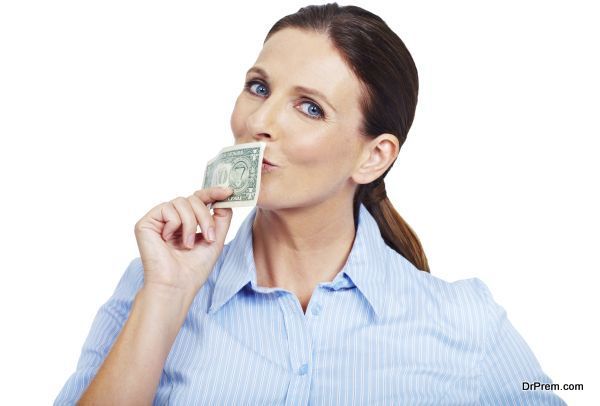 When planning a monthly budget, make it a point to set aside some money for miscellaneous school or college expenses. This helps you handle last minute expenses without any hassles. Also ensure to talk to your kids about any expenses they have for the ensuing school/college year and set aside enough money to cover them on a monthly basis.
Understand different college funding sources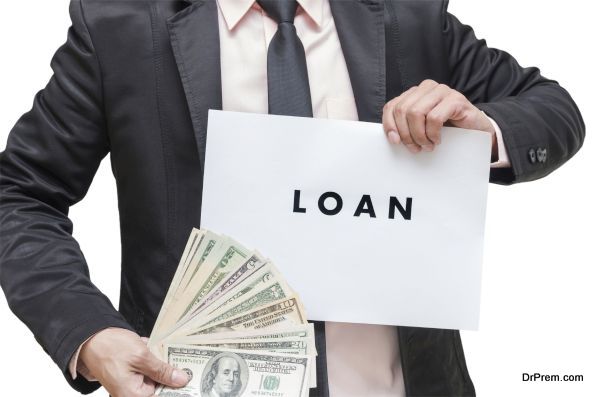 You may be tempted to apply for a loan or opt for financial aid for your kids' college expenses. However, be forewarned that most of these loans may saddle you with extra payments down the lane. So research about the different college funding sources like student's savings, parent's savings, student loans, student employments, scholarships and grants, and understand the pros and cons of each of them before taking a decision in the matter.
Get your children into the picture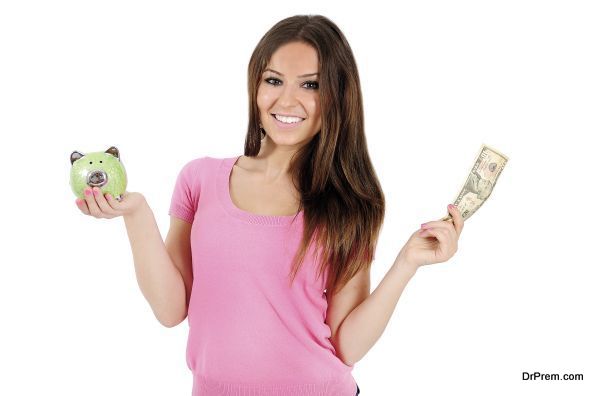 It pays to educate your kids' about the college expenses from an early stage onwards. Explain to them about the various expenses you will incur during the process, and which part of these expenses you will be able to cover. Encourage them to save some money from their monthly allowances for expenses you think they will need to cover on their own.
For instance, while you can handle the admission, boarding and book fees, they can handle fees related to cellphone bills, car insurance and cultural events, etc. In addition to teaching them the value of money, this step will help them start saving for their college along with teaching them the basics of fiscal restraint.
Parents need to start saving for their kids' college education from a very early stage. Proper planning and saving is the only way they can expect to meet their kids' educational expectations in the near future without any hindrances.