The joy in giving a gift is found in the happiness written on the recipient's face and in the memories that are made celebrating the occasion. Whether it is Christmas, Easter, a birthday, or another special life event, the goal is to elicit a genuine smile.
So, inevitably, the question arises as to what to purchase for a gift. It is not uncommon for a child to spend copious amounts of time in the quest for the perfect present for the parent.
In this regard, food gift baskets are a wonderful idea that are suitable for virtually any occasion. They have become very popular in recent years as they offer a traditional touch that can be crafted in such a way to appeal to people (and even pets) of all ages – especially when it comes to your parents.
These gift baskets offer a number of advantages to the gift giver. Here are just a few such benefits. Read about them here and strike gold when it comes to giving the perfect gift to your loving mom and dad.
Personalized For the Occasion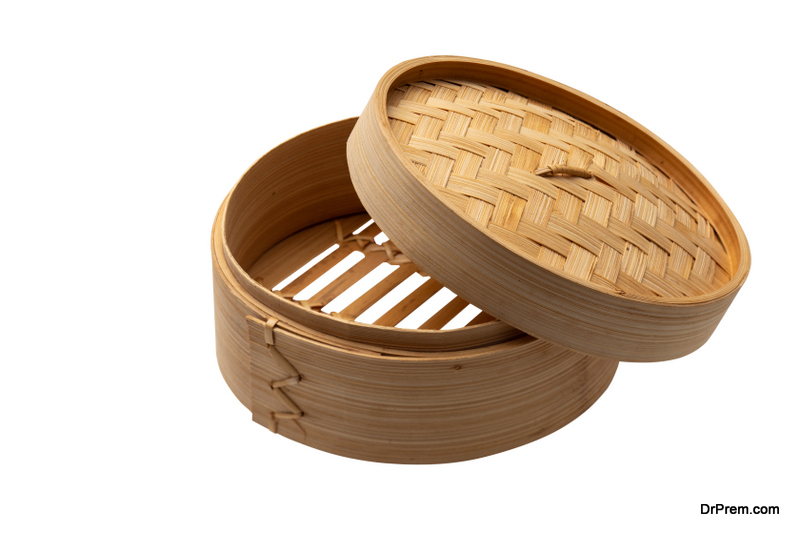 A food gift basket can be personalized for whatever the special event may be, thereby offering a greater level of utility than many other gifts. For example, if you are giving a "get well" gift to your parent/s, the food basket can be customized with a variety of soups and crackers. Even the soups can be tailored to fit the exact season of the year with heartier soups in the winter and lighter fare for the summer.
Moreover, a food gift basket can be customized with virtually any theme, so you are not limited solely to themes associated only with the major holidays. For instance, if gifting to a parent who just got a new puppy, the basket can be uniquely tailored with puppy food, treats, and toys.
Economical Price
A food gift basket is quite economical. The cost of a gift basket varies with the size of the basket and the number of items added to it, but there are always customized options available that will fit any budget. Indeed, a food gift basket carries a lot of "bang for the buck" considering just how many different small gifts are actually contained inside, while the basket itself serves as a gift that can be used for years to come inside the recipient's home.
If you want to gift your parents something with utmost utility, a food basket is a great choice. It is a fitting one too, since you can now return the favor to those who nourished you with love and nutrition through your childhood into your adulthood.
Delicious Food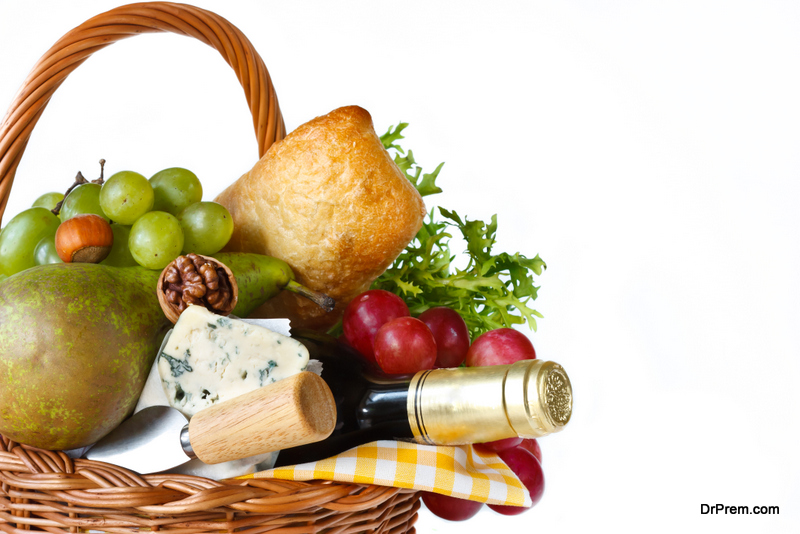 Let's face it. Everyone loves food. The specific types of food that people find scrumptious can vary, but there is a taste for everyone. A food gift basket can satisfy that special craving.
This Father's Day, you can surprise your dad with a food basket, filled with his favorite snacks and a bottle of wine. Every time your father will take a bite from his much-loved food, he will think about you and smile.
If the way to a person's heart is through his or her stomach, then a food gift basket is a great option for putting a smile on the recipient's face while producing heartwarming memories along the way.
Article Submitted By Community Writer