Planning from one to two children is lifetime and life-changing experience any couple can have. All of a sudden, you have to juggle even more and manage the two kiddos hand in hand. But how about the third baby? You now have to manage the two toddlers with the newborn. Your life now revolves around the three kids with a bit of stress. However, the feeling to hold another baby of yours into your arm is a feeling you just can't overlook. If you are dealing with the same situation, here are some of the things to consider before you plan of having a third baby.
1.     There will be more of the kids than you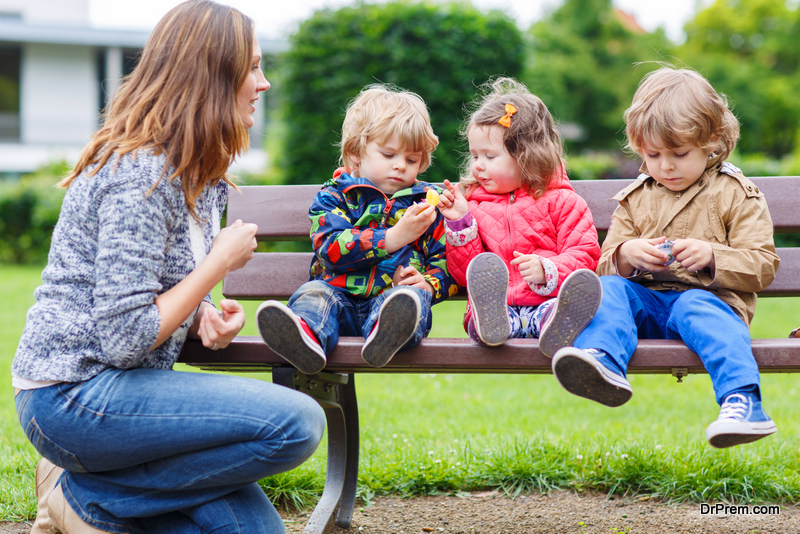 One of the biggest fears every couple experience is adding another baby when your two kids are under the age 5. Dealing with three kids is a difficult task especially when you have to run to the grocery store, it becomes a struggle. Also in this phase, the couple gets the lesser time to be with one another.
For this, the best advice will be planning the third child when your first child can manage his/her things on his own. Make sure to keep at least 5 years age gap in between; and also he/she is not much dependent on you.
You can still manage the second child with the third at one go but taking care of all three at one is a difficult task. Of course you can't teach a 5 years old toddler to do everything on his own; but teach them basic things so that they will not run to you for everything. This way you can cope with three munchkins easily.
2.     Prepare your home
One of the important things to consider and keep in mind before having a third baby is your home. Yes, if you plan to extend your family, you should also extend your home as kids need space. They need a place to play, run and do their chores. If you are having two bedroom houses, it might suit for four of you but having a third child means you need to change the layout of your home.
Try to renovate or plan smartly to make the space for them. You may go for a double bed into baby's room. This way you can save space and also kids can have their own bed. If you often have guests staying over, this will be the best way to accommodate them in these rooms with double bed. And your child can sleep into your room those nights. This way you can stop yourself from making a new and bigger house for time being.
3.     Your children's education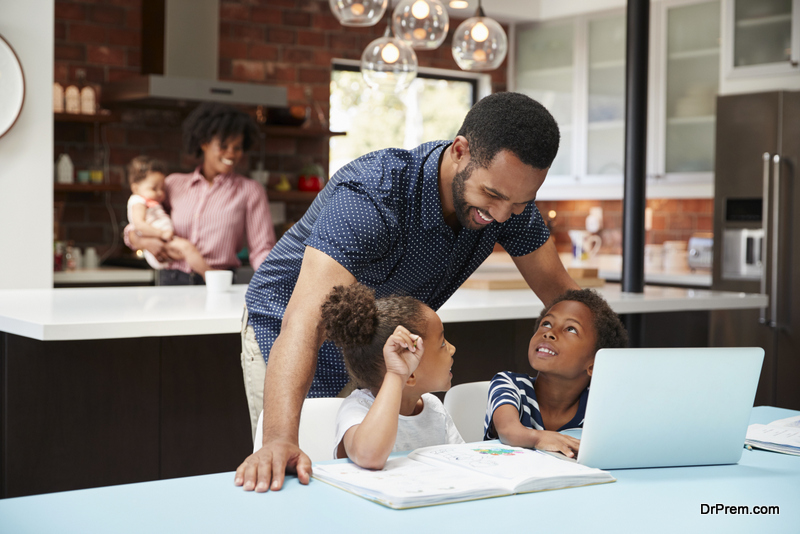 Planning is very important when you wanted to do any job. Same goes with kid's education. Every parent wants to give their child the best of everything to lead a good life. Education comes in the first place. Make sure to have the best education for your child if you are planning for the third one. Just plan in advance. Many couples move and shift to the location where they find the best school for their child. School, fees and all other facilities school provide to the kids so that you can go accordingly for all your three children. You should have this information as you are going to deal with it in the future. Planning is better than cribbing about it in the future. 
4.     Additional help at home
Now this one's is really helpful for the mothers. If you are a full working mother, you might just need some additional help to take care of your home and children. Managing work and children can become a hard task especially if you are having their children. However, if you are having two children, one house helper can take care of them but managing three kids with the housework is not the task of one house helper. This will be the time when you need to hire one more additional help. Maybe for laundry, ironing service, to take care for the household chores or taking care of the children. A nanny can look after the baby, meanwhile, you are there for other kids.
Pros and cons of having a third baby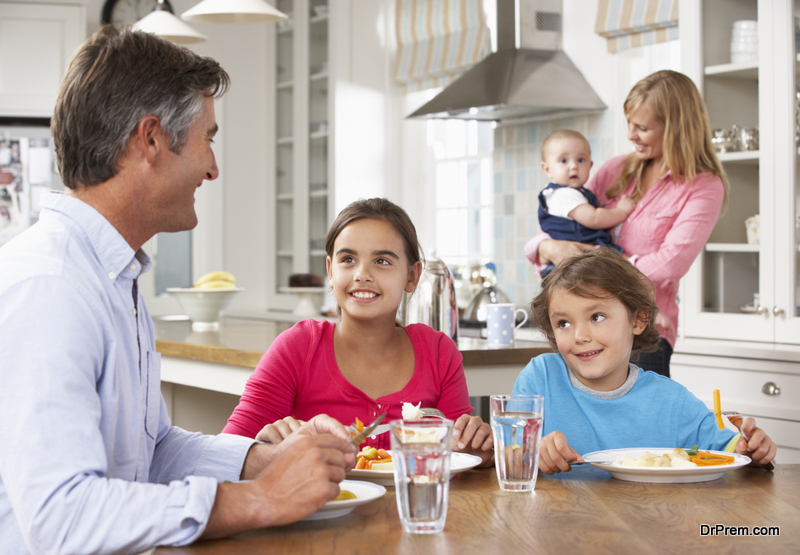 Having a third baby is a great responsibility for every parent. When you add a third baby as a part of your family, it's like a big and full-time responsibility. However, there are some pros and cons of having a third baby. Let's have a look at them
Pros of having a third baby
You have your own group: – Adding a third child in your family is a great decision as your kids have more siblings now. And they can be more than happy with one another. In a way, they will be having their own group of friends.
A family of five: – Now you have a family of five. You don't need company when you want to go out on a picnic.
The cons of having a third baby
It's hard to raise three babies: -The first one will be if you have come from a small family, having a third child will not be a normal task. You have to deal with many challenges which will come to your way in these periods.
Stressful period: – Sometimes you might feel stressed as parents and find much stressful night as well. But you have to deal with the situation with patience for some period of time. Give some time to this whole experience and it can prove to be a fruitful one for future.