The COVID pandemic has brought homeschooling into the view of millions of families who have never considered it in the past. While there are certainly challenges to teaching your children at home, it can be done successfully. Learning the tricks and tips that veteran homeschoolers have utilized can help make it an easier and more enjoyable experience for the whole family.
1. Use Professional Supplies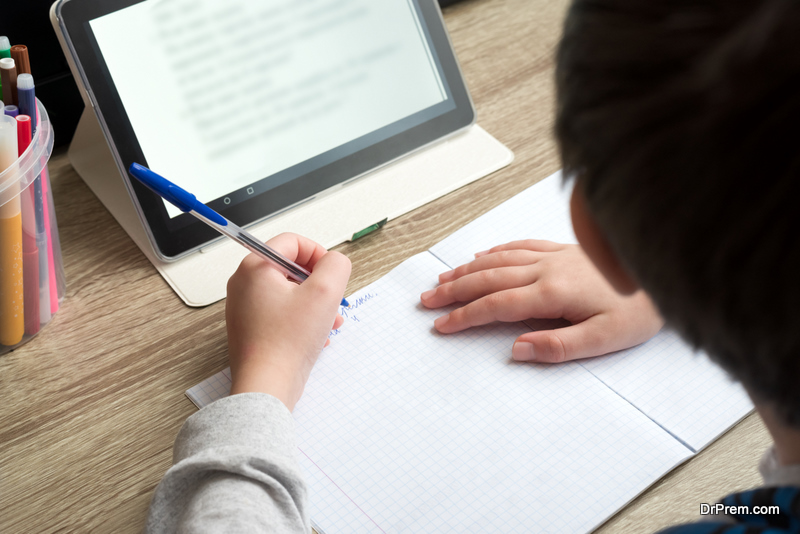 Children need more than a laptop or iPad to get an education. Many learn better through hands-on projects or by putting ideas into practice. Teachers use tools like learning stations filled with educational manipulatives and toys to help foster these different learning styles. Investing in quality supplies lets you use the same ones for several years, which is a great option if you are planning to continue homeschooling even after brick and mortar schools return to normal.
2. Teach a Love of Learning
While learning facts and figures is a key part of education, a love of learning can transcend them all. Plus, it encourages children to become adults who continue learning. Let your children have a say in what they learn while still sticking to the guidelines for their ages and grades. If they prefer to work on one subject in the morning and another in the afternoon, accommodating those preferences can make lessons go more smoothly.
3. Step Out of Your Parenting Role for Classes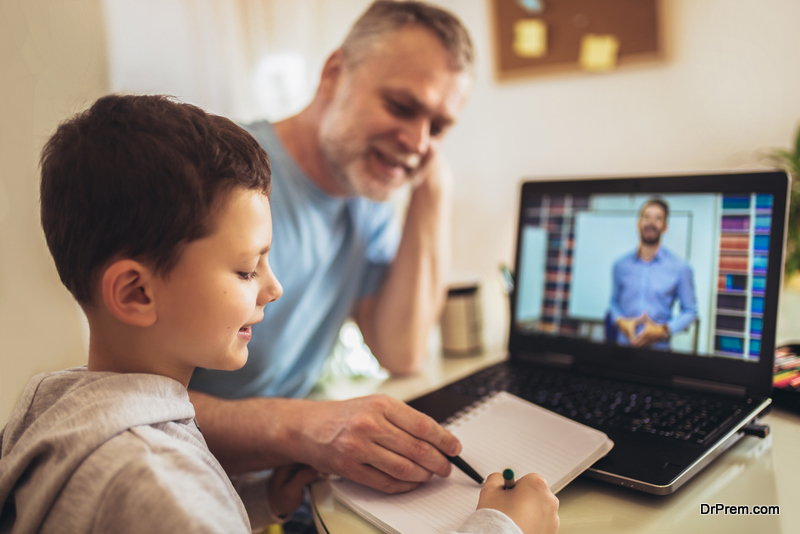 One of the biggest obstacles new homeschoolers face is learning to juggle the parent and teacher roles they are now in. If you have a set time and place for "school" in your plan, then separate out your roles. While you are in that setting, you become the teacher and not the parent. For many families, learning becomes more fluid and a normal part of everyday life and this becomes more difficult to achieve.
4. Look for Social Opportunities
There is no doubt that kids need to socialize to thrive. This gets more important as they get into the traditional school years. Create social opportunities, be they what they may this year, outside of learning experiences. Encourage field trips to outdoor places with friends. Open-air art exhibits, farms and nature trails are just a few ideas to get your started. This allows for social interaction, creative play and a chance to burn off some excess energy.
You can successfully homeschool your kids, whether you are doing it for this year only or plan to continue going forward. Get the right supplies, give your children a chance to influence their education and keep them engaged socially for the best results.
Article Submitted By Community Writer