Being self-employed allows you to be independent and work according to your own time and interest. One of the easiest ways to start your own business is to become a self-employed driver. All you need is a vehicle of your own, which is in good condition. Check out how to become a self-employed driver.
 As a driver you can either be a courier driver or delivery driver and do delivery work, or become a taxi driver. First, we will see how to start work as a courier driver. 
How to be a courier driver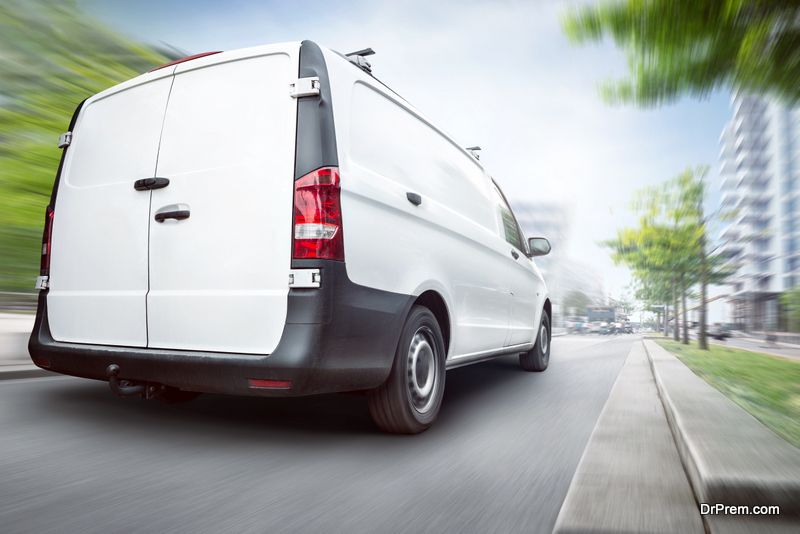 This is a period in time where the demand for deliveries has increased exponentially. As people are avoiding stepping out of their homes. The demand has increased for more courier drivers. You can step in and make some good money, if you have a valid driver's license. 
The vehicle
You must have a vehicle such as a bike, car or van depending on the type of courier work that you want to do. The vehicle has to be serviced so that you can deliver on time to your customers.
You might invest in a bigger vehicle like a van, if you don't have one, so that you can carry several packages at one time. The van need not be new, but should be roadworthy, so that it can travel long distances without breaking down.
Your income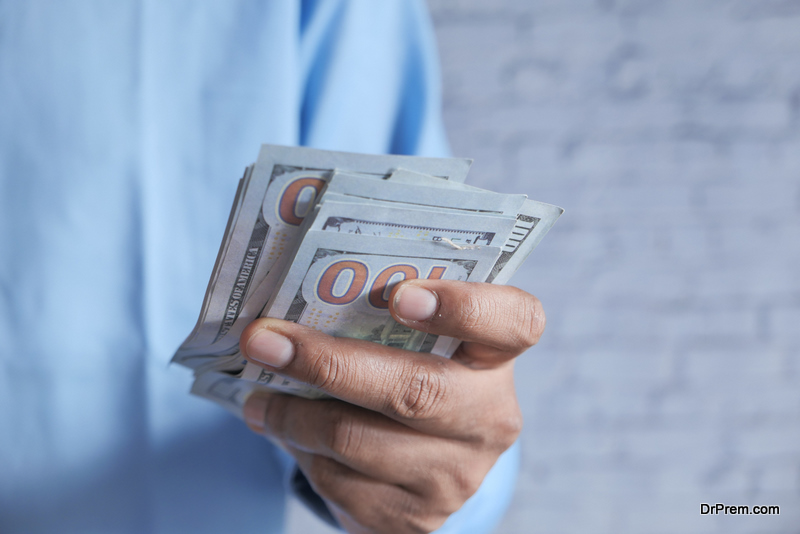 The amount you earn can vary from day to day. It depends on the number of hours you put in, and how committed you are to your profession. If you agree to carry varied types of goods, then you stand to earn more. 
Finding work as courier
Getting work as a courier is not that hard. You can either have a contract with other courier companies which might give you steady work. Or you can promote yourself on social media as well as locally so that the people of your area use your services. Providing high standard of work will make you sought after by all. 
Insurance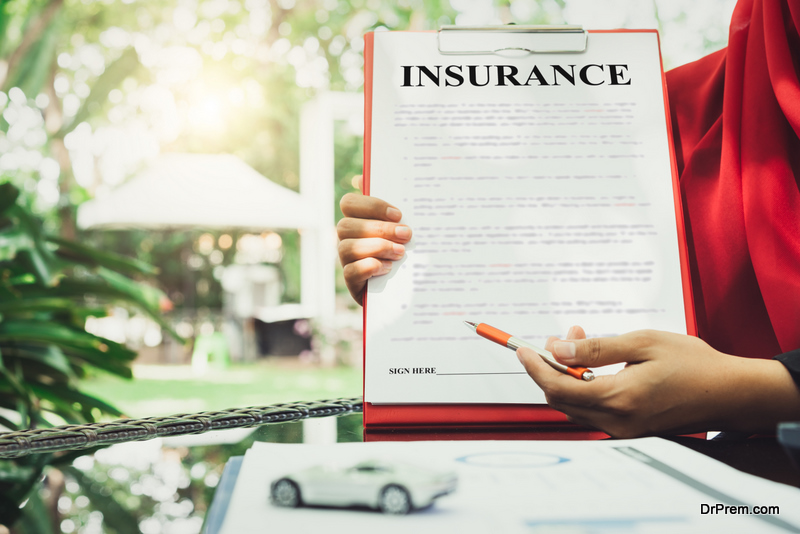 Before you start working as a driver, you have to get an insurance such as Hire and Reward policy, as well as Goods in Transit insurance to cover goods you carry. If your business grows and you hire anyone, you have to take a Employers Liability insurance. You have to find out from other self-employed courier drivers about the types of insurance you need. 
How to be a taxi driver
To be a taxi driver, the car has to be at least a four-seater. A bigger car can increase your trips to the airport and so on. Though, in the current scenario, maybe you should start small with a four-seater.
The car can be new or old, but of course, it has to be clean and roadworthy. 
Requirements to be a taxi driver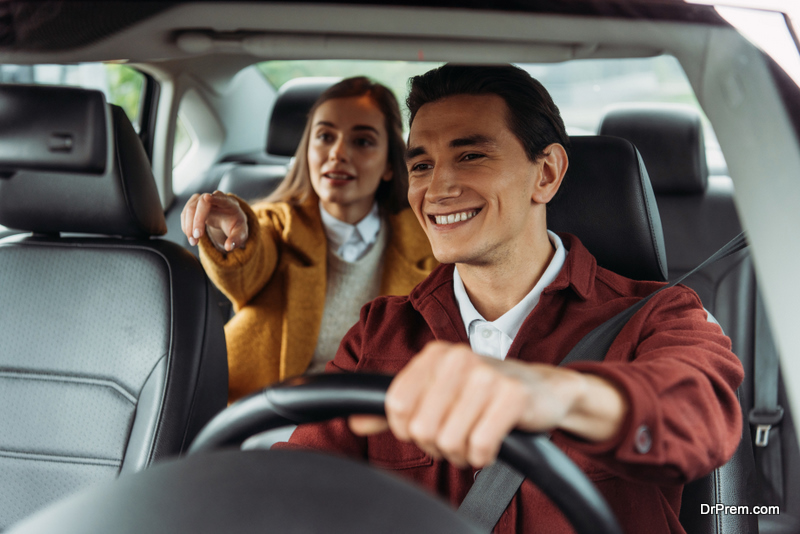 There are no specific courses to be a self-employed taxi driver, but you definitely should be a safe driver, be over age 21. Your license should be valid, and have the citizenship of the country you live in.
If you go for a contract with a taxi app, you may have to pass medical exam or complete specialized driving test which includes practical and written assessment, along with eye test. 
Insurance
You should have valid car insurance as you will not have to bear the costs in case of any eventuality. You should have a life insurance policy too. 
Managing taxes as self-employed driver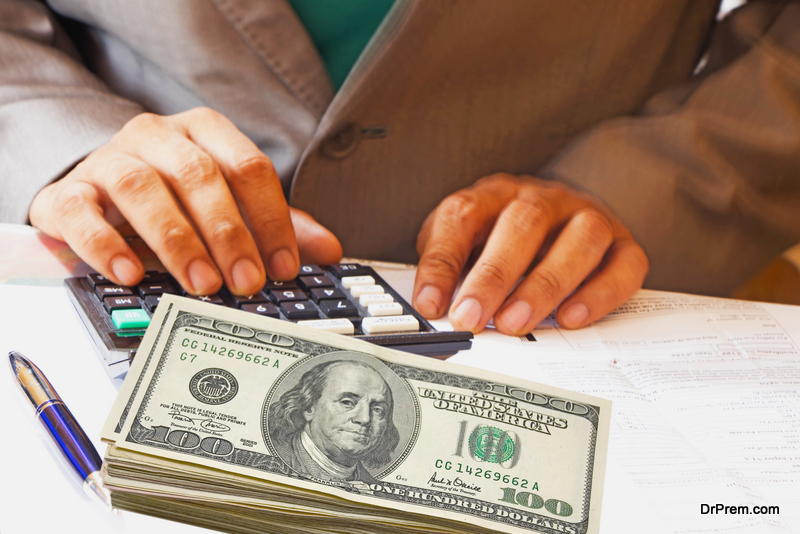 Filing your taxes would be different too. You would perhaps have to register as sole trader or proprietary company and so on. It is advisable to take an accountant's help, initially at least, who would help you file all the necessary papers and taxes.
Article Submitted By Community Writer