As a parent, one of your prime responsibilities is helping your kids finish their homework and projects on time. This can be a taxing job, especially if your kids are in no mood to sit down for studies. If this is the case, try making study and homework time merrier with these fantastic apps.
CalcMadeEasyFree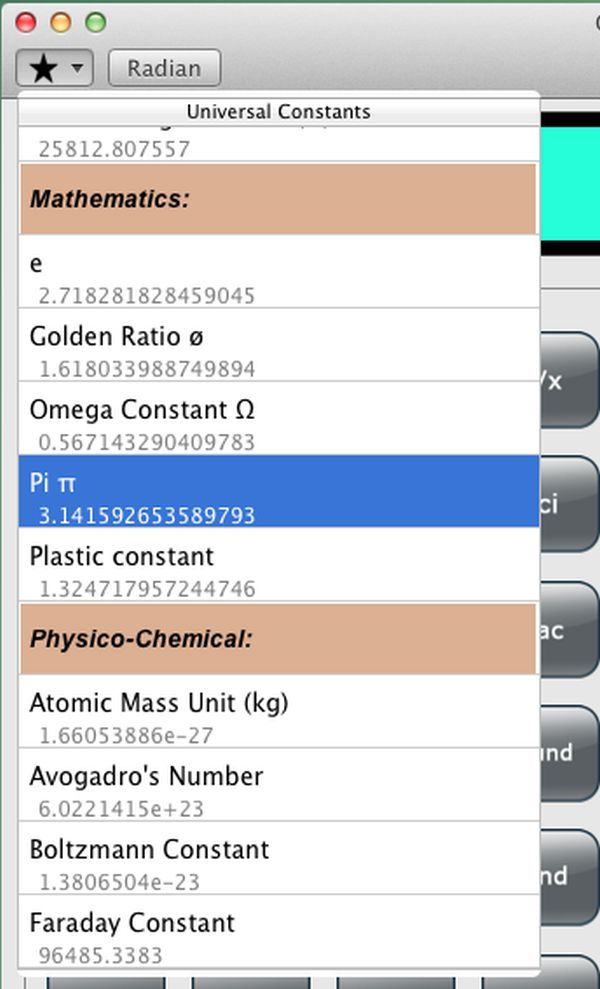 This is a scientific calculator app for iOS that helps students with their sine, cosine and tangent queries. It also comes with a note-taking feature that allows students to record their answers as well as the mathematical procedures behind them so that they can come back to them later on.
iTranslate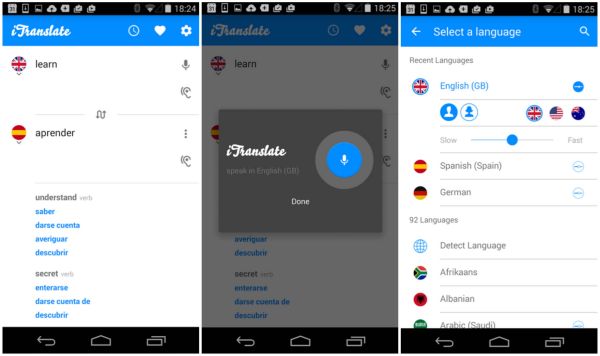 Second language can be quite tough, especially if your kids are taking up a subject they have little or no idea about. Enter the iTranslate app for Android, iOS, Windows and Kindle Fire which can translate words, text, phrases from over 90 languages. It also comes with an audible speech feature that allows students to hear and practice different dialects efficiently.
Dictionary.com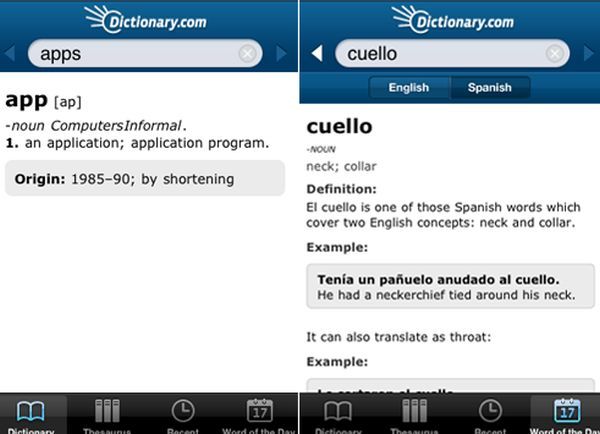 There is no need to pore over the dictionary any more. With the dictionary.com app, students can easily search for the definitions of the words they want in mere seconds. The app contains a database of over 2 million words and also comes with other impressive features like favorite words, word search, word of the day and audio pronunciations, etc.
myHomework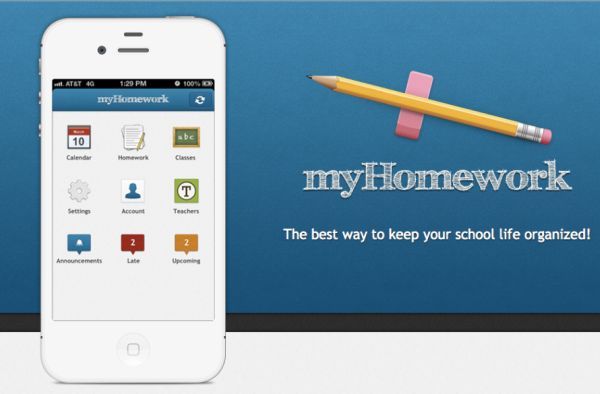 This app allows students to organize their homework and projects better. In addition to keeping track of homework, assignments and projects to be completed, it also notifies students of impending tests, thus ensuring that no deadline is missed.
Class Messenger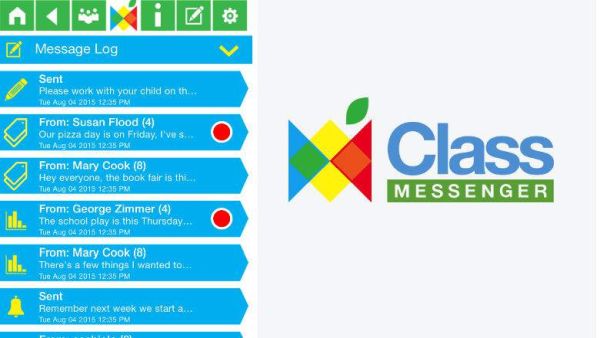 This useful app helps connect parents and class teachers so that they can discuss student's performance in a private group setting. Things like homework assignments, parent teacher meeting schedules, photos, mark sheets and other documents can be shared online, thus helping both parents and teachers keep track of the student's progress on a continuous basis.
iFormulas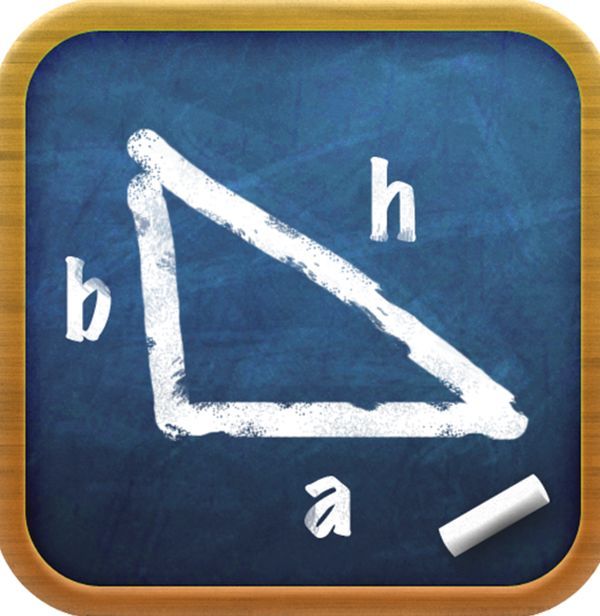 No more hunting around for the right formula! Thee iFormula app helps students gain access to the correct math formula they want with just a few taps. The app features a database of over hundreds of formulas, with a customizable feature to store frequently used formulas.
PocketCas Lite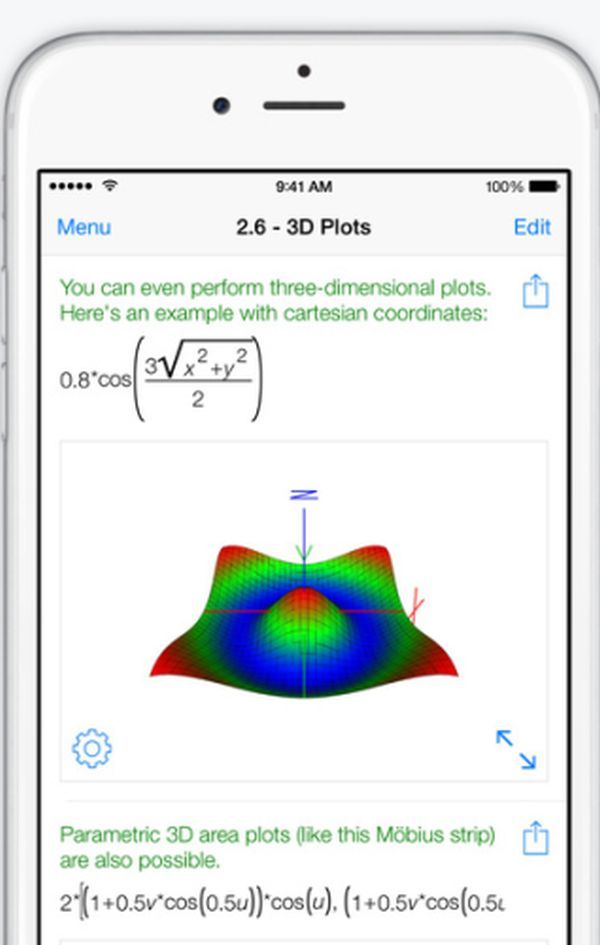 This is a graphing calculator app for iOS that comes with 2-D plots, 3-D plots, linear algebra, calculus, and scripting capabilities to name a few. It features a user friendly interface with regular updates being made to graphs, bug fixes and plenty of new features. It's free as well so students can rely on it for their graphing problems rather than buy an expensive calculator for the same purpose.
Homework can no longer be considered boring, thanks to many apps that help students complete their homework on time in addition to helping them meet other deadlines related to projects, assignments and tests in a more efficient manner.