You must have dressed your daughter as a kid in your own style. It must be a pleasure to see her growing with your great sense of style. However, your fashion sense should also help her when she grows up as a teen. You can guide her perfectly through the development of her own sense of style. Dr Prem Jagyasi shares some tips that can help you do that.
Accompany her shopping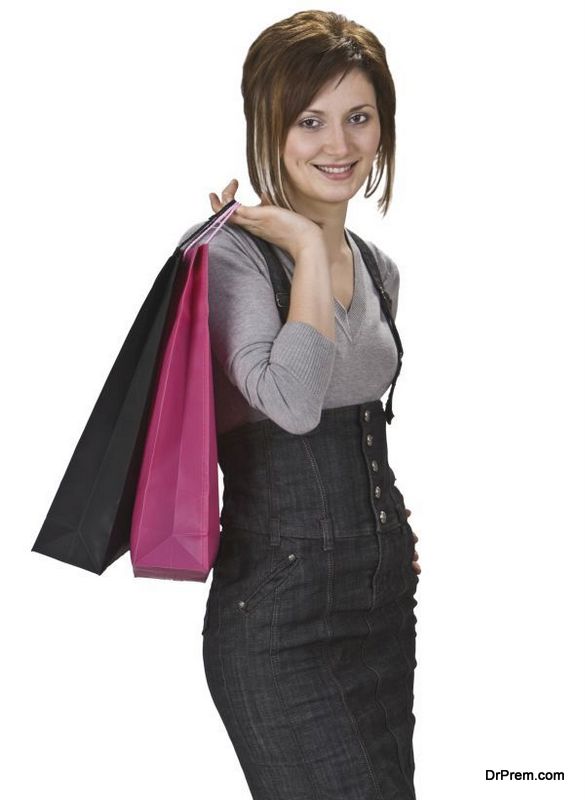 Guide your teenager to choose quality clothing while you take her shopping. To do this, accompany her to upscale stores and not shopping malls. Tell her that spending more money does not guarantee quality.Help her buy dresses that remain evergreen and can be worn over years.
Go through fashion magazines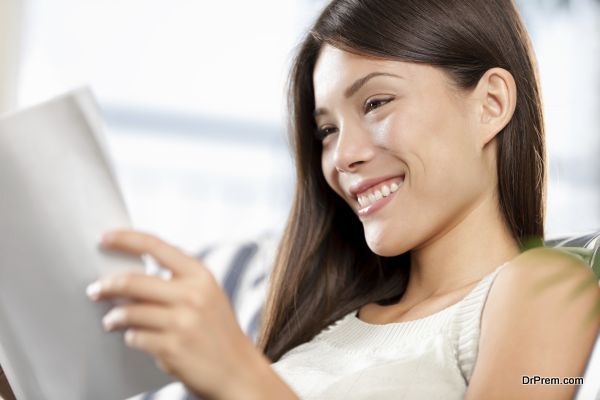 Check some good fashion magazines to understand the latest fashion trends among teens. While you do not have to tell your daughter to follow the crowd, it just helps you to support her sense of style that should be according to her age.
Help her select the basics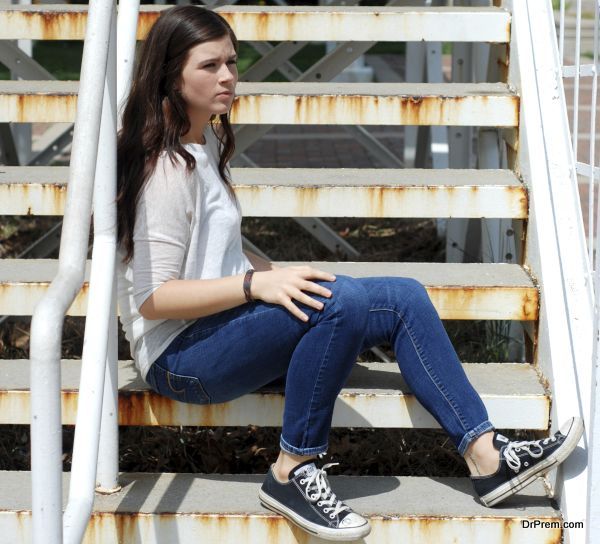 As most teens are interested in clothes that suit their figure the best, you should help your teen choose what is flattering for her figure. Show her varied styles for different kinds of clothing, such as skirts, tops, pants, and dresses. It will also offer her a wider choice.
Let her know what defines her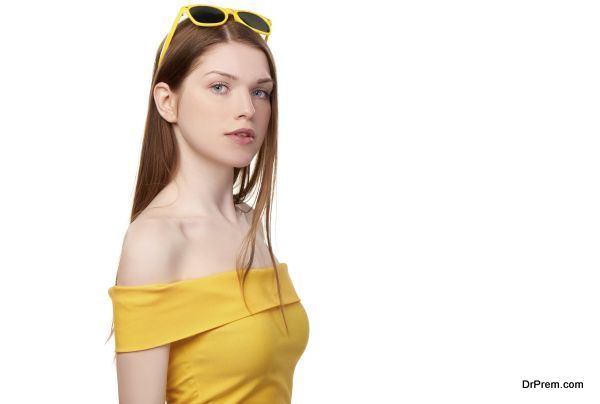 When you support your teen to buy clothes, help her understand her personality and choose something that makes her feel more confident. Tell her how clothes define the personality of an individual and create an impression about them in others' minds. This will give her freedom to choose the way she wants her personality to reflect in front of others.
Teach her the importance of occasions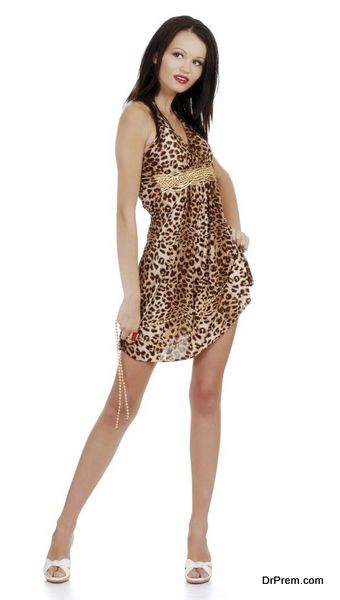 As clothes vary for different occasions, teach your daughter the way she can match her clothes with certain occasions and events. Inform her about the factors that may affect such fashion choice.
Show how to accessorize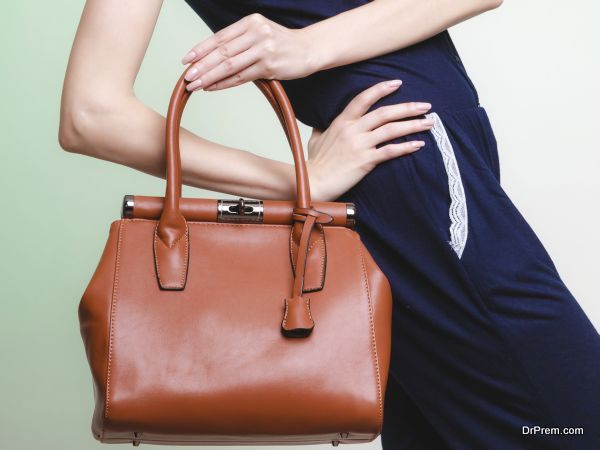 Fashion is not limited to the selection of stylish clothes. You should also guide your teen about the way she can mix and match her accessories to suit most of her dresses. Let her know about the latest trends in shopping for jewelry, bags, belts, shoes, and other things.
It is your responsibility to help your teen daughter do her shopping and choose her clothes and accessories the modern way. It will help her develop her fashion sense and style.