It is quite difficult to cope with the many challenges that people face in their teenage years. Parents and children goes through a tough period, as they need to control many important decisions of life. Whereas a child wants more freedom and space during this phase, parents want them to take important decisions of their life about their future.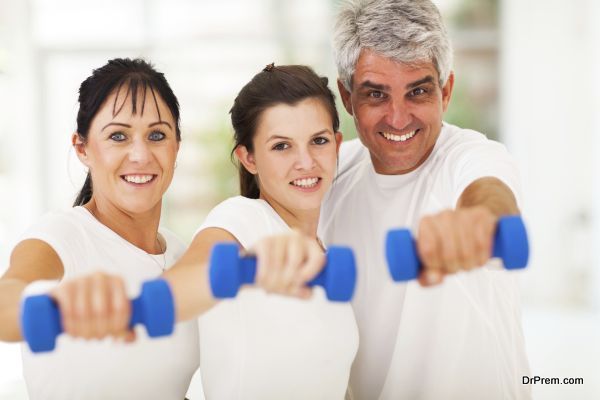 While in teenage, kids may get confuse or have no idea on making a correct decision about their lives. At that time, children need the assistance of the parents to guide them correctly in life. Teenagers are interesting, fun loving, smart, and full of potential, they just need motivation to do right things in life. With following tips, parents can inspire their child to live up to their full potential.
Assign responsibilities to boost confidence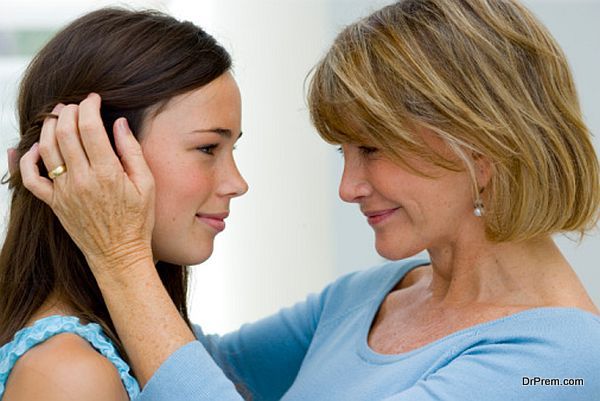 For making a child confident and independent, it is essential to assign certain tasks to them. Children like it when parents give them the responsibility to do some task on their own. Even a little task can make them aware about their abilities boosting self-confidence in them.
Children feel that they are old enough to do any task and make some decision on their own. It will make them able and confident enough to make important decisions of their life. Parents must therefore assign responsibilities to their children allowing them to show their full potential.
Motivate individuality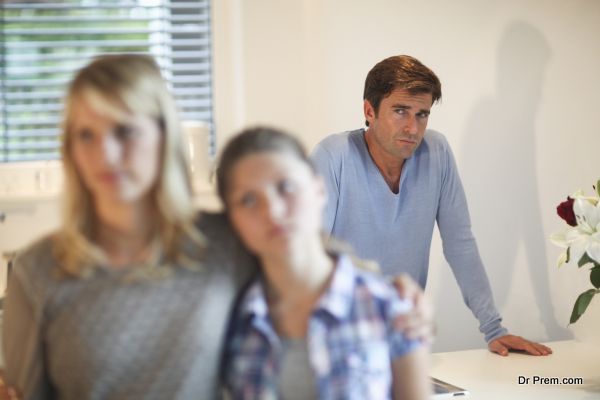 Introducing your child to their abilities and individuality will boost their self-confidence. Allow them to be a part of discussion; it makes them feel that they are old enough to make life's decision. Ask for their opinions while discussing anything. When he faces any problem, ask him to analyze the problem and take correct decision to solve it.
Give him a situation as a problem and ask for suitable solution for it. It will make your child a good decision maker and problem solver allowing him to show his full potential of what he can do in tough times.
Accompany your child in learning new things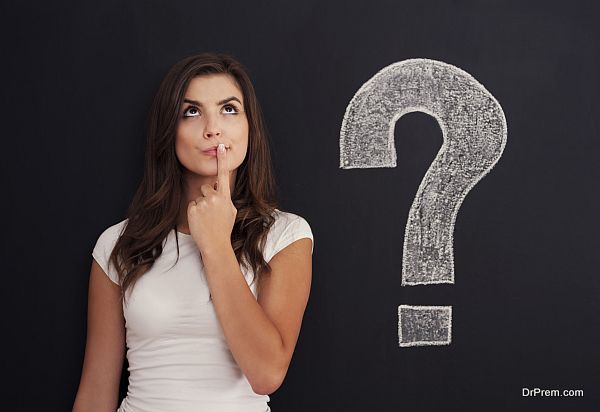 Appreciate your child to learn new things in life. Making them learn new things in life will make them a better person in life improving their self-confidence. Being a parent, you must accompany your child in learning new things in life. Play intellectual games with them to boost their intelligence. Ask them about their interests and tell them the things they do not know. It will build their confidence and make them a good decision maker.
Reward your child even on little success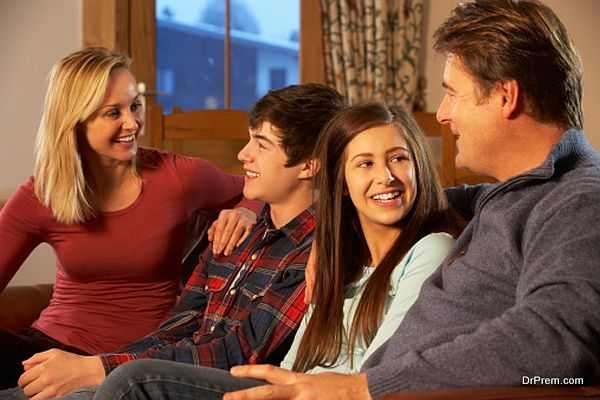 When you assign certain task to your child, make sure to appreciate his work. Do not forget to reward him on the success of even a small work. Appreciation can boost the confidence in your child and he will ask for the task himself the next time. Reward and appreciation are two tools that can boost the potential of your child to other levels.
Summary
Teenagers are smart, fun loving yet confused about taking the right decisions. Children are not aware of how to make a correct ad smart decision of life. Parents must assist their child in doing things, making them learn new lessons, and do everything possible to make them show their full potential while doing anything.