Whether you are a single parent by force (divorced or widowed) or by your choice, the truth is that raising a child alone is a tremendously difficult task. A child generally needs the support two parent figures to grow. But if you are a single parent, you have to take on the roles of both parent figures. It means that you have to balance your work life along with your home life.  
Giving optimum time to your child is extremely important, lest your child starts to feel neglected. For your happiness and your child's happiness, health, and growth, here are few tips to help you balance your life as a single parent.
Take care of yourself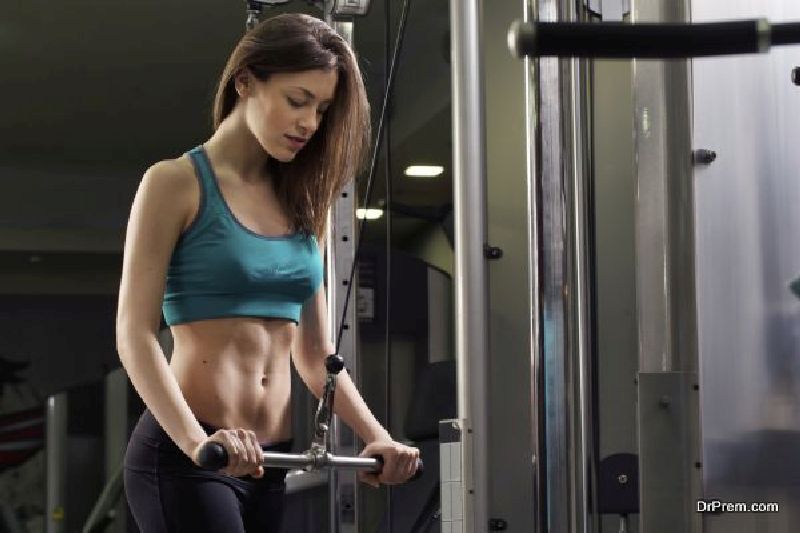 While you might be doing a splendid job in keeping your child healthy and happy, you should know that you should also take care of yourself as well. Try to eat as healthy as you can and try to squeeze a workout session into your busy schedule. And don't forget to get regular medical tests done so that you can maintain your health.
Ask someone to lend a hand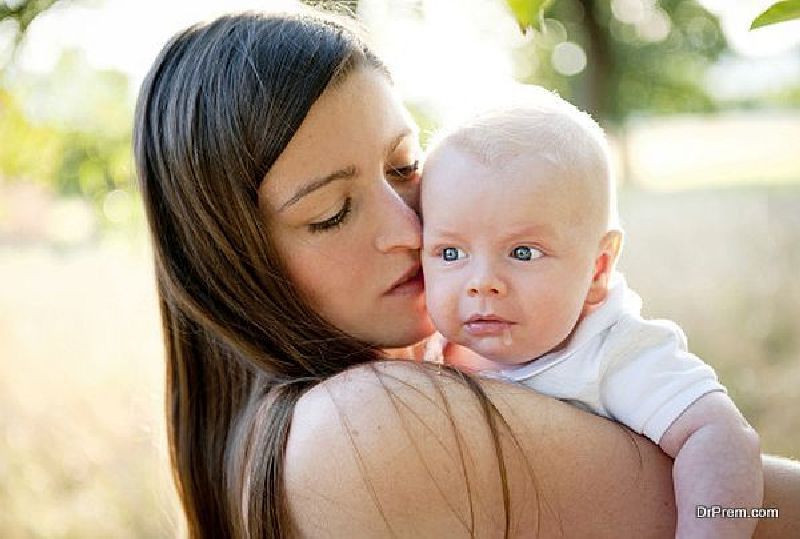 Asking someone to babysit your child when you can't avoid an important meeting is a smart thing to do for yourself and your child. Sometimes you cannot ignore work and that's when you can ask your parents, friend, or a relative to take care of your child.
Set up a routine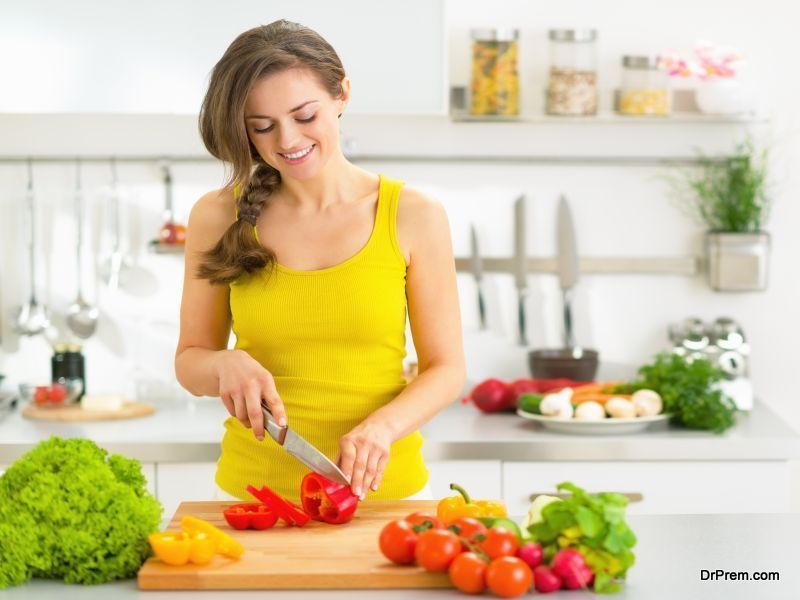 From getting ready for office to making your kid's breakfast, routine forms by itself over time. But if it is a messy routine or if there is a room for better routine, workaround to create a better routine that incorporates more productive tasks.
Make time for fun activities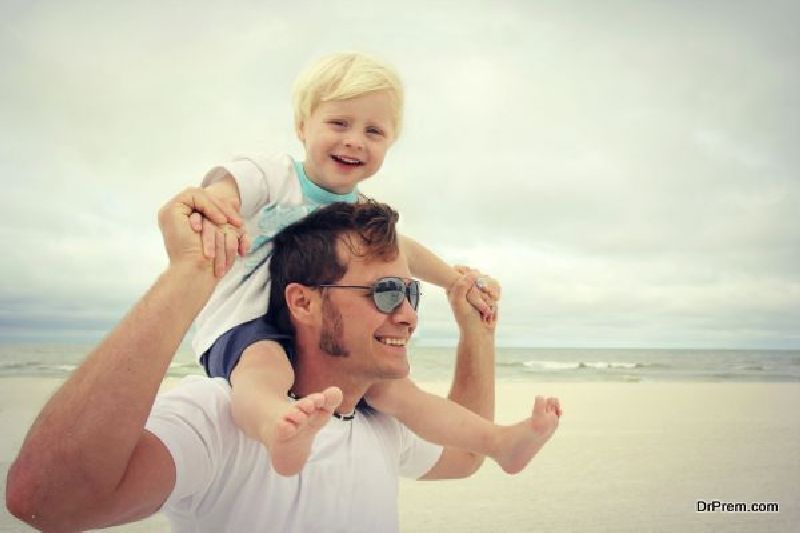 Yes, you deserve to relax on weekend after a tiresome long week. But you can always think of activities that you can do with your child, that is relaxing and fun as well. You could go on a picnic, watch a movie, or cook together.
Always have a backup plan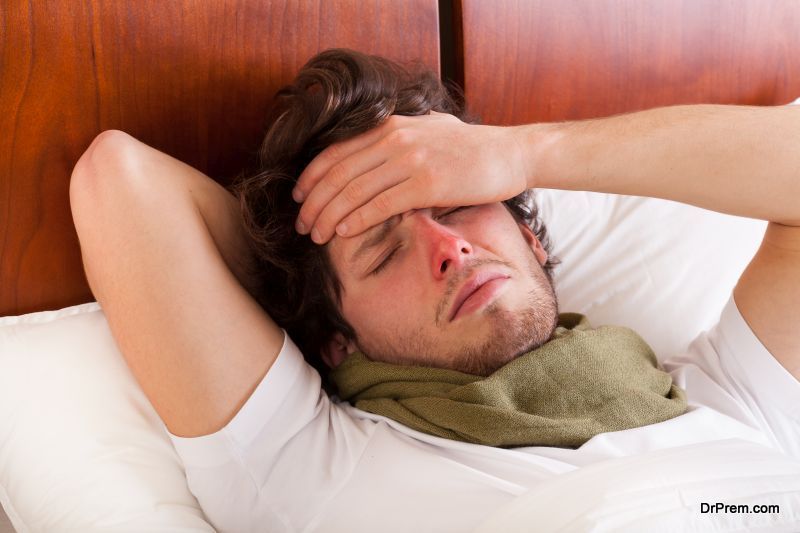 You need no reminders that anything can happen anytime, you must already be aware of this. Always keep a list of names of people who can come to your aid when you are down with sickness or some trouble. Your child will need a caregiver who can attend to him when you are unable to do so yourself.