Believe it or not, it's fast upon us. Halloween is almost here, and for lots of little people (and some who are slightly bigger), this is utterly exciting.
Of course, Halloween is anything but the bedsheet-with-holes-as-eyes approach it may once have been. Nowadays, people go all-out. In fact, with many forced to put last year's celebrations on hold for obvious reasons, some think that this could be one of the best Halloweens to date.
Bearing this in mind, if you are in charge of your family's Halloween preparations, read on to find exactly how to make it one to remember.
Tip -1: Go pumpkin picking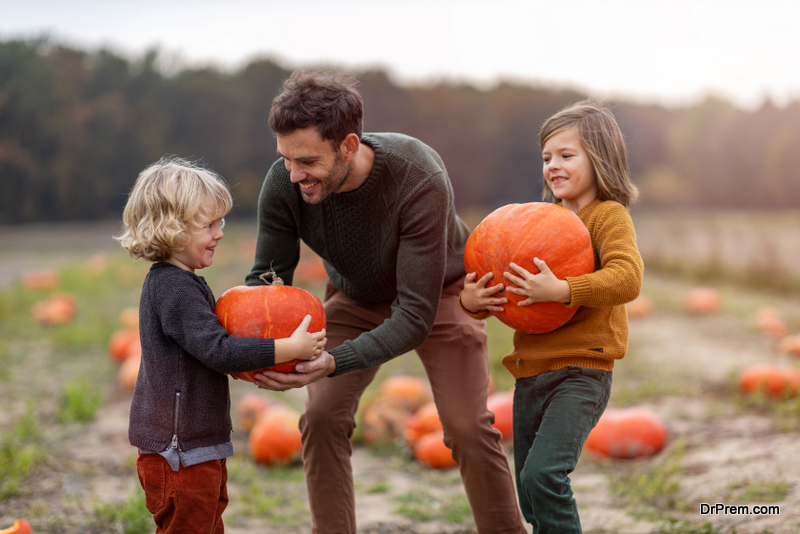 Pumpkin picking is a relatively new concept in the UK, but it can kick-start Halloween in an exciting way. We'll come onto pumpkin decorations in a moment, but before you try and win any sort of contest, you'll need to pick one.
Fortunately, the options are now endless – and don't always involve a trip to your local supermarkets. There are now umpteen farms dotted around the country that offer pumpkins to pick, and it can make for a great afternoon out ahead of the big celebrations.
Tip -2: Make it memorable
If you're new to the pumpkin game, by all means, keep it simple. If you're letting the kids do the carving (there most definitely needs to be a disclaimer at this point!), then absolutely keep it simple.
However, if you are a seasoned pro, or your kids are of an age where you are happy for them to take carving duty on, then it's time to push the boat out. Even if you don't invest in any other Halloween decorations, at least make your pumpkin the centrepiece of your window.
We don't need to drop any links here – you've seen them before, but the simple advice is to push the boat out.
Tip -3: Make sure other food is involved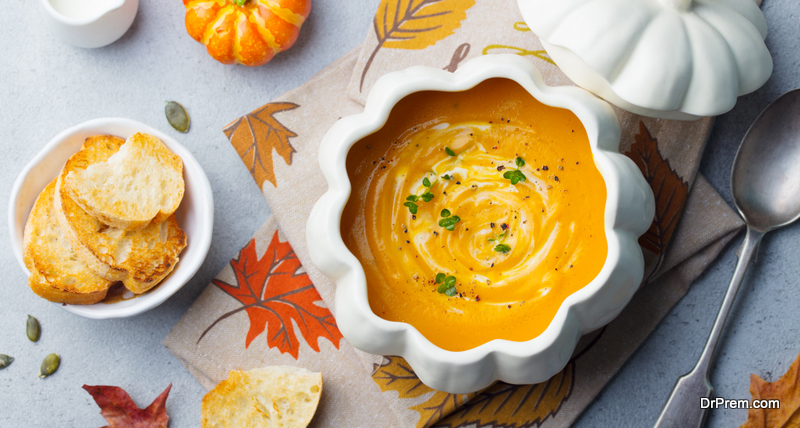 Of course, we can all get a bit sick of pumpkins after a while.
After you've attempted the obligatory pumpkin soup, it's time to widen the net. Whether it's a version of a Halloween gingerbread man or even some sort of 'blood juice', this is something that can extend the weekend beyond the typical trick or treat experience.
There are some fabulous recipe ideas over here, with our personal favorite being the eerie eyeball pops, which certainly take the celebrations a big step further than we've seen before!
Tip -4: Make the trick or treat something special
Again, we're a long way past the era of bedsheets being flung over heads in a bid to look like Casper.
Everyone has different budgets for the occasion, and if you were to visit a specialist costume store, there's no doubt that you can be the talk of the town for days to come.
However, there are plenty of DIY solutions that can help your plight as well. Most of the time, you simply need time and a trip to the discount store. Sure, some of these outfits might be cheap and cheerful, but with a few tweaks, you can still stand out.
Furthermore, they don't need to be so-called classic outfits. For example, what about a DIY jar of pickles?! Believe it or not, it's been done, and it looks great. Nowadays, the best outfits tend to be some of the most creative (i.e., not obviously terrifying!) – but we'll leave you with the above link to get your juices well and truly flowing.
Article Submitted By Community Writer