During a first time pregnancy, delivery can be a scary thought. Hence, it is important have as much information at hand as possible. Though every individual reacts differently, some things are common for everyone. Sometimes, it can get difficult but just like in any other situation, you do your best.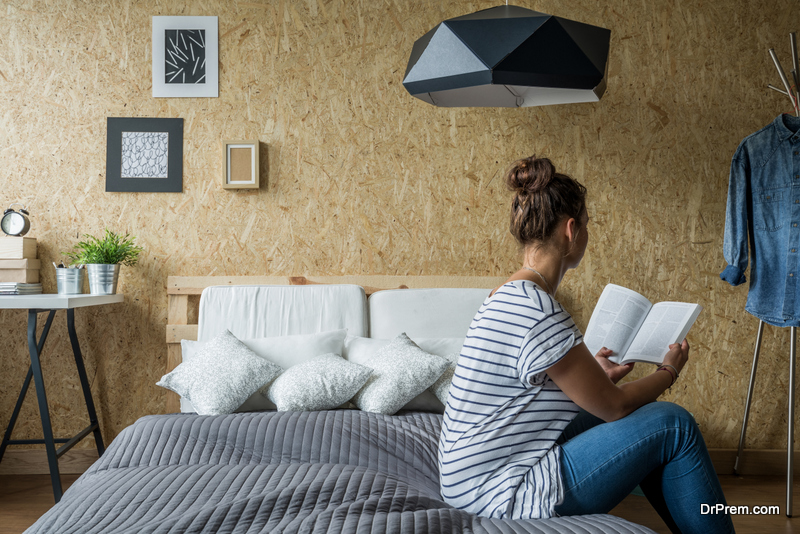 The following are good sources of information –
Blogs
Books
Maternity experts
Your own doctor
Other people who have been pregnant before
One of the things that everyone does is to track the growth of the baby through sonography. However, how do you know the ideal size of the baby and how to keep him or her healthy? This and many more first time pregnancy questions are going to float in your head. Thus, keeping yourself informed will help you stay ahead of things.
A Well-Informed Pregnancy goes a Long Way!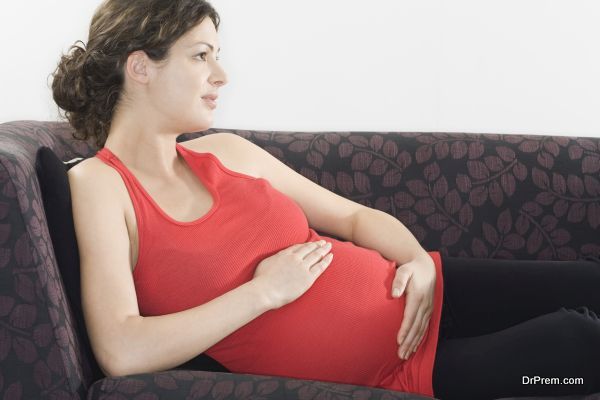 Moreover, a well-informed pregnancy won't be as bothersome and easily tolerable too. After all, having a baby is no walk in the park and you have a few difficult years ahead of you. Until your baby starts going to school, you are going to be occupied with him or her.
Pregnancy and kids are a huge responsibility and hence, you should ensure that you are ready to take it on beforehand. Knowledge and experience are going to be your best friends through this journey. Thus, step into pregnancy knowing that you're going to create a torrid of memories that'll last a lifetime.
How to get through your First Time Pregnancy, Delivery, postpartum and other things?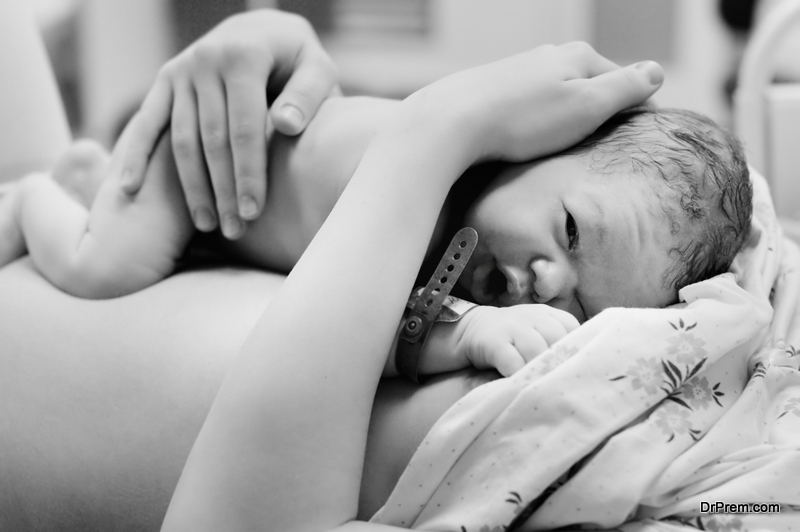 The first trimester is the most important time. One should be very careful during this term. It is necessary to take as much rest as possible in the first trimester itself. One of the first things that you should do is figure out how exactly are you going to deliver. This is one of the most common first time pregnancy questions that occurs. The most common ways of delivery are –
C-Section
Natural
Midwife
Water Delivery
It is also very important to choose your doctor with a lot of care. Your doctor is the one who is going to take you through your nine months of pregnancy. 10 weeks into your pregnancy, you should have attained a comfort level with your doctor.
Shopping for the Baby – The most Exciting Part!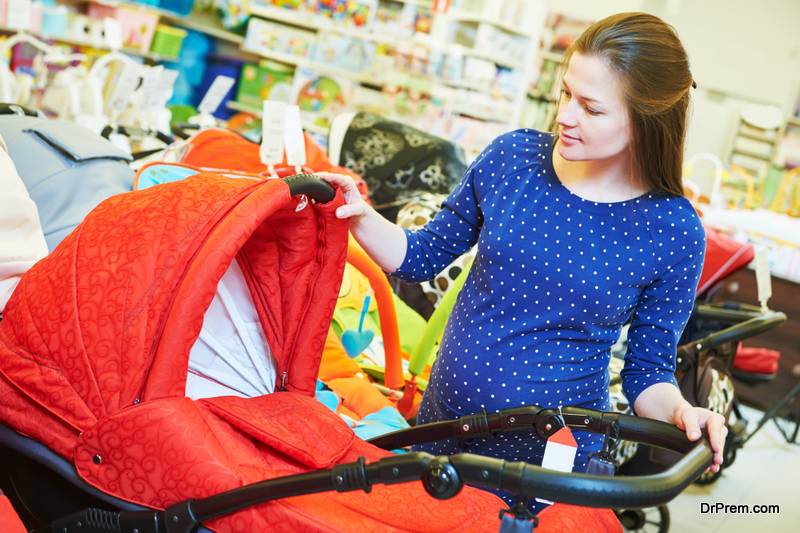 Baby shopping is the best retail therapy to get you through this stressful time! While at it do not forget to buy cool pregnancy clothes for yourself! You can also indulge in some lovely self-care products. Some of them are –
Shampoos with a pleasing smell
Naturally pleasing aromas
A cold-cream or day cream that pleases you
Tasty Indian Pregnancy Recipes that'll help you through the day
Stay in Touch with your Doctors and Keep them Updated!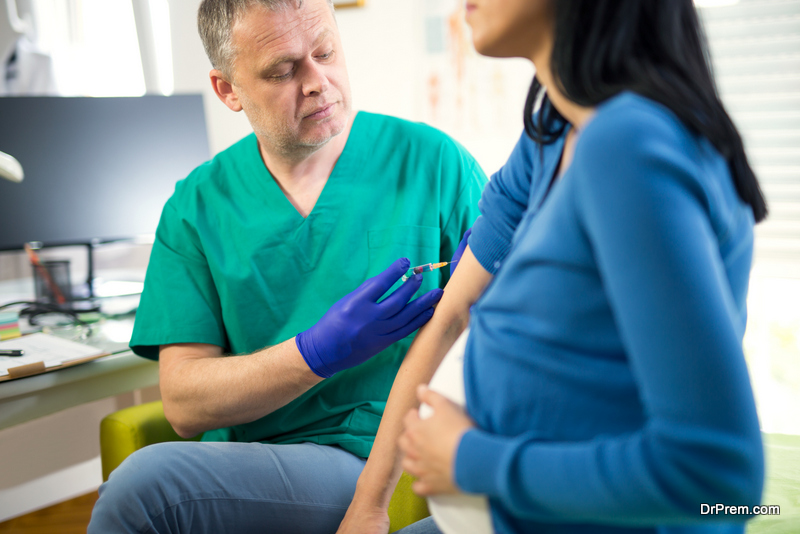 While you are visiting a maternity doctor, it is also advisable to keep your family doctor in loop. He or she is the one who is aware of your medical history and will be able to advise you accordingly. It is also a prevention methodology; for now, there is little chance of things going wrong. It also takes a while to find a good maternity specialist because you need to know that you're in right hands! After all, this is a big stage in your life and you do need everything to go smoothly. Therefore, it is also important that you stay healthy and go for regular check-ups.
Self-Care during Pregnancy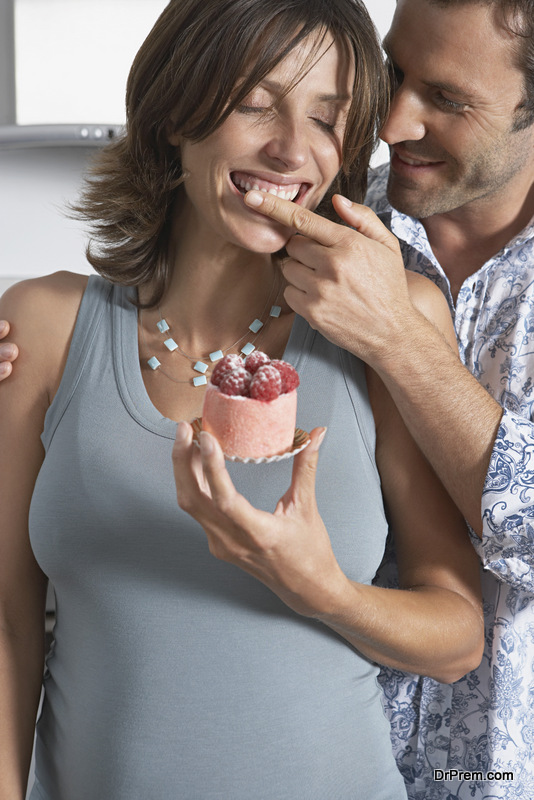 Thus, once you are aware of pregnancy self-care, it should all go as smoothly as possible. Of course, support from your partner, family members as well as the other doctors will play a key role. Simply reading and collecting information won't be all. You need to applicate what you have read!
On a concluding note, you should mainly be focusing on doing the following things to make your pregnancy a comfortable one –
Stay healthy
Pamper yourself
Talk to other expecting mothers
Keep yourself happy
Lastly, not to forget – Indian Pregnancy Recipes for the yummy mummy you're going to be!
After all, pregnancies are celebrated with a lot of pomp and pleasure and you should stop at nothing to make it 'your' time of life.