Surrogacy isn't something very rare, at least not among the celebrities. Michael Jackson, Annie Leibovitz, Nicole Kidman, Sarah Jessica Parker, Ricky Martin and other celebrities successfully used the services of surrogate mothers during the last decades. Here are some of the rising trends in surrogacy fro 2018-2019:
1. Rising trend: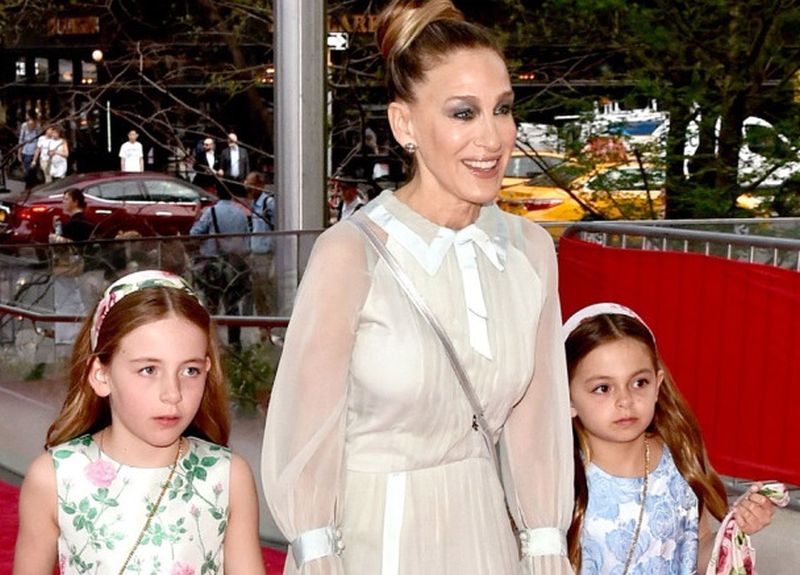 The number of people who use surrogate services has increased by 15% over the past 5 years. The main increase over 25% we marked from April 2018 till April 2019.
2. First surrogate mother:
The world's first child from a surrogate mother was born in the UK in 1989. In Russia, such a program appeared in 1995.
3. Age preference: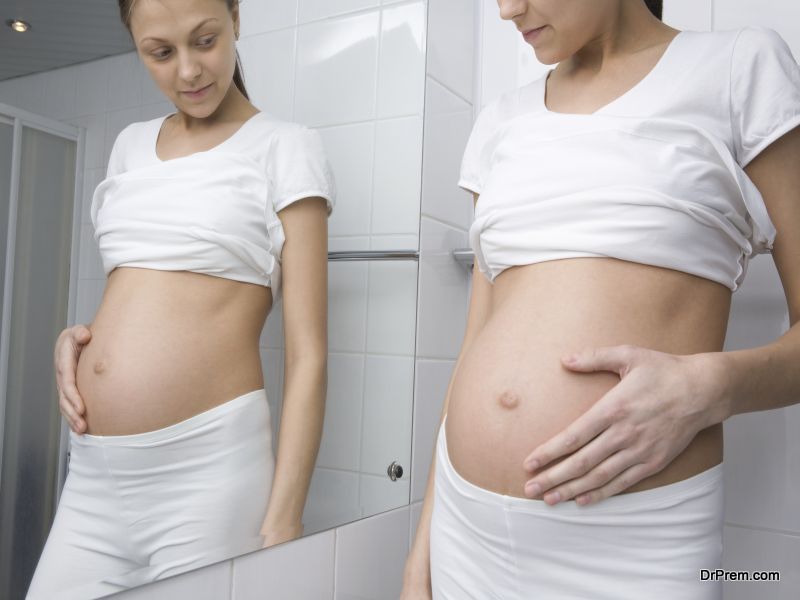 35 years – the stock of eggs decreases sharply and the amount of female hormones decreases after this age. Woman who is not older than this age can become a surrogate mother.
40 years – at this age, a woman is psychologically better prepared for pregnancy.
4. Chromosomal abnormalities:
70% of the causes of pregnancy pathology are chromosomal abnormalities – this is the main reason why the body rejects the ovum.
5. Age group of patients: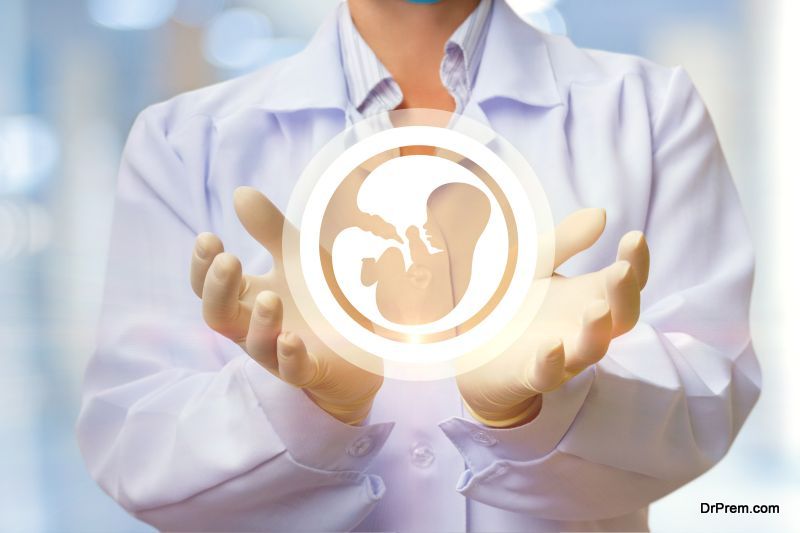 37% of patients of IVF clinics are women over 35 years old.
6. Region based preference:
63% of intended parents from United States of America, United Kingdom and Australia use services of surrogate agencies in Georgia. There are several reasonable circumstances of this choice: cost (surrogacy in Australia will cost anywhere from $15K to over $100K, in America can range from $90,000 to $130,000 – surrogacy cost in Georgia is around US$20000 to US$45000) & following strict European standards, policies and high level medical services. In India and Ukraine, for example, cost of surrogate programs are even cheaper than in Georgia, but medical assistance, confidentiality and personal data protection are at law levels.
7. Considerable percentage of infertile couples: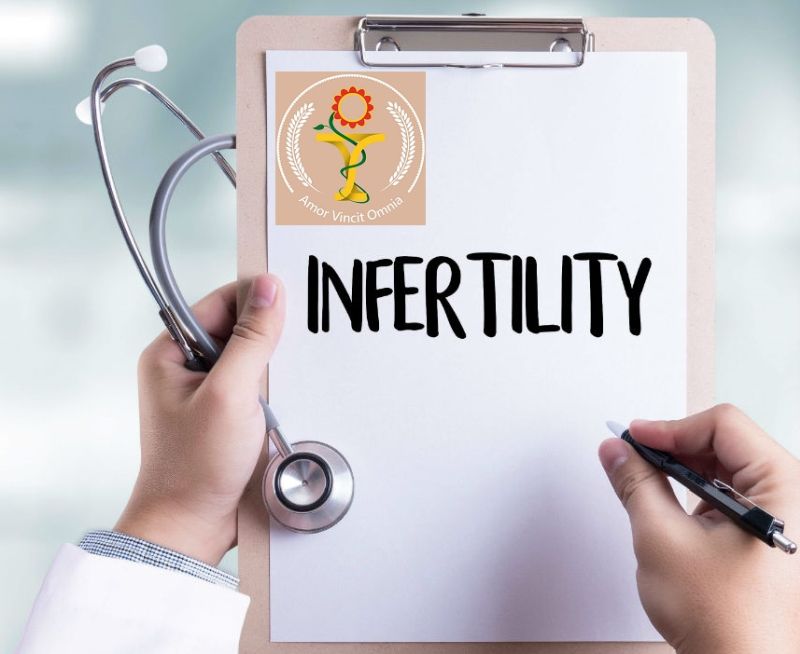 15% – the number of infertile couples equally throughout the world.
6.5 million people between the ages of 20 and 40 are aware of problems with conception.
In Europe during 2018 about 254,462 residents were diagnosed with infertility (79% were women and 21% were men)
12.4% – the level of female infertility in the world.
4% of people globally, who have problems with infertility, are afraid of visiting a doctor.
8. Surrogate mothers aren't difficult to find:
40% of surrogate mothers agree to re-participate in the program.
In 2011, there were 1.97 children born under a surrogate motherhood program for 1 million people in Russia; in the United States, this figure was 1.23. In 2018 this figure doubled.
The most number of surrogate children was 13 children by Englishwoman Carol Horlock.
There are 3.5 children born after surrogacy programs per 100,000 cases of sterility at reproductive age.
Final Words:
Since we are seeing more and more surrogate children every day, it isn't a stigma anymore. Surrogacy has the potential to save failing marriages and relationships. Therefore, we shouldn't shy away from utilizing it, if there's some benefit that we can take out of it.
Article Submitted By Community Writer