As a parent, you tend to lose your calm many times and end up shouting and yelling at your child. All the feelings you experience afterward include frustration, anger, regret, and exhaustion. If you desire to not lose your temper and scream at your kids, and rather follow calm parenting, here are some useful tips for you.
Educate yourself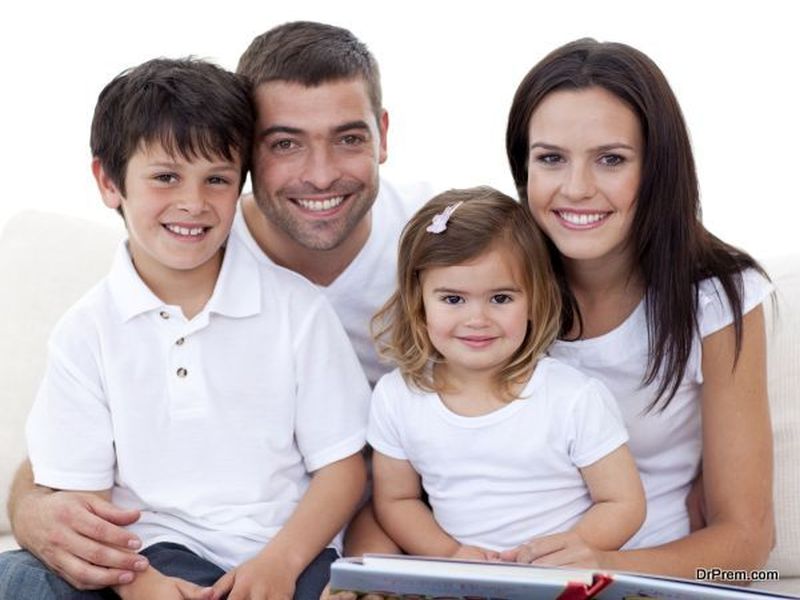 You can improve your parenting skills a lot by reading about the problems you experience while bringing up your children. Learn about the ways that can help you deal with the situations you find challenging with ease.
Know your triggers and buttons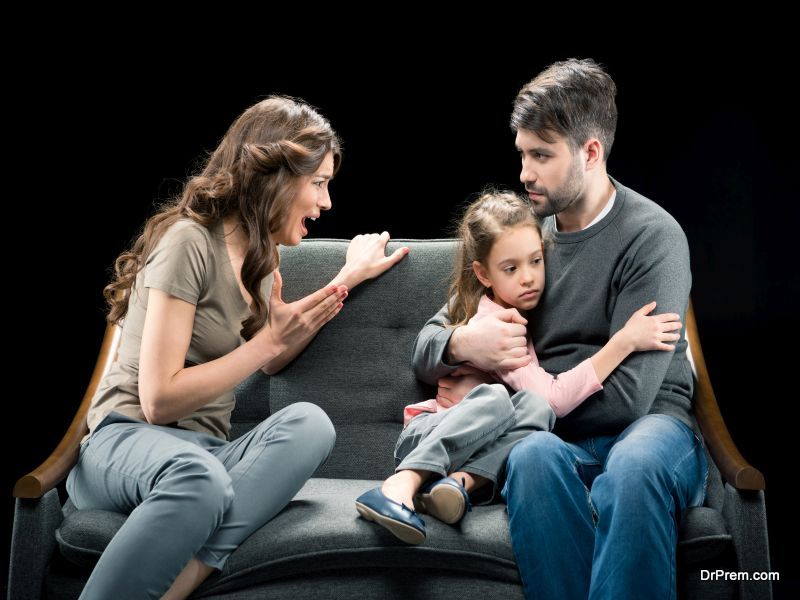 You can be a calm parent if you know your triggers and buttons right. You should know what behavior of your child makes you angry and you should know the ways to keep the anger at bay. The better the understanding, the better would be the outcome.
Have realistic expectations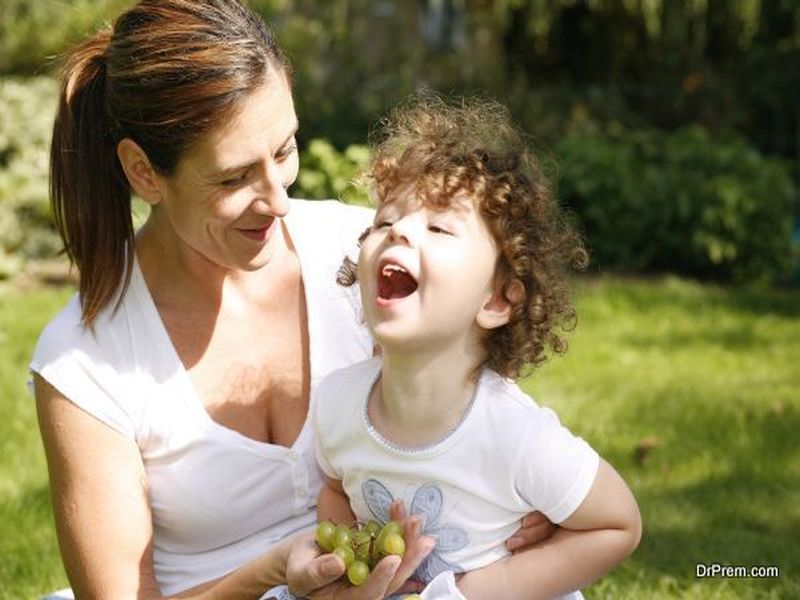 For calm parenting, you need to have realistic expectations out of your parenting. You ought to accept that you can be imperfect in parenting and your child can be imperfect too. The lesser the expectation for perfection is, the better is the parenting.
Disengage for some time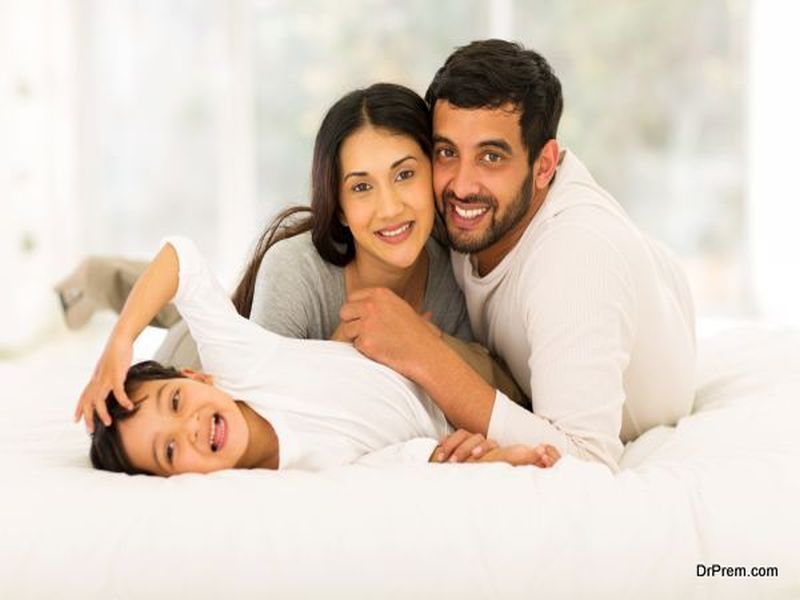 The best way to avoid screaming and yelling at your child is to disengage yourself from the situation temporarily. For instance, you are highly irritated seeing your child on the sofa with his shoes on and you are about to yell at him. However, if you choose to walk away, count to ten or to go into another room for some time, you can easily avoid your urge to shout at your kid. Later, when you are back to your normal mental state, you can make your kid understand his mistake gently.
Mental preparation is the key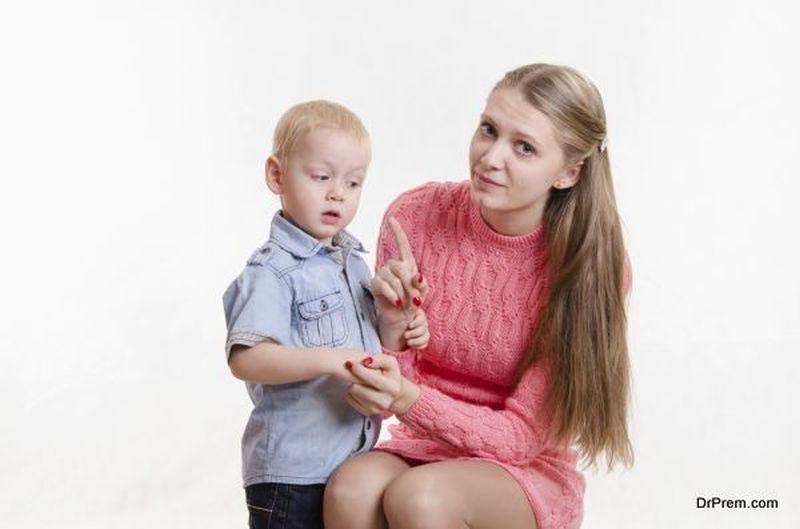 A little mental preparation can work wonders to keep your shouting or yelling sessions with your kid at bay. If you know your triggers that might include your kid's non-compliance to your instructions, having not done their homework, backtalk and more, you can easily prepare yourself mentally.
You simply need to train your mind that even if your children have not behaved in the way that you wanted, you would not shout at them. Rather, you will be calm and would try your best to make them understand your expectations and the outcomes of their non-compliance in a gentle manner.
Summary
In their efforts to discipline kids, parents often shout and yell at them. However, with the help of some helpful tips, parents can avoid this practice.