Are you a full time parent and finding it hard to make time for a regular employment? The time must be difficult for you as you would definitely be looking to increase your household income to take better care of your little one. The tips in the article below will allow you to come out of this difficult time effortlessly. These tips will allow you to make money while being a parent and raise happy kids as well.
Give opinions and get paid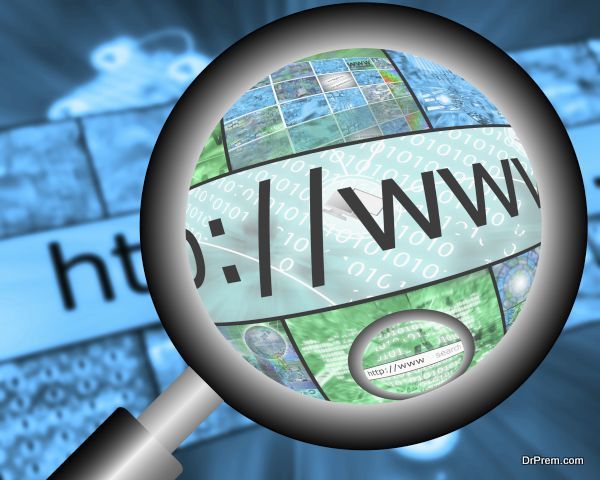 You can earn some quick money by taking online surveys sitting at the comfort of your home. The money you would be earning would be enough for affording some extras. If you conduct a thorough search online; you will come across quite a few websites that would allow you complete online surveys. After the completion of the survey, you get points for your participation; these surveys usually take around 5 minutes to half an hour to be complete.
While some survey sites would allow you to redeem the points earned by you for gift vouchers (if you are lucky, you can get vouchers from top retailers like Amazon), others will provide you with cash prizes. There are sites that offer cash prizes worth thousands of pounds.
Evaluate websites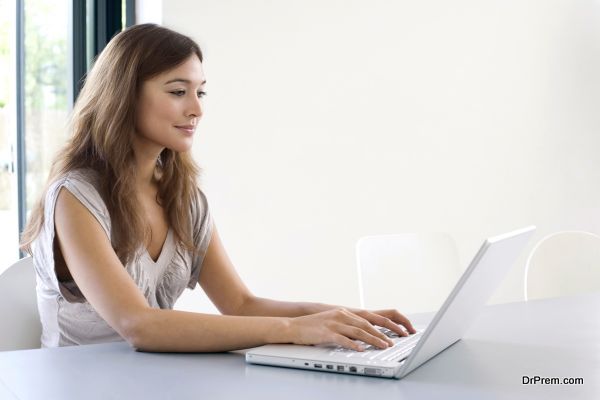 As a stay at home mom or dad, you can also get enrolled at an online platform where you will be paid for evaluating websites. For doing this job, you will need a computer equipped with Internet connection and a microphone. The majority of the sites offering these jobs would require you to complete a demographic profile. You will get work if the profile uploaded by you matches the profiles of the target audience of the websites you are appraising.
Make money with Online Trading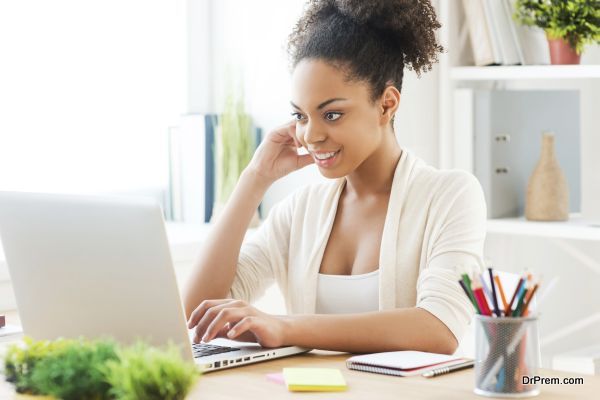 You can earn some handsome amounts on a regular basis by becoming a Forex trader; the job will not stop you from completing your parenting tasks. This is probably the most money-spinning option among the job options discussed in this article. Forex or foreign exchange is the term used for the art and knowledge of trading various currencies and making profit from it.
Each of these currencies can be sold and bought against each other. By signing up at a platform like CMC Markets, you can start trading currencies. The risk is pretty low in this form of trading and you will also require very little time to learn the basics of the job.
Work as a virtual assistant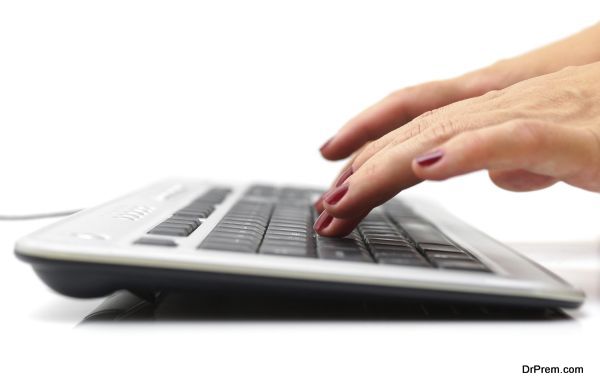 The requirements for this job is almost same as that of the job of evaluating websites; all you need is a computer with  an active Internet connection and a microphone (in some cases, the job would not even require you to have a microphone). However, you'll need a couple of additional skills for becoming a perfect virtual assistant; you must be great at researching on the web and should possess impressive communications skills. In most cases, you'll be allowed set your own hours; this feature of the job is the main reason why full time parents keep applying for virtual assistant jobs. Some of the tasks a virtual assistant might need to handle include scheduling appointments, calling service providers, looking for products and services available for best prices, etc.
Work as an online tutor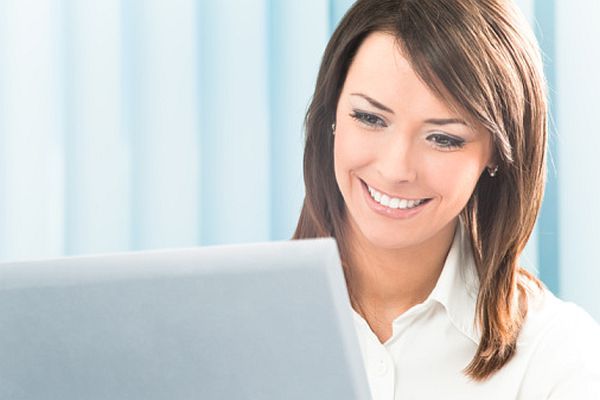 Do you love teaching? If yes, then you can surely find a few hours each week for teaching your academic specialty to students virtually. Once you decide that you will work as an online tutor, you would not find it hard to find struggling students looking to get better grades. You can get such students by visiting your kids' school or can also publish ads on websites like Craigslist.com. In addition, there are also websites that serve as meeting places for students and online tutors. These virtual tutors are usually paid hourly rates.
Become a blogger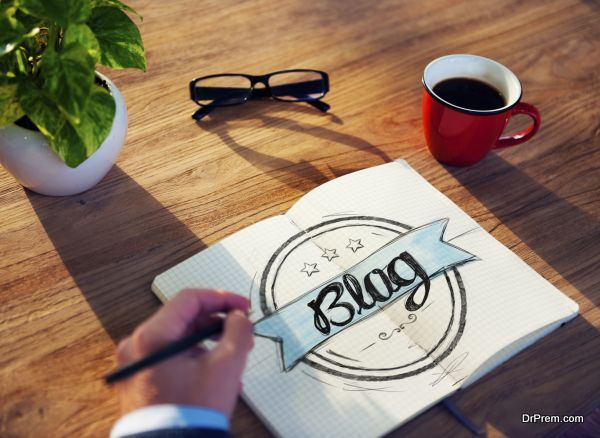 The time between washing your little one's clothes and changing diapers can be utilized by joining the blogging bandwagon. If you want, you can pick parenting as the topic of your blog. However, that's never mandatory. If you want to get rid of the monotony, write on any topic under the sun; just make sure you are passionate about the subject you are writing on. The more informative, unique, and entertaining would be your write-ups, the greater will be your chances of gaining followers and earning good amounts.
Article Submitted By Community Writer