Getting kids ready is a real task. It becomes even more difficult to get them to stay clean before a family photo shoot is over. It does not matter where you plan to get one done; the team at Chocolate Clothing understands this concern. This is why they have come up with some cleaver ways to help you save time and energy of running behind your little one. During the Christmas time, family portraits are a great way to mark the occasion. No words can express the charm of seeing your little one in their best suit or dress for the festive season. Here are a few tips on how to dress your kids; that can help you get the best from your child's photo shoot without stressing too much
Do not go for the Picture perfect factor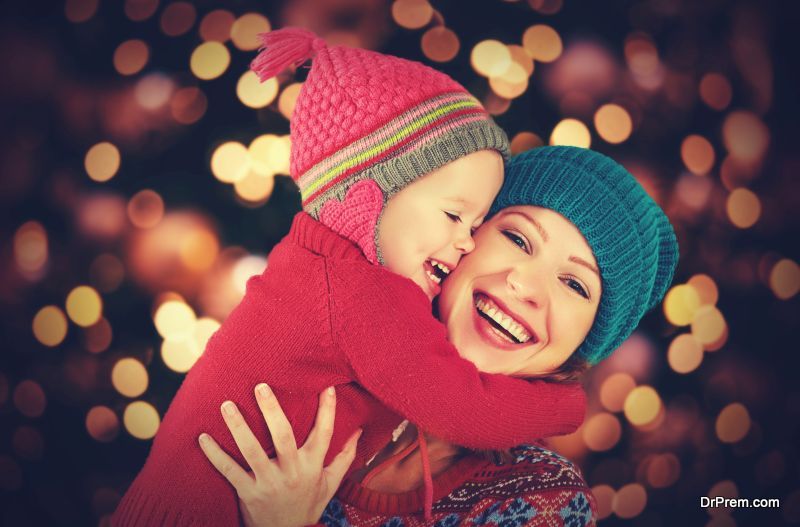 Children are not meant to be picture perfect. Their innocence does not reflect in their clothing but in the expressions. Instead of worrying about the stained suit or dress or loose pigtails or messy hair; enjoy the moment with your child. If you want; you can consider carrying the suit or dress and change them just before the photo shoot. The type of clothing you choose should not only depend on their age but even the kind of photo shoot that you want to get done.
Brand-new Infants
When you are dealing with infants, having messy attire is very normal. Considering that infants have to get their due nutrition, choose a bib that goes well with the child's outfit. Some infant outfits come with a bib. You can consider this option so that you do not have to waste time searching for the right one.
Formal clothing is a good option when you are getting a family portrait done. However, if occasion is taking place at a relative or friend's house, go for a simple outfit. The holiday themed collections of baby grow is a good choice for casual photos or relaxed evenings.
A smart way to deal with accessorizing your infant clothing during the Christmas season; is to go for a red colored hat. This will blend in perfectly with the spirit of Christmas and look stylish as well. It is also one of the easiest way to dress your kids.
Energetic Crawlers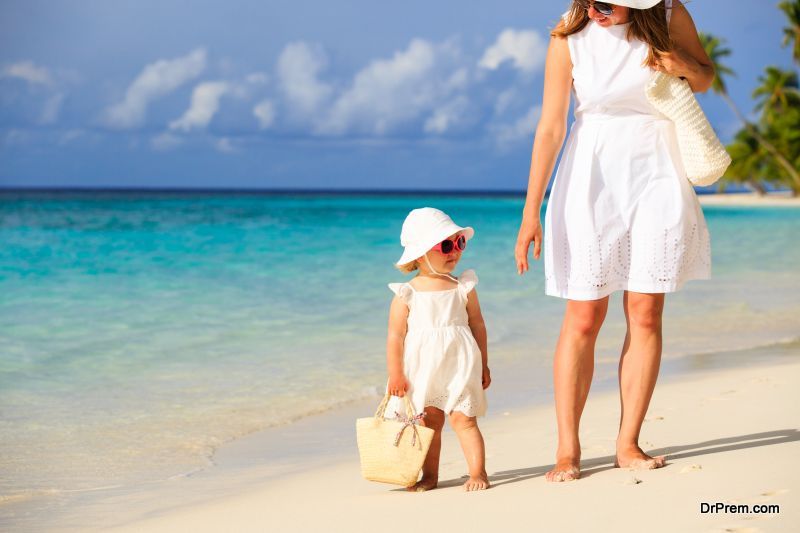 If you have a baby that is in the crawling stages, avoid choosing clothes that will come on their way. Instead of that, you can consider other alternatives as well and still make your kid look good. For example, do not consider long dresses for your baby girl. A pair printed leggings with a short skirt will be more comfortable for her. Similarly, clean socks will be wiser instead of shoes for boys considering that shoes may not sustain when your child is crawling around.
Lively Toddlers
Smart dressing is the key to the trick of getting lively toddlers to look good in a family portrait. Avoid long sleeved clothing especially when you know that your little one loves to play with his or her food. Sneak on the expensive pair of shoes only for a while and then take it out after the job is done. There are various designer baby clothes collections that you can consider which come with a matching pair of socks or soft comfortable shoes. Sticking to something simple will be one of the best ways to dress your kids.
Article Submitted By Community Writer