When you see your child is ready to go to school, the first job you do is select a good school for your kid. Choosing first school for your children is a tough job. It is the first time when your kid is going out of the home where he will be spending most of his time. Moreover, a school is a foundation for the future of any kid. A good school can make or break the future of a child, so it is important to choose a good school for your kid.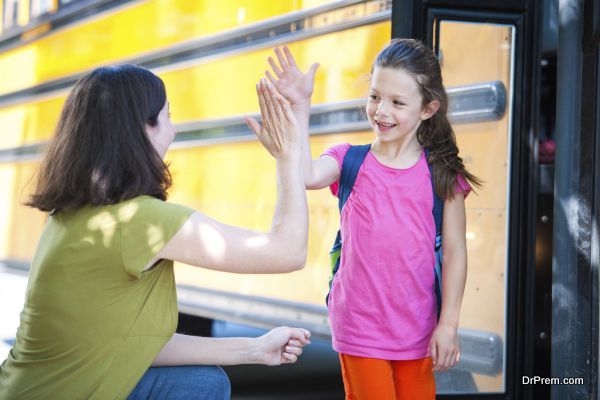 With little planning and gathering knowledge about the schools in your locality, you can manage to select the best school for your kid. A good school is one that can provide better education along with high quality education. For more knowledge on selecting a first school for your kid, you must know the following tips, so that your child gets the best.
Gather information about school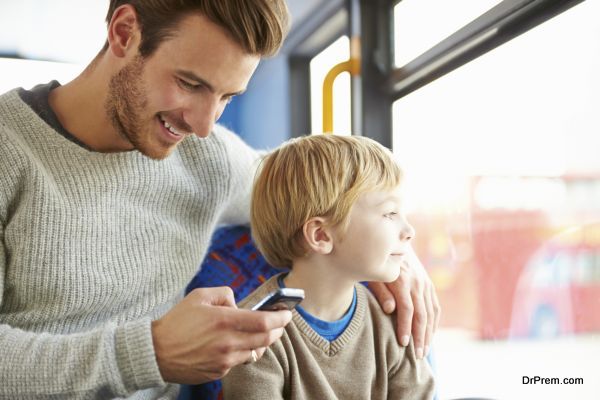 To select a best school for your kid, it is necessary to do research on various schools of your area. Start by making a list of the schools that you think are good for your kid. Then gather information of all the schools. After the research is over, select the best among all. But the work does not end here. After you have selected the school, start collecting information about it. Moreover, the parents know the most about their children. They must choose a school which best suits the requirements of their child.
Visit the school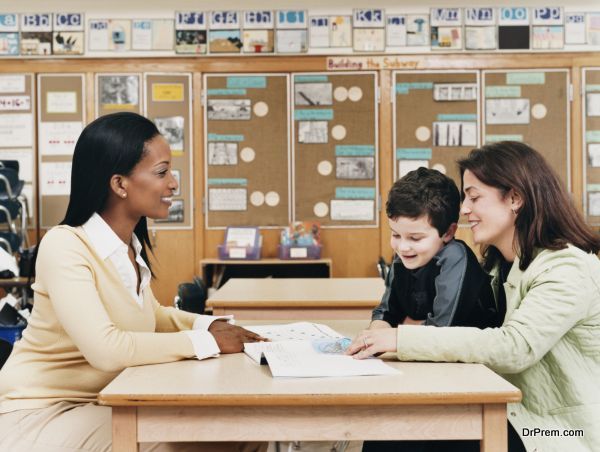 After the research on the school is over, parents must go and visit the school. It is necessary to visit the chosen school to affirm everything you have researched about the school. Parents must check the facilities and faculty of the school. It is better to check whether the school is providing children all the facilities or not Facilities like playground, canteen, and library. Besides that, do a good research on the teachers. It will help in knowing what level of education does the school provides.
Parent's involvement with the school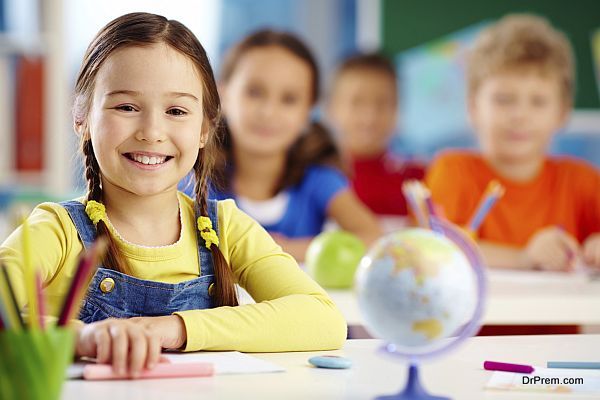 Every school must entail the parents of the children studying in their school. Involving parents is important, as it keeps them updated about their child's performance in the school. Parents must ask these things in advance and takes a decision thereafter.
Summary
Going school for the first time is special for both child and parents. Decision of selecting a school best for your child is important. First school is the base of your child's future. So select it with great care.