Smartwatches are not only beneficial for adults. There are many smartwatches available on the market today that are designed specifically for the younger audience. Some of these models even offer learning development activities and games, which can be the right reason why parents must strap their kids with smartwatches.
Additionally, some smartwatches are made with security in mind, adding a GPS tracker so that parents can trace the locations of their kids at all times. In this post, we've listed some of the best wrist-based devices for kids. Take a read!
Gator Watch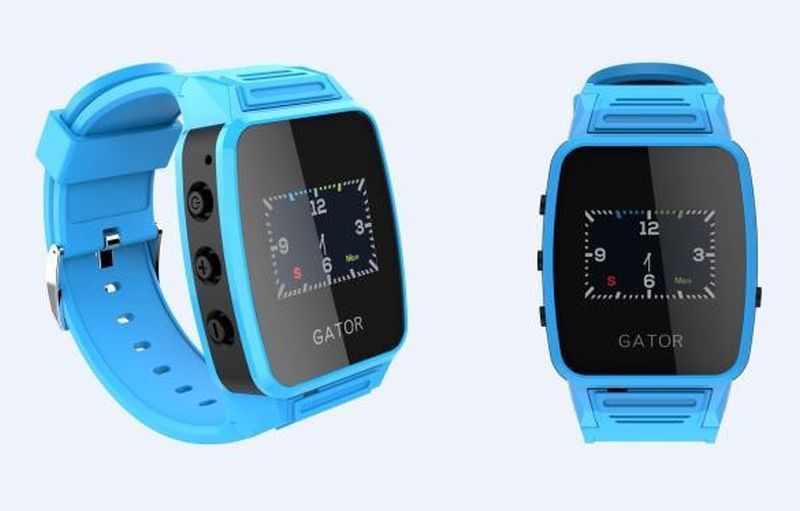 Parents will surely love this gadget because it is a solid kid-tracker. The Gator Watch is more of a tracker and less of a smartwatch. Although it may not be the smartest wrist-based gadget in the modern sense, it's a reliable technology.
The watch itself seems entirely of a spartan. There is no built-in games, touch screens, or any distractions. More than anything else, this is a watch with a rubber strap, which would remind you of the previous Casio watches you probably wore as a kid.
The Gator Watch is regulated through three buttons, two on the left and one on the right side. A combo of short and long presses on these buttons will unlock the functions of the watch. It includes activating an SOS function, making calls to pre-approved contact numbers, and sending voice notes.
But before you present this watch to your little one, it would be wise to set things up. Also, take note that the Gator Watch requires mobile data to function. Thus, it would be best if you chose a reliable service plan.
Xplora Go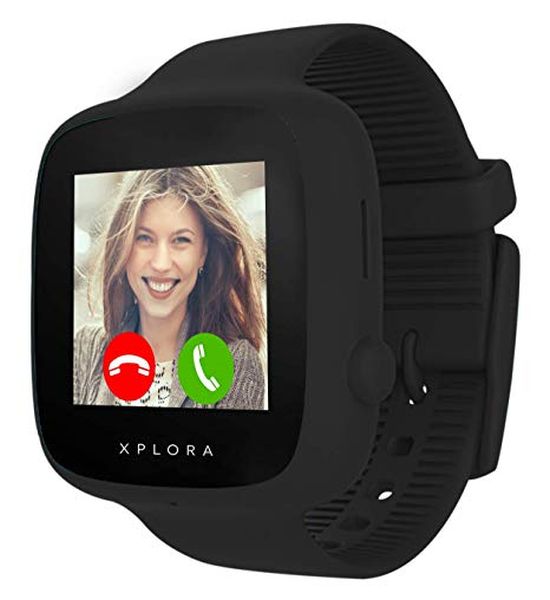 This smartwatch is primarily a smartphone on the wrist of your kids but in a good way. Xplora Go is a water-resistant watch that includes features like a stopwatch, an alarm clock, a pedometer, and a camera.
Even so, what actually makes this a watch stand out is that it can make and send calls directly. This feature must be of importance to the parents who do not want their kids to have mobile phones, yet want to stay in touch.
Additionally, the contact list on the watch is controlled and regulated from the application on an adult's smartphone. What's more, the call quality is excellent. Xplora Go has a clear speaker and microphone, but there is no audio jack.
Therefore, conversations cannot be made privately. When it comes to parental controls, the features do not end here. From the accompanying application on your mobile, you can set the school schedule every weekday.
Also, Xplora Go boasts an encrypted GPS tracker that always gets updated with the whereabouts of your child. If, for instance, they are in a dangerous situation, they can hold the watch's button for a couple of seconds, and you will receive an SOS alert.
Garmin Vivofit Jr 2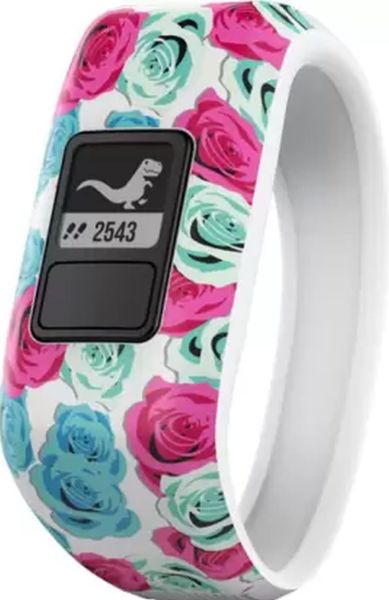 For sure, parents will love this watch on their kids' wrists as it makes exercise enjoyable for them. It offers an endearing way for parents to impel and stimulate chores. Garmin, a technology company, based in the United States, made this watch with entertainment in mind more than fitness.
The Garmin Vivofit Jr 2 is about getting children physically moving and active than aiding them in losing a particular amount of weight. It displays counters for rewards, reward coins, chores, an active minutes counter, a step counter, the date, and time.
The design of this watch is undoubtedly smart. The Vivofit Jr 2′ s dashboard pops out in the middle. That said, you can swap the strap with various designs available. Additionally, these straps comprise of multiple storylines on the accompanying Vivofit Jr application, where the entertainment starts.
Every plot shows in the form of a tiny board game in the Adventure mode of the app. This little board game functions by providing rewarding, advantageous activity in real life. Ultimately, the watch is an excellent way to motivate and inspire your kids in their daily lives.
Ojoy A1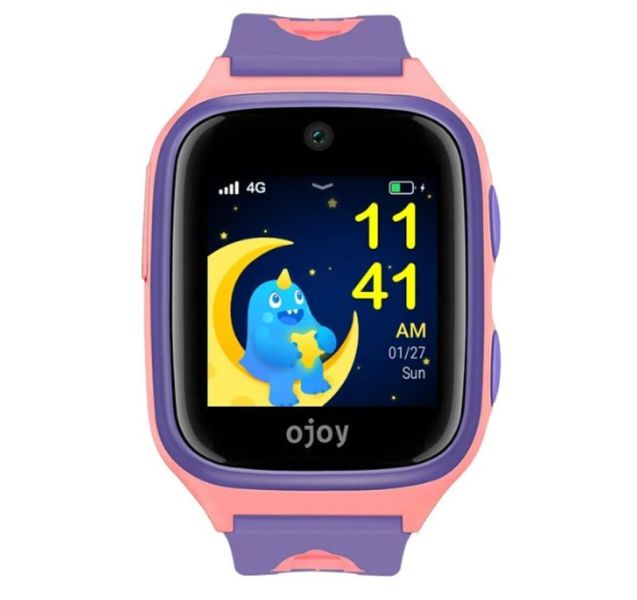 This smartwatch isn't only a GPS tracker. It is a mobile phone alternative with messaging, voice calling, a camera, easy Wifi connectivity, and GSM network support. What's more, the Ojoy A1 Kids Smartwatch enables parents to contact them effortlessly, monitor their locations, and activities.
Kurio 2.0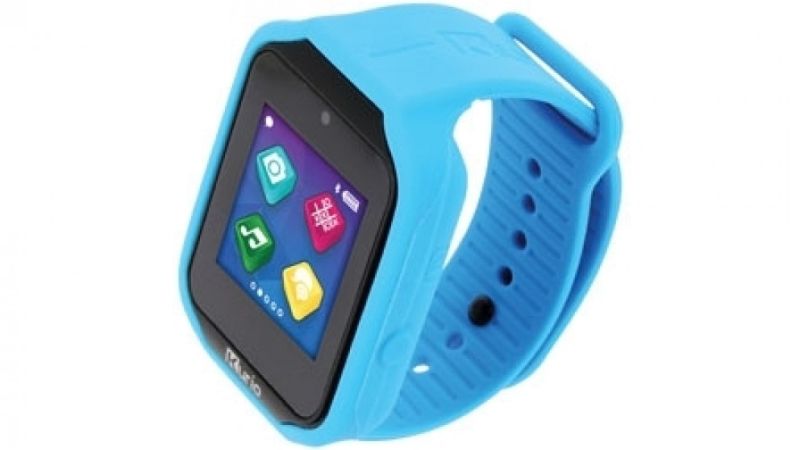 This watch is yet another amusing smartwatch for kids that allows them to send messages, play games, and take photos. Additionally, it comes with easily interchangeable wristbands and features interactive learning games.
Takeaway
If you are searching for ways to stay in touch or monitor the activities and whereabouts of your kids without investing in a mobile phone, then smartwatches for kids are an excellent solution. Most of these child-specific watches have features such as voice calls, messaging, activity tracking, time management, and GPS tracking.
Article Submitted By Community Writer