When you are looking for a home, there are a lot of things you should consider. Remember that not every person thinks through these, but it can save you money in the long run if you take the time to think more carefully about these impactful decisions surrounding your future. A home purchase is a major investment for any parent.
Cost of Living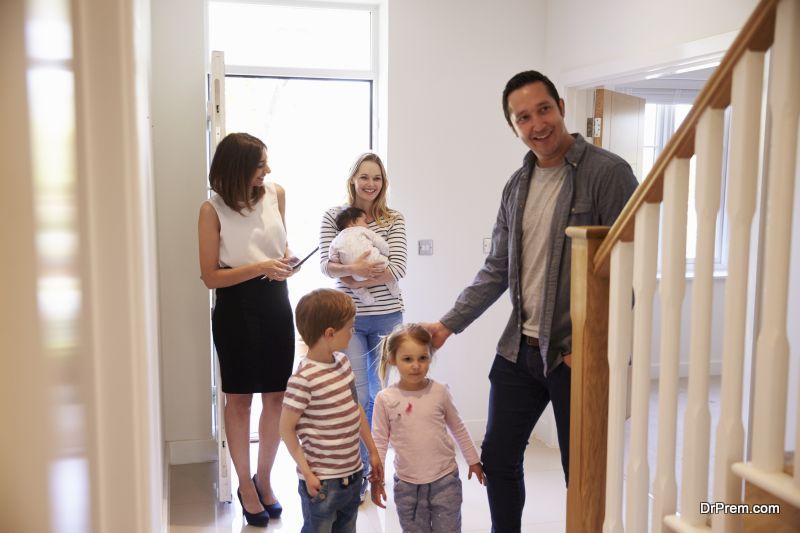 Most parents don't stop to consider the cost of living in an area before exploring their options there. Cost of essentially measures how expensive it is to get normal food, shelter, and clothing in a particular area, and often takes the rent amount into consideration as well. Cost of living is usually higher in larger cities and popular destinations and similarly lower in rural places with an extreme climate.
You can benefit immensely by settling in an unpopular location. Most people have to have the golden mansion with all the perks in San Francisco, but they end up wasting most of their salary on an insanely high cost of living. Be reasonable about how far you're willing to travel to work, be diligent and thoughtful about the things that are absolute necessities for you on a daily basis, and if you're willing to concede in a few areas you'll be able to find some more affordable options that most by talking to your realtor about what's most important to you.
Do Not Lock Yourself into a Giant Mortgage
Try not to lock yourself into a giant mortgage for a long amount of time, as this can be dangerous if you're not prepared properly. It is financially draining, so be reasonable about what you can afford and don't go searching above your means. It is far better to move to a cheaper place and rent for a while if you're not ready, as it gives you far more freedom to set the pace for your life.
Quality of the School District
Think towards the future and look at the school district where you'll be moving. The last thing you want to do is get 5 years down the road and have to uproot and move again because you chose a home in an area with a low-quality school district.
Buy Low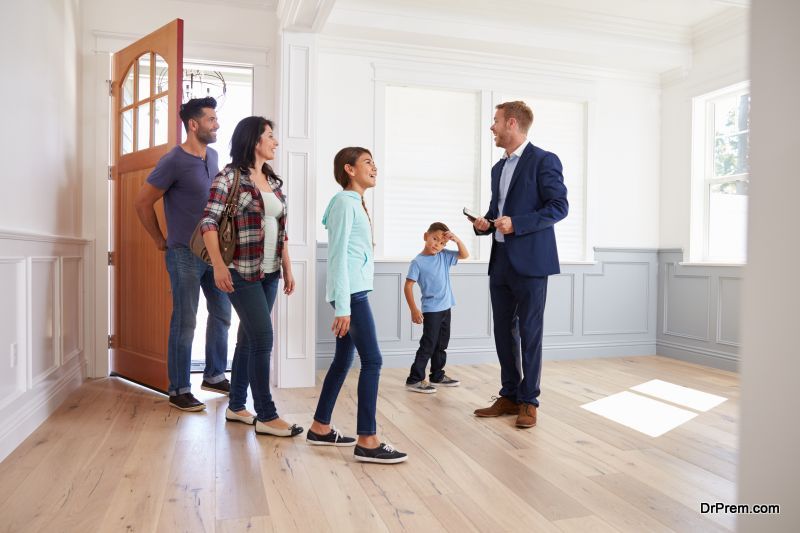 Identify the value that you really need for your home. If you do not really need a fancy three car garage with polished wood floors then avoid those lofty price ranges. Identify the minimum value that will satisfy your needs, but keep an eye out for deals in the market. Try going to auctions to get homes that are on short sale, as the market can be incredibly volatile at times and you'll see deals pop up if you have the patience to wait for them. 
Uproot and Move Far Away
If you're in an expensive market like New York or San Francisco, consider your options elsewhere. You may consider a job change to a smaller market, where even though you'll be making slightly less money the cost of living will be far less and you'll be able to afford something better. There are always reputable builders putting up brand new developments in up and coming areas, so keep an eye out for one of these beautiful homes at a bargain price.
Don't forget to consider the logistics of such a move, but what's the difference if you're moving a town or two over versus a state or two? Either way, there are companies out there who specialize as full-service moving companies who can help you get everything done right. From packing your stuff to making sure it's transported safely, these companies are well worth the cost in the long run.
Your home buying decision is an incredibly personal one which should not be done hastily. Make sure that you think carefully before moving forward and once you have your plan, act on it! Be confident in your decisions, think through them carefully, and you will see success.