Are you planning to complete your studies that you left a long time back and at the same time, you are concerned that you are too old for it? But remember, "You are young at any age….if you're planning for tomorrow." Therefore, it is never too late getting back to studies and completing your education to give your child a better future.
Right now, you may have a great responsibility of parenting a child. However, to get a job for your child's security, you need to get the degree. Therefore, this article will highlight few positive points of getting back to studies at an older age. Here are some important benefits of getting back to studies at old age:
Better understanding of your goal: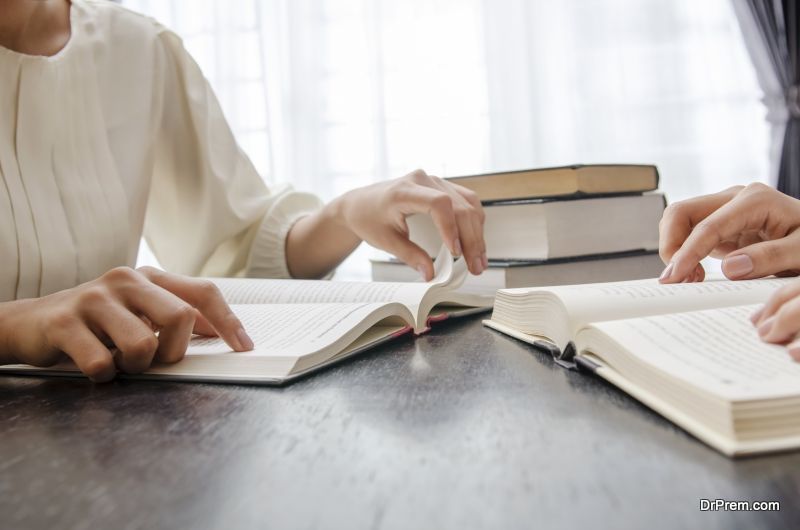 There are advantages of being an old student; you are more experienced and wiser, especially when it comes to completing your education to give your child a better future. As you get old, it is easier to understand what you want from life. You need to decide which degree you would like to obtain and your plans for the future based on the degree you earn. It is easier to set your future goal and you can achieve it effortlessly.
Employers offer tuition reimbursement programs: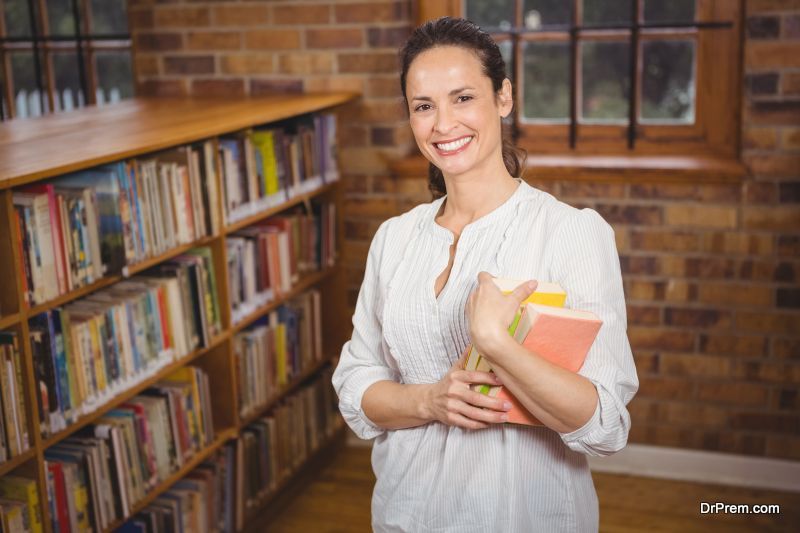 In most of the cases, adult students work to meet their family's financial responsibilities, while attending school. In order to encourage the adult to complete their education, the employers offer tuition reimbursement programs. This is an incentive for employees who are parenting children while studying. This reimbursement program helps to lessen some of the monetary burdens of the adult students.
Easier to compete among other to secure a job: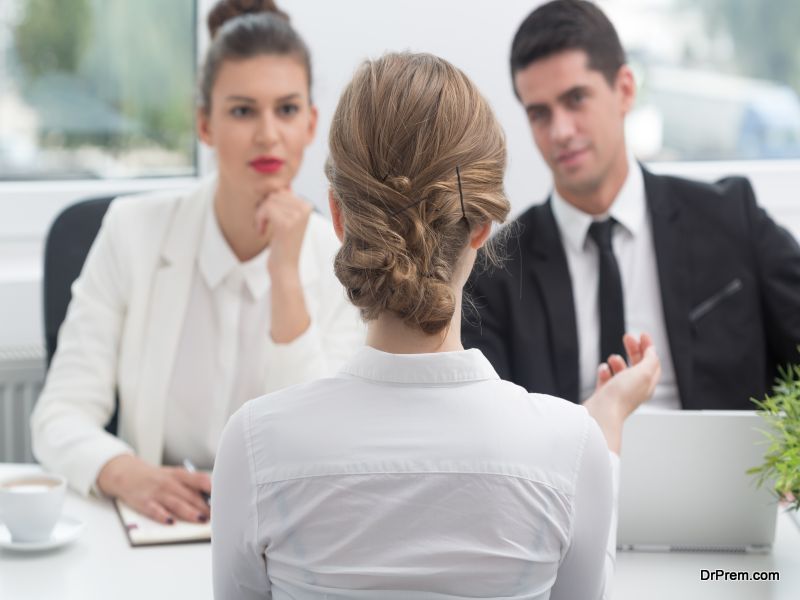 Getting back to studies as a parent can be tough to balance your personal life. But a degree can help you get a job easily in this competitive market. Therefore, degree specializations can be powerful assets when you are planning to secure high- income job.
Set an example for your children: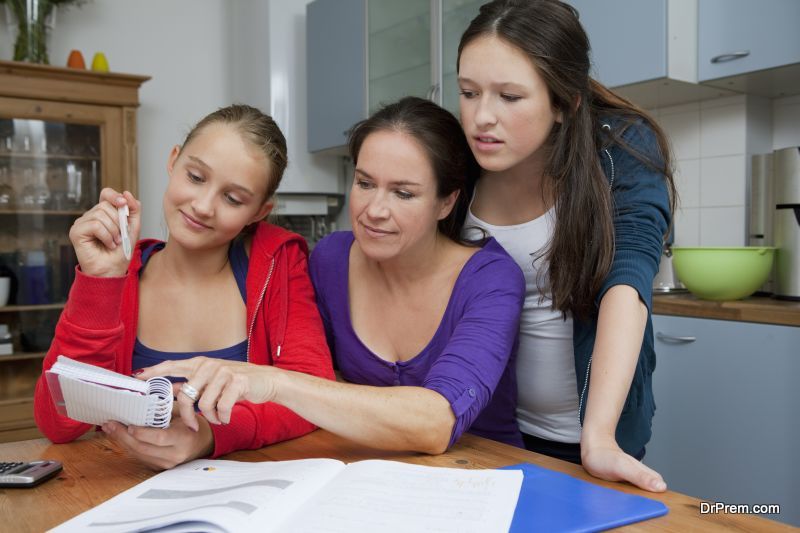 Getting back to studies as a parent is not an easy task as it can be difficult juggle in between kids, a full-time job, and your studies. However, you are setting a good example for your friends and family as an older student. As a result, you can motivate people of your age to keep moving towards their goal.
These are some of the benefits that you can think about if you are planning to get back to studies. Remember, parenting children while studying can be tough but keep motivating yourself to achieve your dream.