We've all been there: car full of screaming kids – never quite settling into a comfortable travel-rhythm – with a destination in mind and an endless stretch of road that doesn't seem to quit. Relax and take a deep breath. We've got the perfect itinerary to make any Orlando trip go off without a hitch.
Want to know the best part? The places on this list won't just make the kids happy; they're great destinations for adults as well – we promise!
Gatorland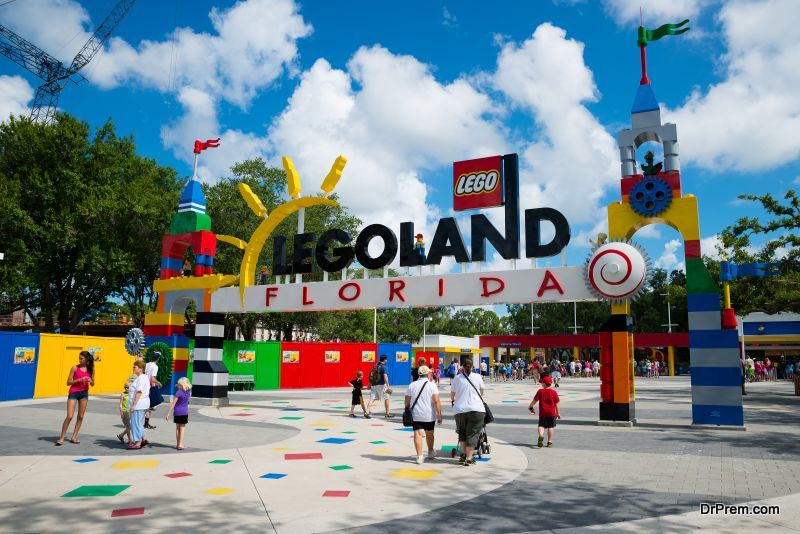 There is no greater display of ferocious Jurassic-era predators in their natural habitat than Gatorland Orlando. This exotic locally owned theme park puts visitors right in the face of everyone's favorite reptile: the alligator. From live-feeding demonstrations – which are done by barehanded daredevils – to the thrilling zip-line on-site, Gatorland has something for everyone. Spread out over 110 acres of lush Florida landscape, this is a tourist's dream destination for getting up close and personal with the jaws of hungry gators! Don't forget while visiting to catch a glimpse of Pearl: Gatorland's very own ultra-rare albino alligator – we promise you won't be disappointed.
Wekiva Springs State Park
For a day at the beach without ever leaving Central Florida, try local-favorite watering hole, Wekiva Springs. This gorgeous state park rests on seven-thousand acres of lush Florida land dedicated to creating a relaxing day you and your family will never forget. From paddle boarding on the Wekiva River to hiking the winding trails of the forest nearby, there is truly something to spark the interest of every member of your family. This oasis will not only bring your family closer together by sharing in exciting activities, it also acts as the perfect cool-down from the stifling weather that comes with visiting Central Florida. You won't want to miss taking a safe dip with your kids in the year-round seventy-two degree wading pools!
Kennedy Space Center Visitor Center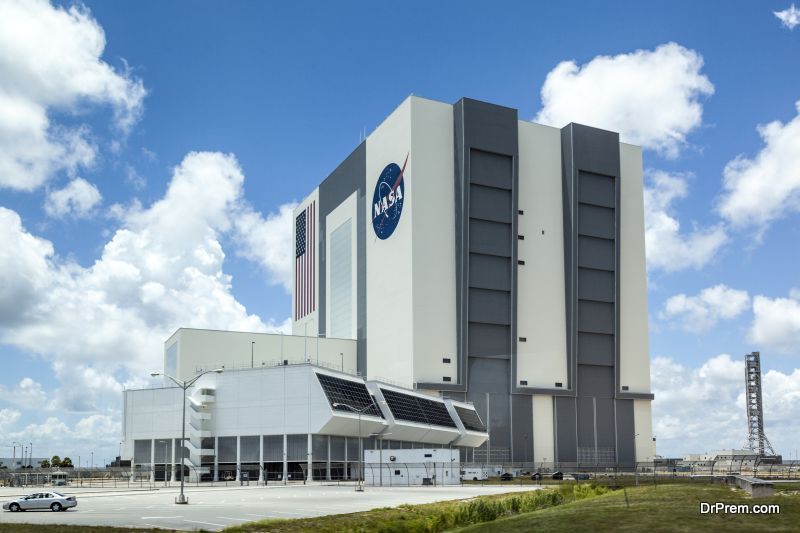 For a little adventure with an outer space twist, take the road less traveled to the east coast of Florida and visit NASA-run Kennedy Space Center! Located just an hour outside of Orlando, this world-renowned attraction houses real-life space shuttle simulators that are out-of-this-world! Have you ever wanted to see what Earth looks like from space? Now is your chance! Kids of all ages love exploring educational exhibits detailing real space expeditions pulled straight from their school's history textbooks. While there, don't forget to take photos with the replica on-site of the Hubble Telescope.
Whether you're a family of thrill-seekers, out-of-this-world voyagers or river-cruising explorers, there is certainly no shortage of adventure to be had in the Orlando area. What are some of your favorite places to visit with your family while visiting the City Beautiful?
In addition to planning your day trip itinerary, don't forget to check out the Orlando reservation specials that Westgate Resorts offer, with dining, golf, spa options and more right on property.
Katie Parsons works with Westgate Reservations. She's the creator of parenting blog Mumbling Mommy.
Article Submitted By Community Writer