Some families simply don't know their teen is suffering from an addiction issue. Oftentimes, the teen themselves can't tell they are addicted. The only way to truly help is to know the signs so you can jump in if red flags arise. So, what are the signs of addiction in teens? Let's find out.
The Common Signs of Addiction in Teens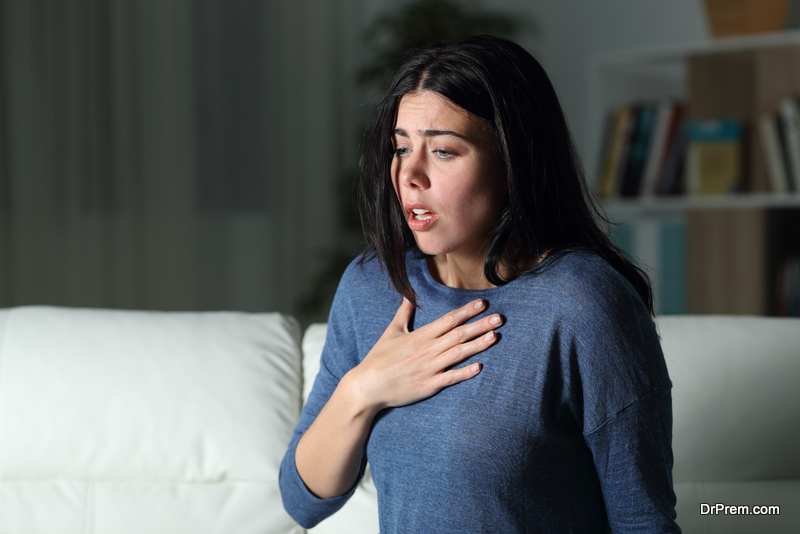 Spotting the common signs of addiction in teens isn't always easy. Sometimes you will get major red flags, while others will be small and hard to see. To help you keep your eyes open for your teen's well being, we put together a list of the common signs of addiction in teens.
Here are the common signs of addiction in teens:
Loss of control
Believing you are in control when your behaviour suggests otherwise
Obsession or preoccupation with the behaviour or substance you crave
Destructive behaviour (to self or others)
Repeated, unsuccessful attempts to quit
Feeling irritable
Feeling desperate when you are unable to satisfy your urge
Satisfying your addiction in secret, or when you are alone
Physical signs of withdrawal when unable to satisfy addiction
Knowing the signs can help you talk to your teen about getting help for their addiction. The sooner you are able to get them help, the sooner they can get back on track. So how can talking to your child help them back on track? Well, it's a first step to showing how much you care for them.
Getting help from a counselor
First off, there are lots of reasons to seek help from a counselor because addiction can appear in many different ways. Some of the forms addiction takes are:
Alcohol
Internet/gaming
Pornography
Sex
Relationship and love
Drug and substance abuse
Gambling
Smoking
All of these forms of addiction have serious consequences for your loved one, so it's important to take action as soon as you see the signs.
When it comes to the actual therapy, there are a few different forms of help one can seek for these problems.
Types of Counselling for Addiction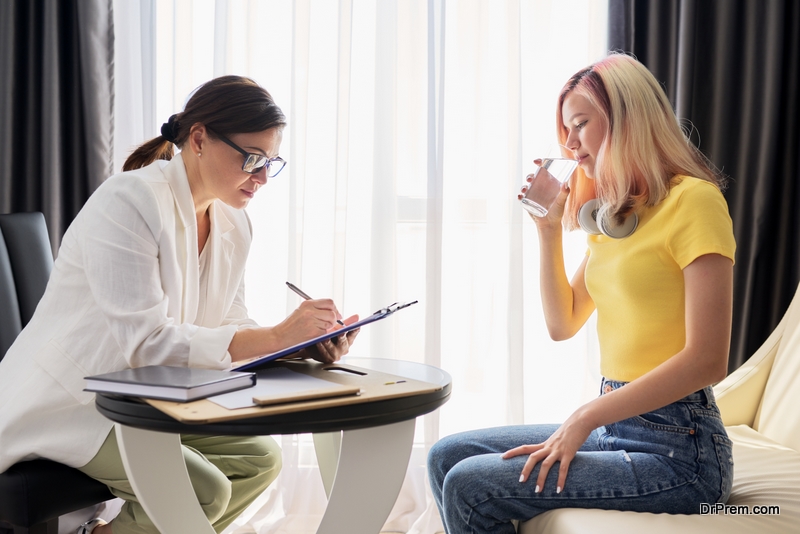 There are a few different types of counselling for addiction that can be used. The main options are Existential Therapy, Behavioral Therapy, and Cognitive Behavioral therapy.
Existential Therapy aims to help people find purpose and passion while understanding their choices have consequences. The main goal is to help people understand their reasons for choice, and actively think on productive and purposeful choices.
Behavioral Therapy involves conversations to help the addicted parties identify and understand what is leading them to their addictive behavior, and creating a plan to help overcome the urges of addiction. This might seem really basic, but a counsellor can be life changing.
Finally there is Cognitive Behavioral Therapy that targets the events the brain might have blocked off from one's memory. These tend to be logic based conversations that help people remember what they have lost, and combat the reasons for blocking it out of their memory in the first place. This is a great way to deal with anxiety, and sometimes, addiction.
Help Your Teen Beat Addiction Today
If you have started to notice your teen shying away, being irrationally irritable, or simply losing interest in everything, it's time to talk to them. You can't help if you don't know how, and talking to them is the only way to get that conversation started.
Talk to your teen, see if they will talk to you about it. You never know, you might be able to help them beat their demon with a simple conversation. If not, you can always look to professionals for help.
Together, you and your teen can beat this addiction monster.
Article Submitted By Community Writer