Most homeowners know what it's like to run into inevitable redesigns or additions that may be necessary throughout the home. However, not all of these expenses are easy to pay for, especially right out of pocket. Whether you have the money to pay for large expenses or not, it still doesn't feel great to watch your bank account drain all at once.
Unexpected expenses like renovations, additions, or repairs are never fun to run into as a homeowner. Most of the time, these expenses are likely to cause stress. However, there are options to seek out to help pay for these large expenses without draining your bank account. How is this feasible?
It's quite simple! There are tons of options out there that could actually benefit you, including finding a credit card. These days, people are using credit cards to pay for renovations and additions. If you look through all of your credit card deals, you're bound to find one that will offer you great rewards and benefits.
How to Use Your Credit Card Wisely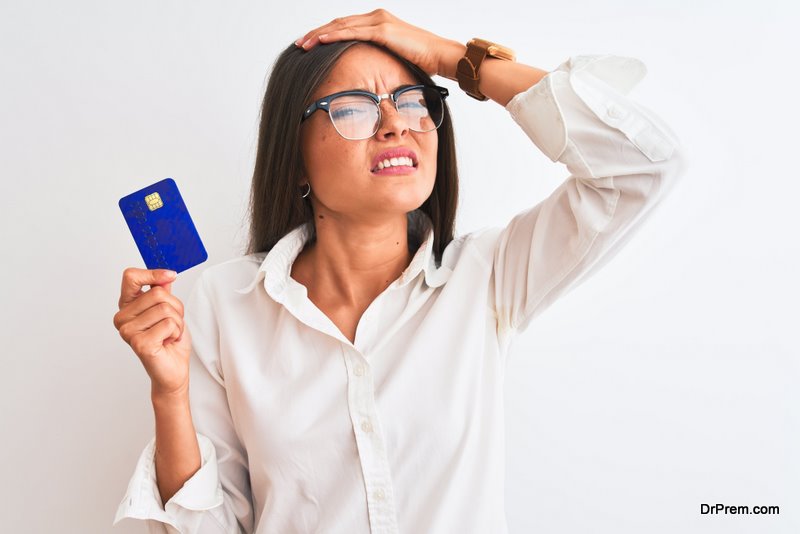 Before you go searching for a credit card to pay for your home repairs, it's essential that you have the money in your bank account in the first place in order to pay for it. If you don't have the money to pay for the repairs or additions, it may not be wise to get a credit card if you can't pay it off. If you don't get your credit card paid off, it may be harmful to your credit score.
One tip is to go into it with the idea that you are using your credit card to gain rewards, build your credit score, and pay for your large expense without draining your account. If you go too far above your spending means, you may pile up interest and affect your credit score at the same time.
If you are considering a credit card to help pay for repairs or additions, seek out all of your options. Look for a card company that will offer you rewards that will be beneficial to you. For example, if you are an avid traveler, you may want to find a card that offers travel rewards such as free flights, free hotel stays, and travel miles or points.
Benefits of Using Your Credit Card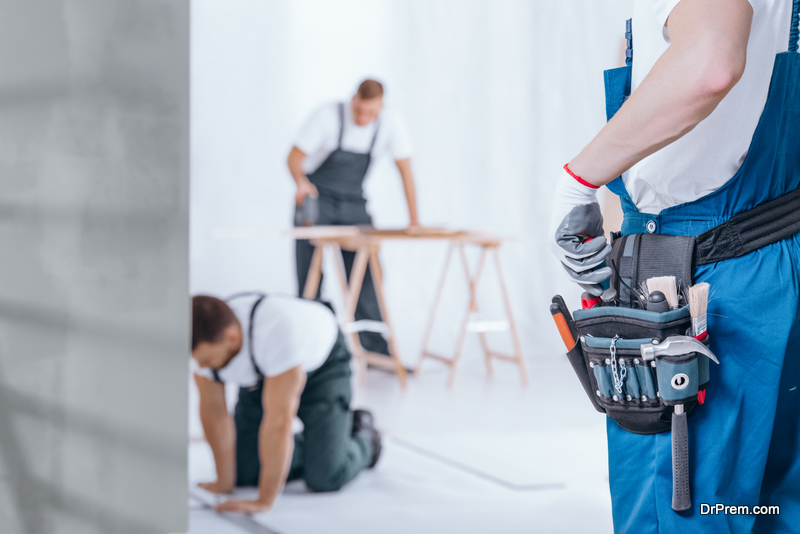 At first, you may be worried about opening a new credit card. Nobody wants to put themselves in a situation where credit card debt is overbearing. This is one of many reasons why you should pay off your credit card as soon as you can.
When you have large expenses such as repairs, additions, or renovations, it could be a great opportunity to use your credit card. However, you must be sure that you can pay it off quickly to avoid accruing credit card debt and lowering your credit score. When you use your credit card for any expenses, you can earn rewards and benefits. Along with that, you may be rewarded a large sign-on bonus just for signing up for the card.
Article Submitted By Community Writer