The cost of college continues to rise, which makes it hard for people to afford it. However, with most businesses wanting a college degree, we're simply forcing students and families to enter the working world with a pile of debt already on their shoulders. Some people opt to pay for their child's education, but with the continued high cost, it can be difficult to manage. However, paying for college doesn't mean you need to bust out your 401K or take out a second mortgage on the house. Instead, you can save for your child's education and do so in a creative way that doesn't feel like a burden. Whether your child is 3 or 13, start saving money for college today with one of these creative ideas.
Sell unused items.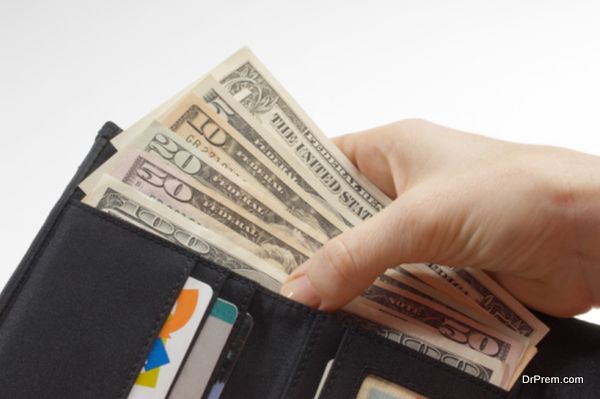 One way to save for your child's college education is to generate money in things you no longer use or need. Take some time to go through closets, attics, and basements and make a pile of things you don't want or need anymore. Then, find ways to get rid of these items for cash, whether by having a traditional garage sale, using online sellers like OfferUp, or by taking them to local shops that pay cash for unwanted items. For instance, if you have an old car, you can search for "scrap yards near me" and sell this car or parts of a car for cash right away. If you do this two or three times a year, you can have a nice little nest egg saved for when your child goes to school.
Save your change.
Saving change is another way to generate a savings without thinking about it. For instance, if you use cash, have a place where you put your physical change. Be sure not to touch this money until you cash it in for your child's education.
If you're like most people and use credit or debit cards for most of your purchases, you can still save your change by using apps like Acorns. This app will round up your purchases and put your "change" into a separate account. This allows you to create a savings account and save money every time you make a purchase, and you can have a nice education fund for your child without even thinking about it.
Put $5 away.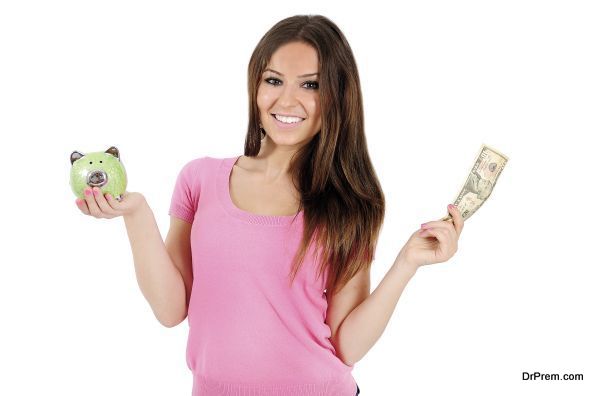 If you do use cash, another creative way to save is to put every $5 bill you receive into a savings account. When you do this, you'll be able to save a decent chunk of money every year without even realizing it. If you want to try to save more money, you can increase the bill amount you save, such as putting every $10 bill into savings instead of $5.
Start a side hustle.
Taking on a part-time job or doing your own side hustle can be another way to save money for college. Be sure you have these paychecks or the money earned from these endeavors placed into a savings account that gives you a decent chunk of money back for your investment. This job can be something you need to do, or you can put a hobby or talent to good use, such as being a local handyman, baking for local events, or even helping companies with ad campaigns. As long as your side hustle is aimed at saving money for college, you'll be motivated to keep it going.
Rent a room.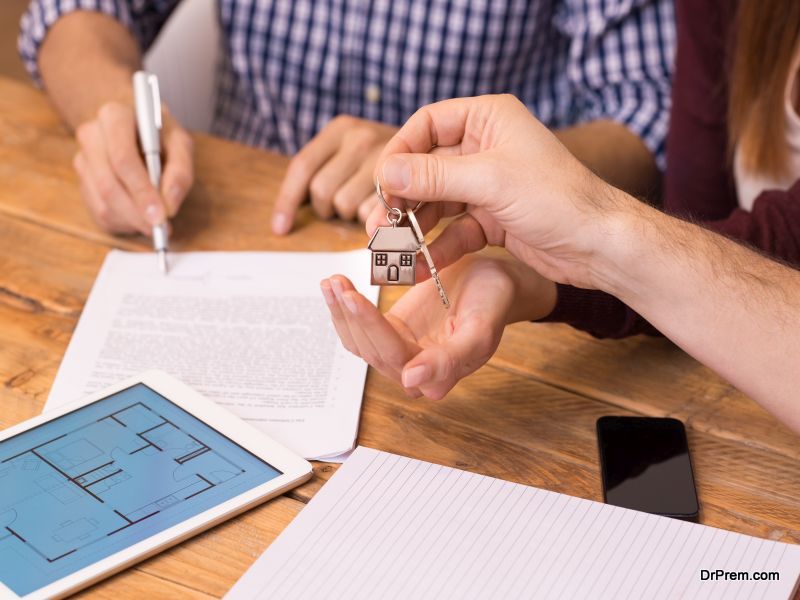 Many travelers today are looking to save money, and if you live in an area that's close to a big city, consider signing up as a host through sites like Airbnb. By renting out a room in your home, you can earn a decent chunk of extra cash every month you can put towards good use. Sometimes you can even rent out your entire house, which can help you make money if you're every away on vacation. Plus, some people are even happy renting out a couch, so consider all the options you have available and rent the space appropriately. Then, be sure to put all the money you make from this trick into a savings account for your child's education.
Saving money for your child's college fund doesn't have to be something you stress over or something you do in a traditional manner. Even if you don't end up saving enough for their entire education, it's still a decent chunk of money you or your child won't have to get into debt because of either.
Article Submitted By Community Writer