From the day you are blessed with a child, the days ahead become increasingly turbulent and tiring. You start experiencing stress, which, in turn changes your behavior and force you to stay in a state of mental and emotional chaos. This is a common experience in the initial years of motherhood but slowly with the passage of time, you will start enjoying this experience and come closer to the sweet years of parenting that are often termed as the "sweet spot".Here is a list of few sweet spots to look forward to, for new parents.
You do not have to be awake all night long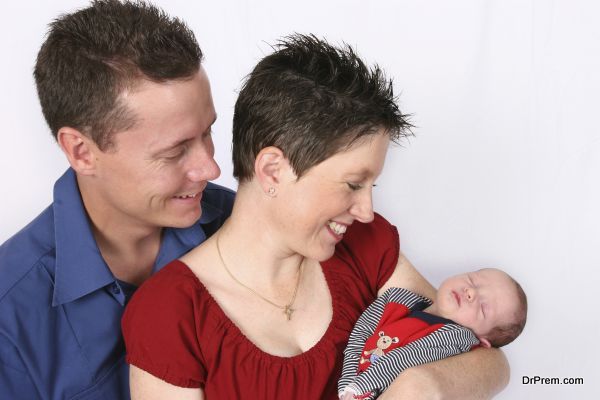 When your child is an infant, you have to wake up several times during the night because the child screams and cries frequently, and you have no idea what is actually troubling your little one.Now, when you have a young kid it is easier to get longer hours of sound sleep again because your child can share his problems of why he is not sleeping, and you can get back to bed after you address them.
Time to restore your energy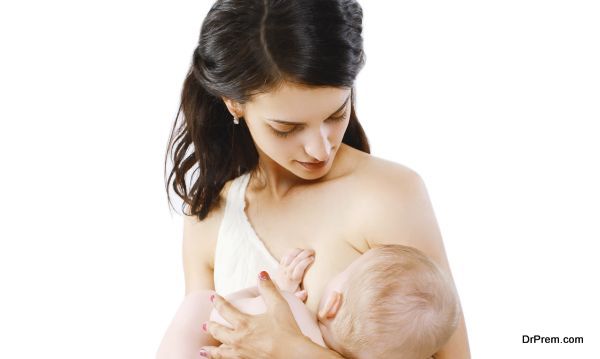 With a new born baby, you feel drained of all your energy because you are feeding your baby after regular intervals, a consistent lack of sleep; as motherhood demands ample time, but gradually you restore the energy and wake up even before your child wakes up. You feel free to do the household chores that were earlier impossible to cater to.
No more monthly check ups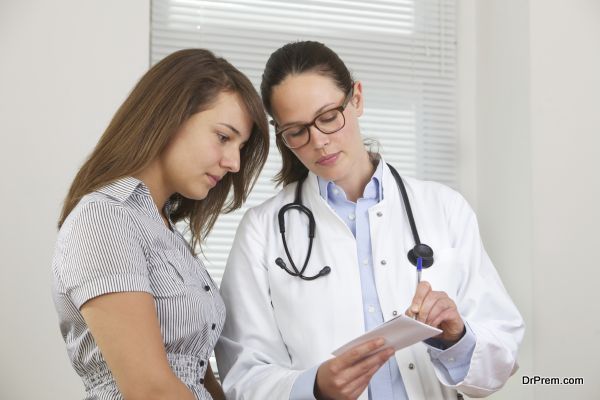 With the kid all grown up, all the monthly check ups and injection sessionsare finally over. Your child will no longer be troubledthe whole night, crying in fever, and you can sleep comfortably with no worries in your mind. The regular check-ups can be made occasional now that the child is growing up.
Back to social life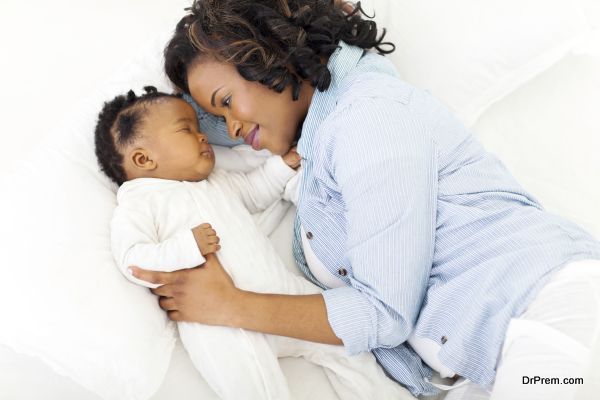 With a little kid, you can wave goodbye to your social life. You are governed by the daily needs and routines of bath, food and sleeping on time. It may feel like you are on home arrest, but keep faith, with time you can go out for dinners, cafes, parks etc. to get back to life.
No more worries about burps and farts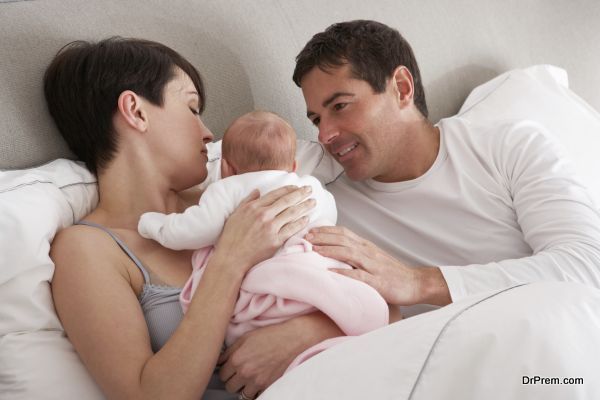 In early days of motherhood, it is a daily routine to get a burp out of the baby by adopting different practices and discussing the loud farts even if you are having food as a measure of good health. Now the gassy babies are eventually comfortable and laugh out the farts keeping you at ease without worrying.
Parenting in the early days can be hectic, frustrating and time consuming. Gradually, as the child grows, you experiencecertain sweet spots, times full oflaughter, fun and enjoyment that begin putting you back at ease.