Childhood is the time to experience new things, get out of your comfort zone, and allow yourself some fun and activity. Schools and studies take up too much time off our kids, hence it is important to enrol them in physical activity of some sort in order to keep them going. Camping is a good way to unwind and discover the happiness that comes with it. Below are a few types of camps that every child should visit at least once.
Sports camp: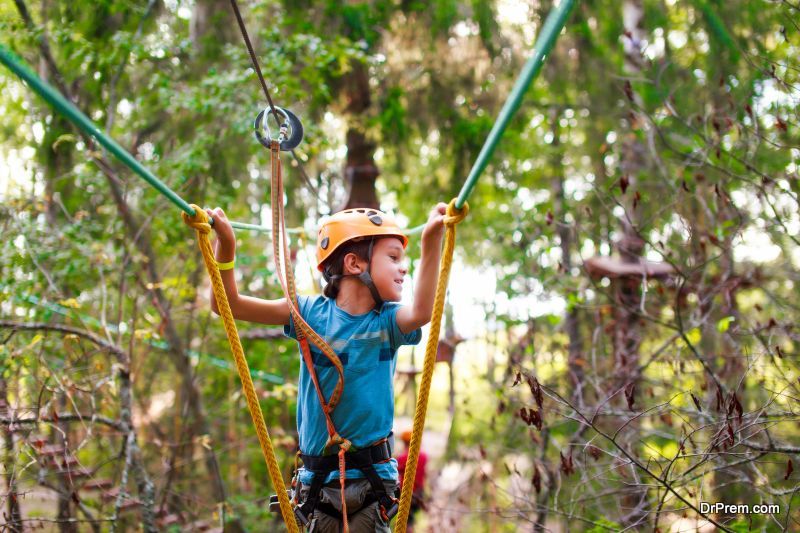 A sports camp is a wonderful way of learning new things and interacting with other children. It is an amazing experience for the kids which will stay with them for life. There is no place better than sports camp that will teach these kids the importance of sportsmanship and the true sportsman spirit. A great place to unwind and learn life lessons, sports camps should continue being the top priority of parents and guardians for the benefit and wellbeing of their child.
Summer camp: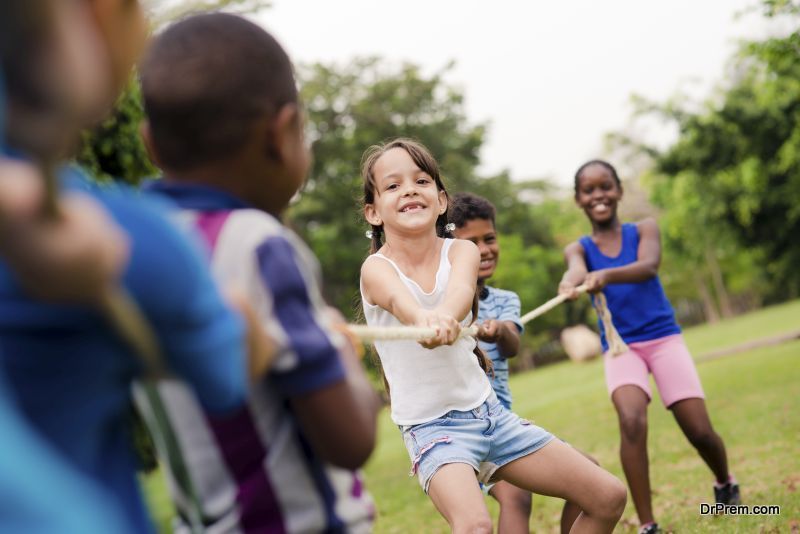 A long break from school coupled with the joy of summer can make the best time for a kid to get into a summer camp. Summer camps, initially, used to be only about playing and games. Nowadays, there are plenty of activities carried out in such camps which are designed to bring out the best in every child. Various activities ranging from writing, painting and colouring, to sports and various other activities are taught to kids.
This is known to develop new and strong friendships among children. Also, they start thinking out of the box with the various brain racking games that are played. It improves their way of visualising things and situations, and can help them later in life when they need to sport a broader outlook. These camps are available for small children right up to teenagers and can be attended by anyone. 
Theme camps: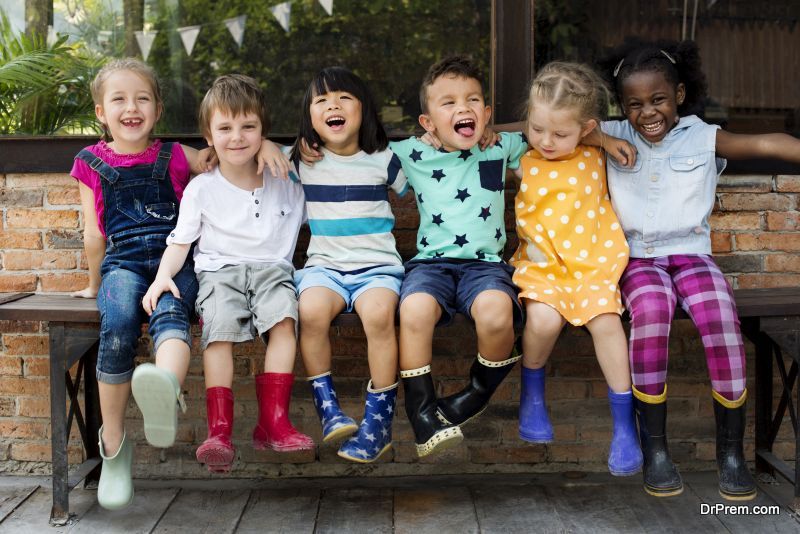 These are camps which highlight a certain profession and allow children to enact and be at the camp what they dream of being. Children can choose to play a scientist or an astronomer, painter or architect. They can then blend themselves into character and enact them accordingly. This activity improves their lateral way of approaching situations. They lose their narrow thinking capacity and open mindedness starts taking its place.
It is one of the best ways to teach your kids about life and its lessons just by allowing them to attend such camps. Friendships, loyalty and teamwork will all follow and will seep into your child's character forever.