Sick children are a pitiful and painful sight. It hurts to see them in such a helpless state where they have no control over their condition, but there is not absolutely nothing you can do to ease their pain. As a parent or guardian, or even a nurse or care-taker, here are a few tips that you can use to help your child feel better when they are at the lowest of their physical condition.
These tips are not medically prescribed, but are used for quick and efficient results. Suggested mainly for infants and toddlers, they have enough scientific evidence backing them up.
Fever and temperature: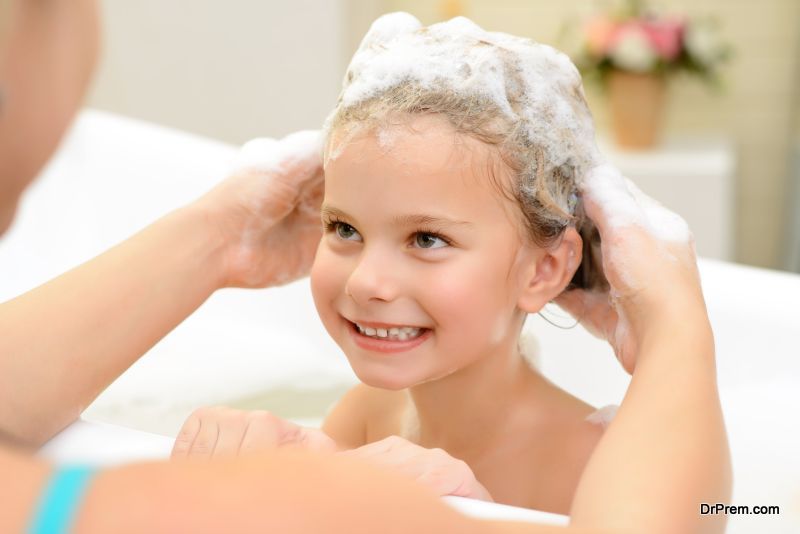 If it is fever that is causing trouble to your child, you can immediately cease it by bathing the kid in some lukewarm water to control the rising temperature. A high temperature can prove fatal, and you can do this in the meanwhile till medical aid is prescribed. You can even serve your toddlers homemade juices to keep them hydrated.
Cold and cough: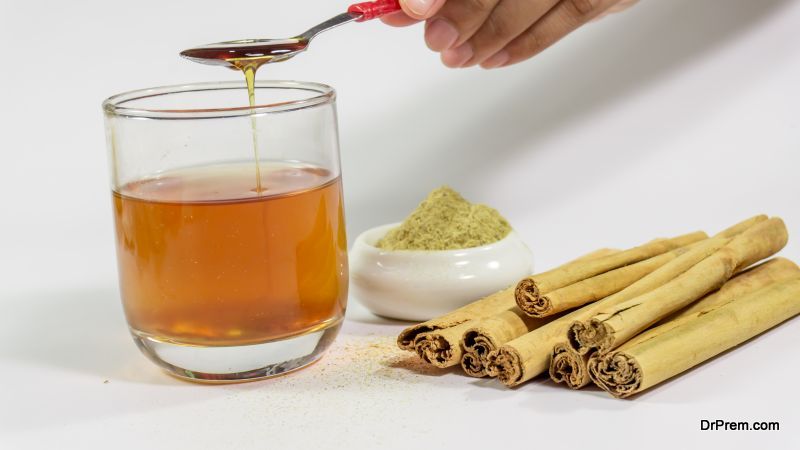 In case your child is facing congestion, it is important to relieve them of it before any medical treatment is advised. Keep their head elevated with double up pillows so that they gain some relief. For kids as old as a year and above, a paste of 1 teaspoon honey and ¼ teaspoon ground cinnamon can be given to cure their sore throat and cough. Steam also helps with a blocked nose and annoying cough congestion in the nose and throat.
Stomach ache: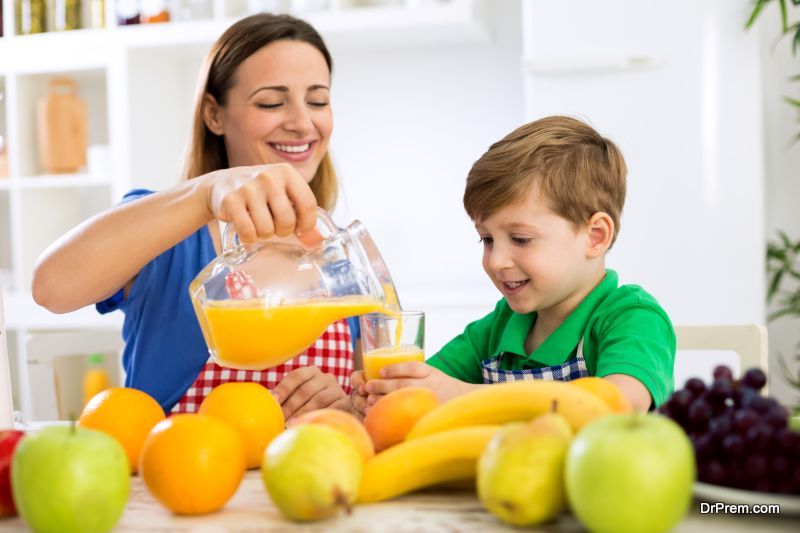 This is, perhaps, the most common of all problems faced by kids equally. Vomiting and diarrhoea may result in stomach ache for which you need to top up your child's fluid intake. You can feed oral rehydration solution to your toddler using tablespoons- one at a time, and with a dropper for your infants. If they do not throw up, then feed them again, and keep it consistent. Later on, when their condition starts getting better it is advised to feed them warm fruit juices, but only if they are older than 12 months.
For a recovering child: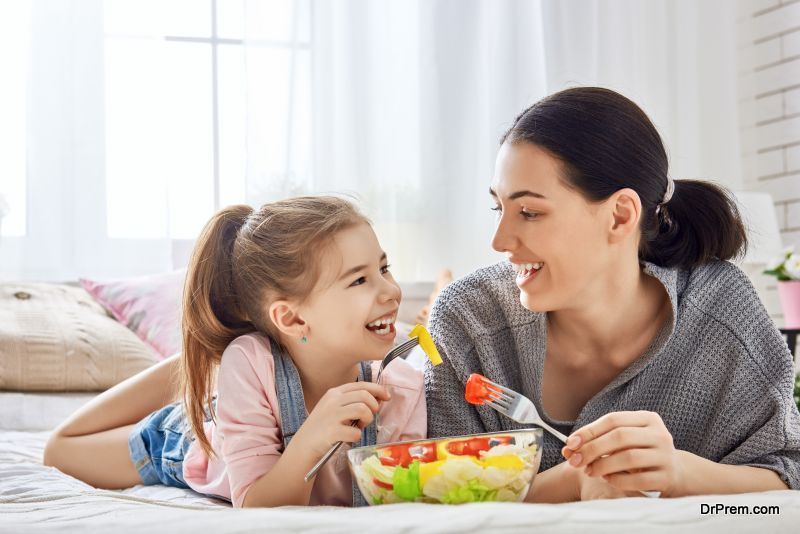 Since now the ill-effects of the illness have wane off, it is time to help your child become better. Give them fruit juices and syrups if they are old enough to take it in, and also make sure that they eat well. Put them back on their respective diets, (liquid for infants, semi-solid for toddlers, and solid for older kids) since it is important to regain the lost nutrition and fluid content.