When you realize that your baby has Down syndrome, your first reaction is more like a shock. You have endless questions popping up. We understand that it won't be easy accepting the fact at first. But, all you need is some expert advice and a little encouragement to make your job easier as a parent. Below listed are some of the life lessons that have come directly from the parents who have been through the similar situation and are leading a normal life.
We hope it isn't too late till the time this blog reaches you, so you won't have to think of going back in time to make things right.
It is your baby after all: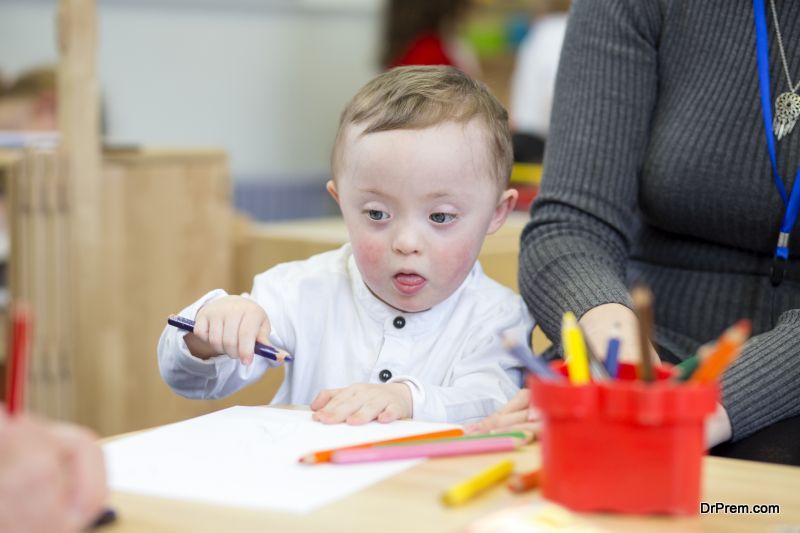 Stop thinking that you have given birth to a Down syndrome baby, instead think of your child as a regular baby. He is a unique and lovable individual and has his own qualities. Think about the resemblance that your child has with your family. It is all about perspective. Try to be as positive about it as possible. Think less about the label and more about the joy of life.
Milestones achieved: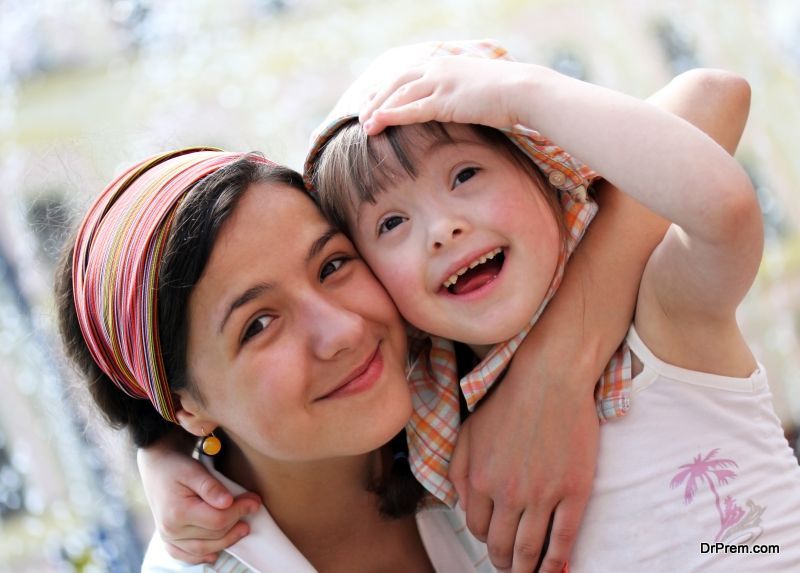 There will be plenty of other kids in your neighborhood who are born around the same time as your child. You might find yourself falling into the trap of comparing your baby directly with those kids. Our suggestion would be to avoid any such situation where there is any sort of direct comparison between your child and other typically developing babies. Instead, you should be listing down the milestone achievements that your baby has accomplished. Milestones will take longer than usual, but when it happens, the celebration will be way more joyful.
Help and support: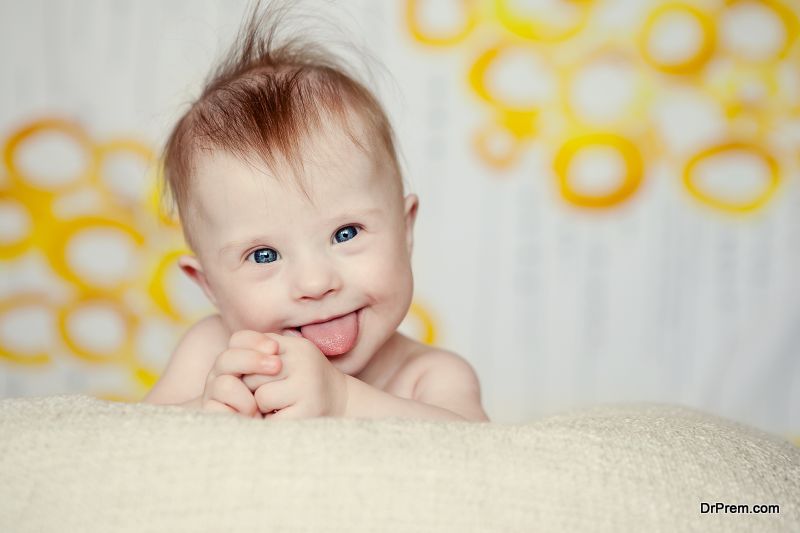 There is plenty of help available for parents who have a child with special needs. There are early intervention programs which are available for encouraging growth and development in a child's life. This will help your child achieve milestones early and at a faster pace than usual.
Frustrations can get you creative: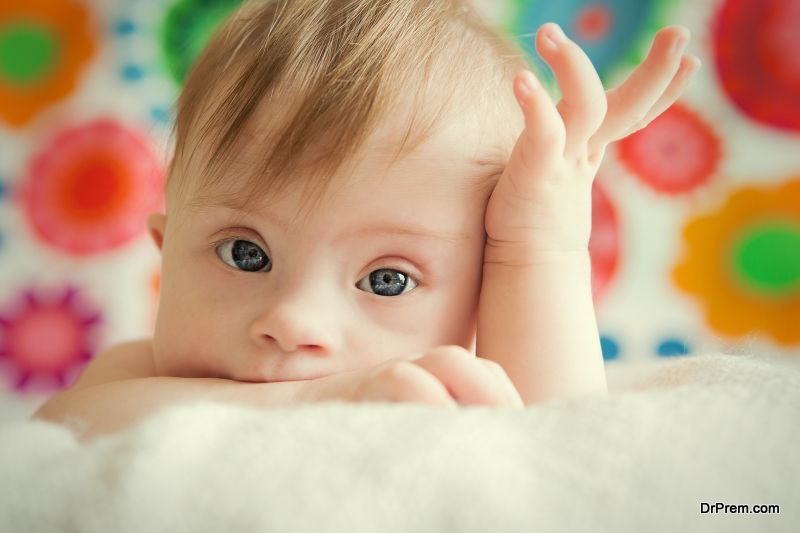 Start embracing the frustrations that you come across and channelize them in the right direction. The logic that every child learns differently stands true for your child as well. For instance, if you find your child facing difficulty while communicating, teach sign language to your baby. You will soon learn that it is a beautiful language that allows children of all ages to communicate and express themselves.