We are pretty sure that you do not want to damage the self-esteem of your child and kill the spirit of enthusiasm in her. Motivating the child instead of nagging her will help.
The significance of motivation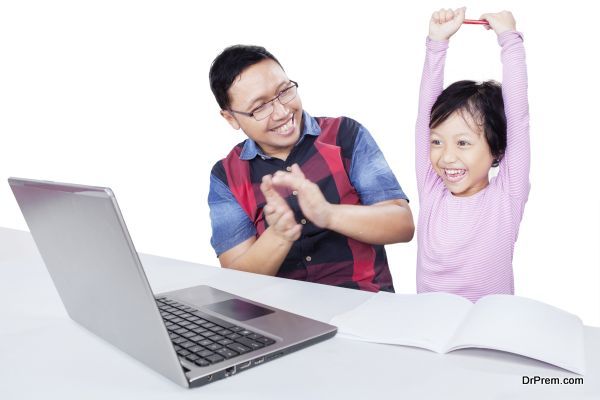 Motivation is essential for almost everything in life. We fail majorly because of lack of motivation. The lack of motivation can be because of several factors, there is this unwillingness to do anything andthings don't seem to be alright. If there is lack of interest, the student will not want to study, finish her homeworkand will have poor grades. When a child is not motivated for a task, anxiety and fear of failure develops which leads to procrastination. Understanding the root cause of lack of motivation is the first step to progress. There is no ham in taking professional help if you are unable determine it for your child.
Praise your child instead of criticizing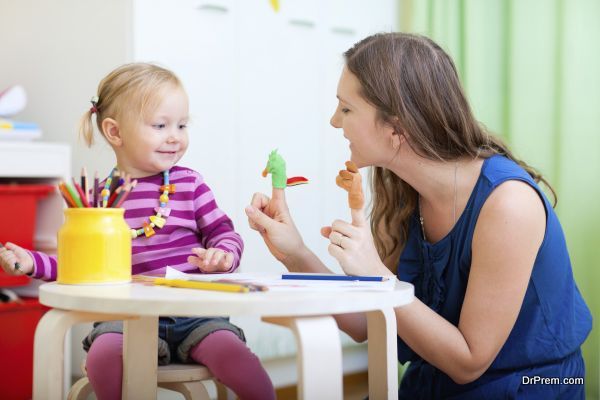 The trick can work wonders, you will have to be patient in its application. Nagging the child can hamper the interest of the child and make her spirit lifeless. Praising the child can help in boosting confidence and raise the self-esteem of the child. Basically,all children want to please their parents and when they are motivated enough they will have a good self conduct. For example if your child makes a mess while coloring a color book, all the color goes outside the figures on the page. Instead of shouting at her, explain to her that the color should be inside the figures and it is incorrect to spread color everywhere. Now notice when she starts followingthe correct procedure, appreciate her.
Effective Praising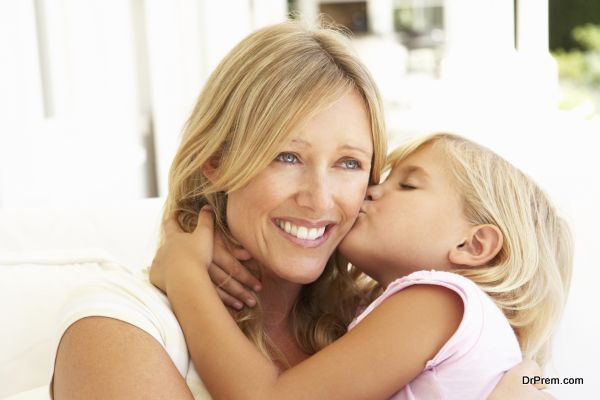 The entire idea behind praising is to make the child understand that what she did was good and should be repeated. In order to be more effective while praisingthe child be descriptive in your praise. Usually we just say, 'nice work', 'keep it up', try narrating the whole event that happened and what she did was commendable. For example, "I love the way you colored in the color book today, keep it up". The child now will understand in a better way thatif she repeats it, she will be praised. May be you can even gift a toy or a favorite food item once in a while to keep up the spirits.
The best way to motivate your children for a long term is in a positive manner, negation will create mental blocks and de-motivate the child rather.