According to statistics, 50 percent of marriages in America eventually end in a divorce and nearly 60 percent of these situations have children involved in them. Children are important and they need care and attention. A freshly divorced dad needs to understand certain things and put into practice some ideas, let's take a look at some of these.
Problems with your ex-wife belong to you and not your children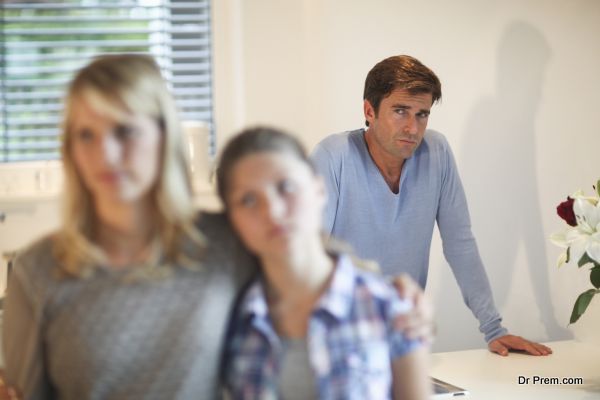 No issues that you may have with your ex-wife should be the issues of your children. Even in the worst situations, children should not be involved in any conflicts. In fact, they need to know that their parents love them. No arguments should occur between your ex and you in front of the kids.
No need for extra pampering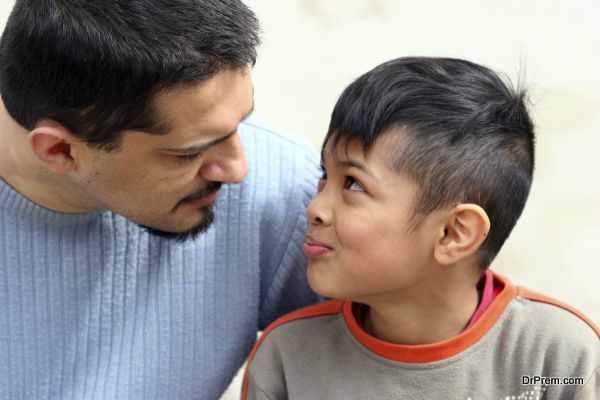 Just like you enjoy the company of your child, similarly children desire to be with their dad. They seek happiness from your company. If you try to fill the gap with gifts, movies, TV shows, or adventure trips too often, they wouldn't be happy for long. Your love and affections are more important than anything else.
Build a routine and stick to it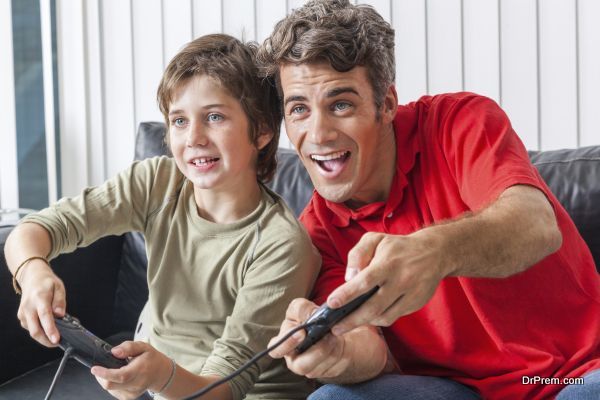 Your child is going through the transition just like you, he/she needs to feel safe and secure. When you make a routine, your child is expecting it and will relate to you easily. It could be a game, a bedtime story, or a wakeup call routine, anything to get the attention of the child.
Keep your children involved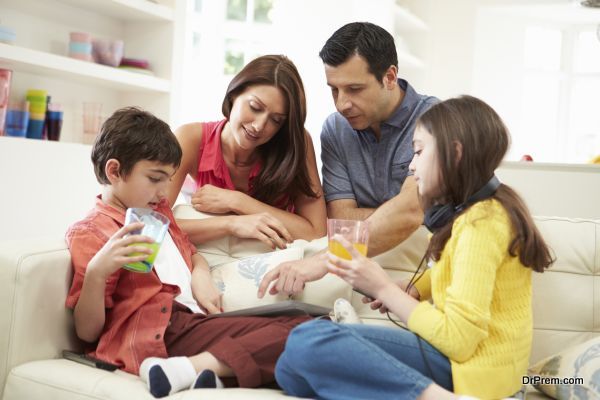 This is about involving your child in the new family if you have created one or are going to create. It is utmost important for your children to participate in the activities that your new family is involved in. Under no circumstances should they feel neglected and not looked after. After you re-marry or start staying with your new partner and her children, small issues keep coming in the beginning. It is natural for your children to feel awkward; your job is to make them feel comfortable.
Be the best of you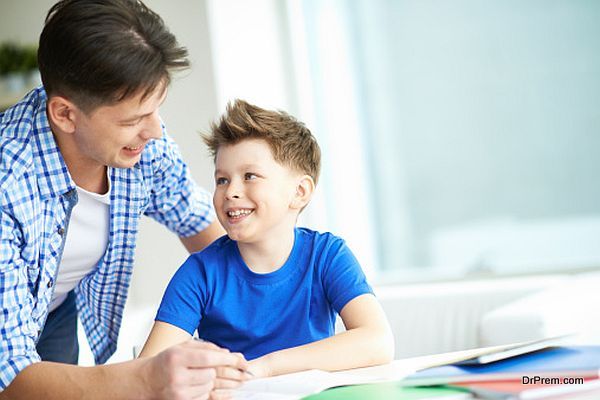 Let your child feel that you have groomed into a better father than what you were earlier. The divorce that you have gone through should not alter the relationship with your children. A better bond will give then confidence to emerge from the situation.
Give you genuine love and attention to the children so that they confide in you more than anybody else.