Settings limits and listening to your children strengthens your bonding with them. It also leaves a positive influence on them. This positive influence is very important for shaping their lives. So, here are 6 ways to ensure it.
6 Ways To Positively Influence Your Children
Be Available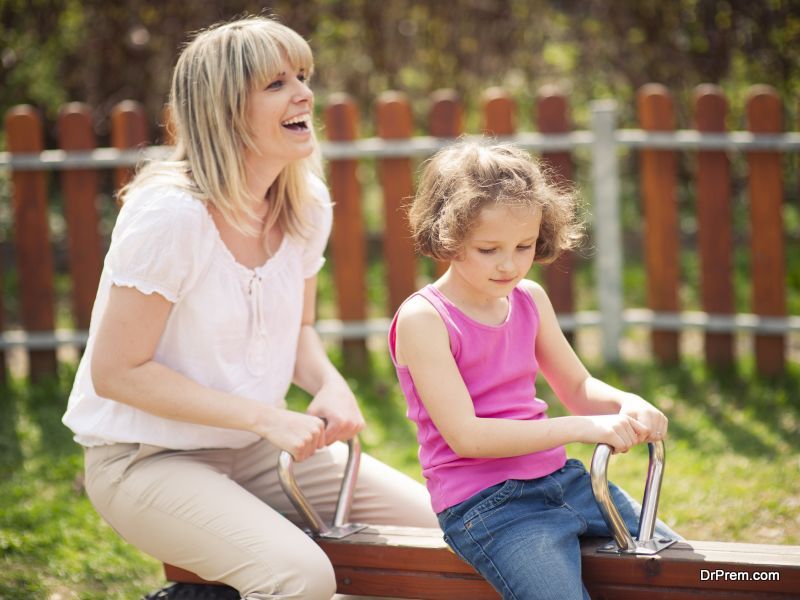 Children with parents present emotionally and physically are believed to have better social and academic consequences. Being there when your kid(s) want you to be, surely delivers a sense of caring and leaves a positive influence.
Be Grateful Often
It's a fact that gratitude bestows several things, like happiness and health to our lives. Being grateful around your children, expressing thanks often will help them to build this quality in their own self. Also, it'll be a reason for positive influence on them because of you, they were able to understand the power of gratitude.
Create Memories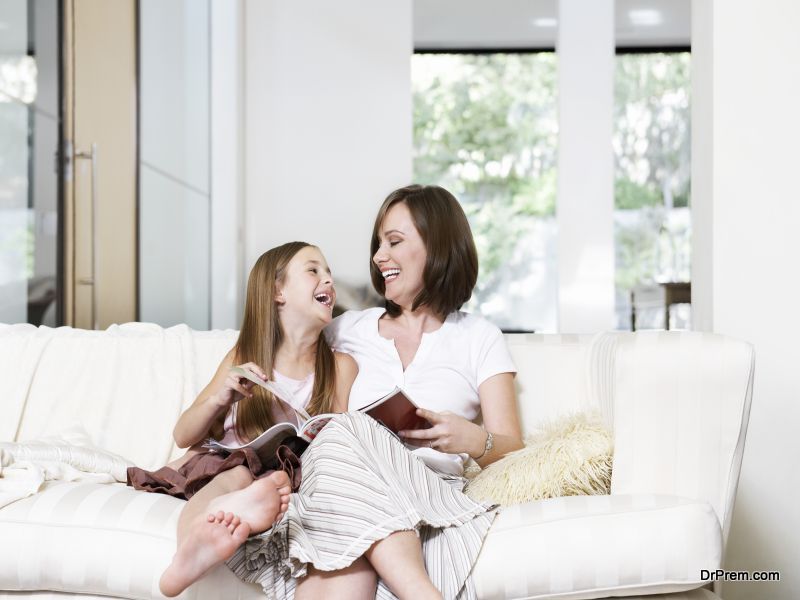 Forming some worth remembering moments with kids is a great way to leave a positive influence on them. These memories will strengthen your kid's bonding with you. Also, it will help them cherish their childhood time spent by your side.
Listen to Them
Childhood is one important time of a lifetime. Most of the experiences come for the very first time during childhood. Kids want to share them with parents but they might not need them to fix the issues for them. So, listen what your kids want you to tell about them but don't fix them yourself. Guiding them is a good and effective way to leave a positive influence on your children in such situations.
Set Limits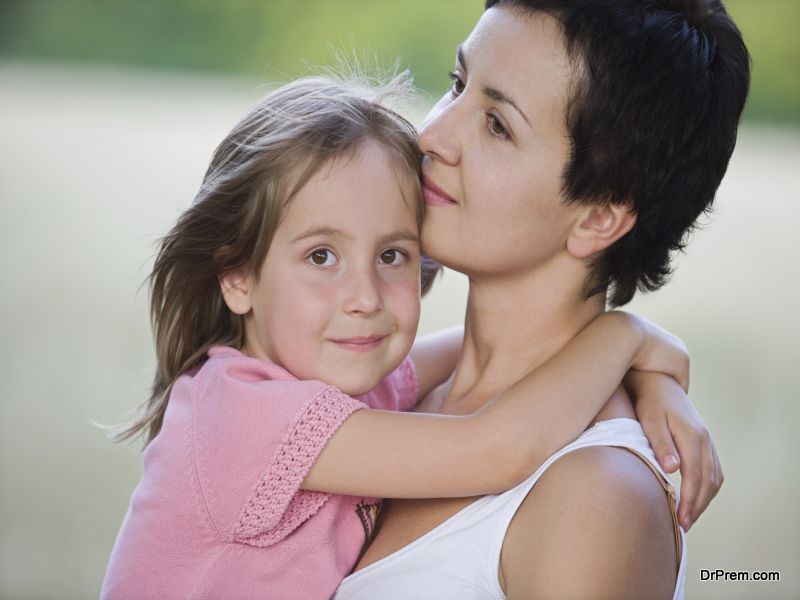 Not every time you should say no to your children but you ought to set limits for them. Instead of disallowing them to hang with friends, allow them to do, but with some time limit. Putting up a limit on your children is another way of saying that you care about them. Hence, it leaves a positive influence.
Teach Life Lessons in a Polite Way
During childhood, kids are meant to learn things from their parents. Teaching life lessons to kids in a polite way can help them to take on life challenges head on while leaving a positive impact on them. It's easier for them to understand such situations if you can relate things with those that they have already understood in their life.
Summary
Till the age of 12, kids look up to their parents to helping them out with all their experiences. So, be there.